Build Trust at the Local Level for Your Financial Services Firm
Reputation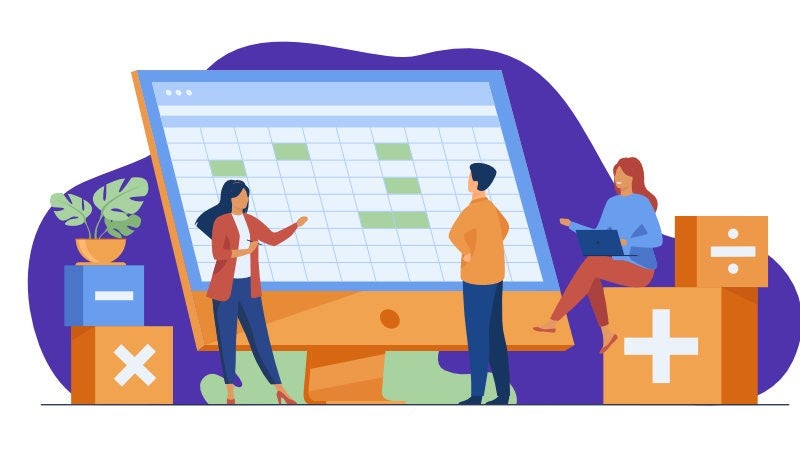 How local businesses operate has changed. Online marketing has reduced traction once enjoyed by traditional efforts. This makes it necessary for financial services firms to rethink customer acquisition and retention to build trust at the local level.
One way to build trust is by employing smart marketing techniques. Results from the 2018 Edelman Trust Barometer revealed only 48% of the general population has trust in businesses. This means it's time for financial services firms to rethink their outreach.
Think about how your financial services customers are accessing information. What tools could you use to motivate their actions? Here are some considerations.
(Download the 2019 Retail Banking Reputation Report to learn about how retail banks are handling their online reputation management strategies today.)

Make your Google My Business listings pop.
Google is the predominant search engine for local search, and your Google My Business listing is the new front door to your financial services firm. Ensure that your GMB listing is accurate and up to date. This will help visitors find you in local search results and provide a superior customer experience, even before they reach out to your website or call your office.
Use SEO best practices to optimize your content.
Search engine optimization (SEO) is a crucial component of any online content that is designed to drive traffic to your firm. It ensures all content, including text and images, are optimized so your business will receive high search engine rankings. What does this mean for your firm?
SEO-optimized content helps ensure potential customers can find you. It builds trust at the local level and beyond by placing important information at users' fingertips.
Get active on social media.
Your website is no longer enough to keep your clients engaged. Improve engagement by getting involved online through social media. Regular posts on social media and on your blog are a great way to share valuable information while establishing you as an expert in the financial services industry. Clients are more likely to turn their hard-earned money over to you if they feel you are well-informed and well-connected in the community.
(Download "Turn Your Customers into Brand Champions" to learn more about how to win your customers over with your online reputation management approach.)

Organize local events.
Speaking of being connected in the community, organizing events is a great marketing strategy to raise visibility and awareness of your business . Local events give you an opportunity to showcase your brand and be recognized in your community.
Once you have organized an event, get the word out to local media outlets that can feature your business. This authenticates you as a serious player in the market and helps people in the community identify your business.
When you aren't organizing events, participate in them. This is also a great way to get your business noticed.
Encourage reviews and respond to them appropriately.
As potential clients are searching online for financial services firms, make sure that your firm shines by encouraging current clients to leave reviews of your services. The more reviews you have, the better your chances are of rising to the top of local search results.
Once you get reviews, manage them wisely by responding promptly to both positive and negative reviews. Positive communication with customers is key to establishing trust, so keep your review responses professional and friendly to showcase your genuine concern for the client experience.
Use online reputation management technology to bolster your reputation.
Keeping your Google My Business listing and other business listings up to date and accurate, engaging regularly on social media and responding to reviews promptly all require effort and attention to detail. The good news is that there are tools available to help you do all this and more. Reputation.com's integrated online reputation management platform enables you to manage your online reputation from one centralized place, streamlinin your ORM and building better customer experiences in the process.
Download The Case for Integrated Online Reputation Management to learn more today.