Retailers' 2020 Resolution: Build and Enhance Your Online Reputation
Reputation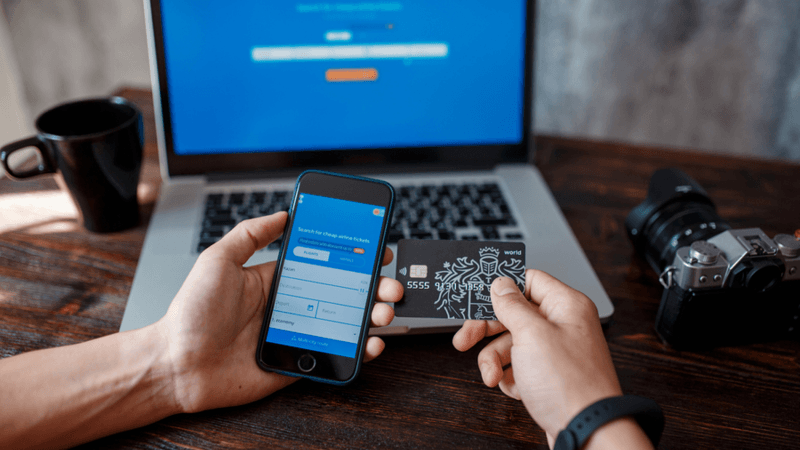 Business never takes a break. Nonetheless, most of us see a new year on the calendar as a starting point for making improvements.
As a retailer, one of the most important goals you can set for 2020 is to build and maintain the best possible online reputation. In addition to providing the best products and services, your online presence plays a critical role in the success of your business.
Here are some key strategies you can use for online reputation management in 2020.
Evaluate Your SEO Practices
Standing out in search engine results can be challenging. Having a great website is a baseline, and you have to regularly attend to the nuts and bolts of your web design in terms of things like tags and headers. Regular testing and evaluation of your website for broken links, slow load times and other problems help ensure there's as little as possible holding your website back from the top search results.
Customers expect brands to have comprehensive, informative Google My Business (GMB) listings. Regularly attending to your GMB and other business listings also raises your visibility with search engines and elevates the customer experience from the first search forward.
Strengthen Your Social Media Strategy
If you don't have an editorial calendar for your social media properties, now is the time to start one. You can use your website editorial calendar as a starting point and plan social media posts to complement that content, drawing attention to both.
Reviewing your social media analytics is another necessity. The data will tell you which content gets great ROI, and which doesn't, so you can fine-tune your strategy. The right social media tools help you manage your social media strategy with maximum efficiency, so your campaigns perform optimally without a huge time investment on your part.
Download How to Improve Your Reputation with Effective Social Media Management to learn more.
Invest in Outstanding Website Content
People need a reason to return to your website repeatedly, and great content is the best reason. Customers expect the websites for their favorite businesses and brands to deliver fresh, original and informative content that adds value to the time spent on the website.
Stale or duplicated content can harm your search engine rankings. The Google algorithm is designed to prefer sites that regularly add high-quality, original content in the form of text, images and videos.
Ask Customers for Reviews
Review volume benefits you in multiple ways. The more online reviews your business has, the better it will perform in Google searches. Also, a higher review volume allows customers to gain a more complete picture of what the customer experience will be.
Make it a point in 2020 to regularly ask customers for online reviews, whether by word of mouth, email or on receipts. Additionally, you can stream reviews directly to your website to further improve the online customer experience.
Your ORM strategy must evolve as your business grows and as customers' online habits evolve. By paying attention to these key online reputation management strategies, you can ensure that your online reputation will be stronger at the end of 2020 than it was at the beginning.
Download the 2019 Retail Reputation Report
to learn what other retailers are doing to strengthen their online reputation today.