Beyond Reputation Management: The Expanding Role of CX
Adam Dorfman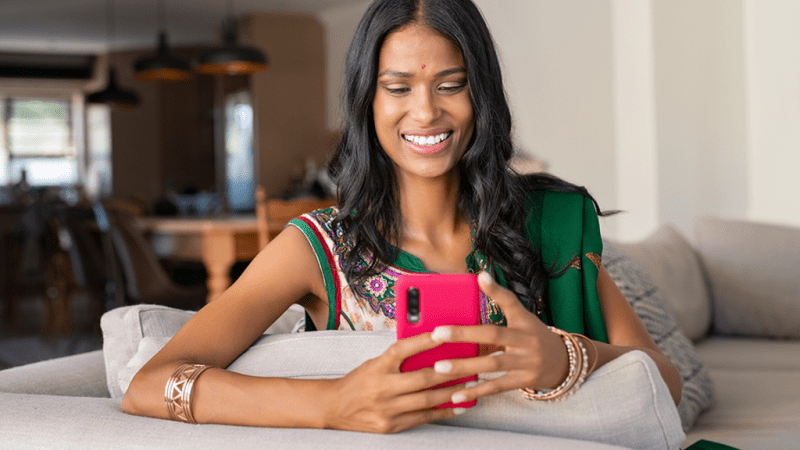 The rise of online commerce over the past several years has been swift. More and more consumers either purchase goods and services online or begin their buying journey through digital channels. Part of managing and improving the customer experience is figuring out how to engage with consumers online and leverage available data to identify opportunities.
It's taken a global health emergency to push many brands to recognize the importance of their digital front doors. Now that COVID-19 has changed the landscape, businesses must embrace the various online reputation management (ORM) solutions that can help them keep customers informed and improve the customer experience. Beyond ORM, businesses can now tap into predictive analytics for greater insight with reputation experience management (RXM) solutions.
Embracing Your Digital Front Door Strategy
Having to close a brick and mortar location can be devastating for a business, but physical locations were already becoming less important. An increasing number of consumers start the buyer's journey online by discovering brands on Google or through social channels. They continue the journey by researching brands and reading customer feedback until they make a decision and become a customer themselves.
Brands now recognize that Google has become their digital front door, which gives them an opportunity to meet customers where they are in the buyer's journey. Digital marketers must focus on giving consumers the information they want and need through online channels and using these tools to improve the customer experience.
Related: How to Report on the Digital Customer Experience
Moving Beyond the Customer Experience to Reputation Experience Management (RXM)
When a customer has an exceptional or poor customer experience, they often turn to online channels to provide feedback. Reputation clients have historically had a host of solutions available that allow them to track and respond to this feedback as well as engage with customers on social channels.
Now Reputation.com is taking its solutions to the next level with a new Reputation Experience Management (RXM) platform that allows businesses to bridge the gap between two traditionally separate categories: Online Reputation Management and the Customer Experience.
Based on feedback from leading brands a desire for a more elevated customer experience, the new RXM platform includes three innovative products:
Reputation Score X – A singular metric that measures every touchpoint across the customer journey and gives detailed insight into ways users can improve their score.
Feedback Anywhere – An intuitive open-integration platform that allows users to manage multiple streams of feedback channels to create a holistic view of the customer journey.
Conversational Surveys – SMS-based surveys that produce high open rates and solicit online feedback from recent customers
2020 has been a tough year for many businesses, and the associated lockdowns have driven home the importance of online reputation management. Whether you've used Reputation's ORM solutions in the past or are new to the concept, you now have an opportunity to take the customer experience and your online reputation to the next level with reputation experience management.
Keep Reading: How Automation Improves the Customer Experience