Quick Tips for Better Hotel Reputation Management Ahead of July 4th
Reputation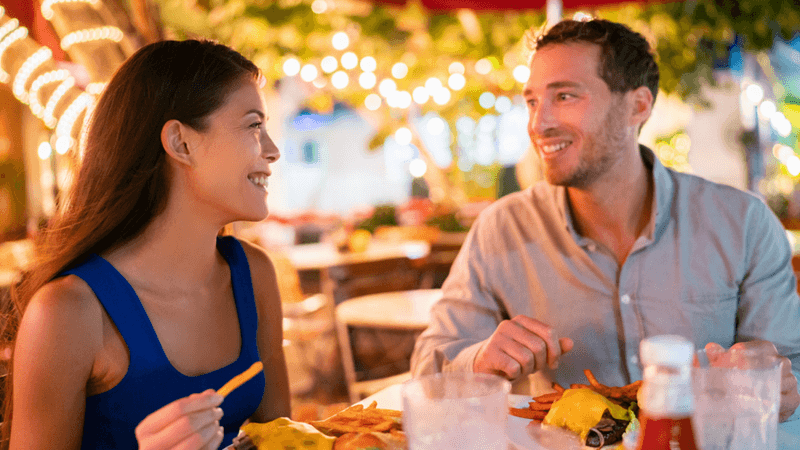 It's summer — time for the great American vacation. This year, July 4 falls on a Thursday, which means a lot of people will be taking Friday off as well to make a 4-day weekend.
There's no overstating the importance of online reputation management for hotels, for several reasons. One reason is the sheer amount of both company-generated and user-generated online content about hotels. Another is that expert opinions carry less weight with the average consumer than reviews written by other consumers.
Additionally, when booking a hotel, people are often venturing into the unknown – an unknown that requires spending a not-insignificant amount of money, so they want to be as certain as possible that they're making a good choice. Here are some tips for boosting hotel reputation management ahead of the July 4th holiday.

Devote Time and Attention to Your Online Profiles
You may not have control over what people write in their reviews, but you do have control over your business profiles on Google and other sites people use when booking travel. Claim these profiles and complete them fully and accurately. Make sure the information on those profiles corresponds to the information on your website.
This helps your search engine rankings, especially when people are close by and are looking for hotels "near me." Check these profiles regularly and update them as necessary.
Social Media Listening Helps You Grab Opportunities
You won't always be on a social media site when someone posts pictures of their stay at your property, but social listening tools keep you informed. Even if you're not tagged in someone's Instagram post of their stay, your social listening tools can find these posts and let you know so you can engage in a positive manner. You may wish to share the best of these posts, and social listening helps you find opportunities to do so. No hotel can afford to ignore the social media conversation surrounding their brand.
Respond Consistently and Promptly
Negative reviews happen, but they don't have to take a significant toll on your reputation. Most consumers take into consideration the overall review climate. Is that single bad review surrounded by dozens of positive ones? If so, they will tend to give the negative review less weight. And if you respond to negative reviews promptly, courteously and professionally, you boost your reputation in the eyes of people who read those responses.
Generally, the more frequently you respond to reviews, the better it is for your overall rating. A TripAdvisor study found that hotels that respond 65% of the time or more had an average star rating of 4.15 stars, while hotels that rarely or never responded to reviews had only a 3.81-star rating. Replying to reviews consistently and promptly is one of the best things you can do for online reputation management.
Ask for Reviews and Open Your Doors
If you don't ask for reviews, the people most likely to leave them are dissatisfied customers, and this can give a distorted view of your hotel's quality. A larger number of reviews will more accurately reflect reality, so don't be afraid to ask. Your concierge and desk managers can ask for reviews during checkouts and other interactions, and this can boost your review numbers considerably.
Another tactic you may consider is occasionally opening your doors to local influencers by offering tours, cocktail hours in your bar or other meetups. These occasions can be perfect for soliciting reviews, and many reviewers will be in a frame of mind to return your hospitality with positive things to say.
Reputation management is an ongoing process, but there is a lot you can do at the moment to boost your reputation immediately and long term. Reputation.com invites you to learn more: Download our Turn your customers into brand champions guide.