Best Practices for Responding to Customer Complaints
Reputation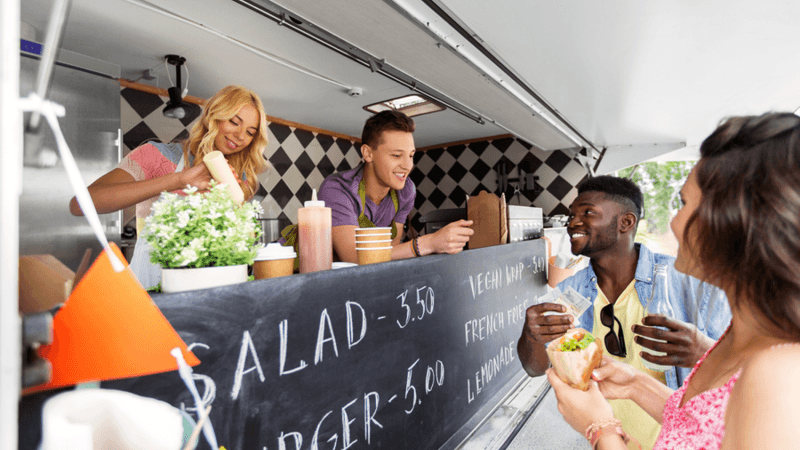 Reading positive customer feedback feels great, but even next to a mountain of good feedback, a single complaint or negative review can be deflating.
In business, there's no time to stew over negative customer feedback, particularly in the age of social media, when people can share a bad experience with large numbers of people in a short amount of time.
Responding to complaints requires bringing your professionalism, competence and empathy into the interaction, sometimes on a moment's notice. Keep the following best practices in mind, and you will address negative feedback with aplomb. Doing so is well worth your time: 95% of unhappy customers will return to a company if their issues are resolved quickly and professionally.
Identify and Respond to the Complaint ASAP
Customer experience professionals must have the autonomy to act on negative feedback quickly, because there's no time to lose. Respond quickly and with respect, even if your first response is only a promise to look into their complaint and follow up. A quick response demonstrates that you take customer feedback seriously, and quick follow-up reinforces your commitment to a great customer experience.
Solve the Problem with Professionalism and Confidence
You're a professional acting on behalf of your business, and your attitude must be reflective of that. Customers who give negative feedback want their problem solved, and when they feel they are dealing with a professional with the capacity to get it done, their defensiveness drops. You must convey that you are willing and able to solve the problem, and you must follow up by doing so to the best of your ability.
(Download our free guide to Getting Started with Online Reputation Management to learn more!)
Be Empathetic and Understanding, as Well as Professional
Remember that acting professionally doesn't mean you're a soulless robot. You can be professional while at the same time being empathetic and understanding. Remind yourself how you would want to be treated after complaining about a product or service. Simple statements such as "I can understand why you're upset about this" go a long way toward turning around a customer's attitude. The vast majority of dissatisfied customers genuinely want to come to a mutually agreeable solution and not just complain.
Make Amends with Something Just for Them
If you have the authority, fix the problem and then offer the customer something extra for their trouble, like a discount or free shipment of a replacement product. The "something extra" you offer could also be a follow-up contact to make sure that you solved the problem to their satisfaction. Customer service interactions after negative feedback can be a terrific opportunity not only to turn around a customer's attitude, but also to put them on the path to becoming loyal to your brand.
Finding out about complaints or negative customer feedback can be a challenge, and you can't respond quickly to complaints unless you know about them. Reputation.com offers the tools you need to be alerted to negative feedback quickly, so you can respond quickly and ensure your online reputation accurately represents your brand. You can learn many more best practices and tips by downloading our free guide to What is Online Reputation Management?