The Average Reputation Score is 607 for the Automotive Industry
Reputation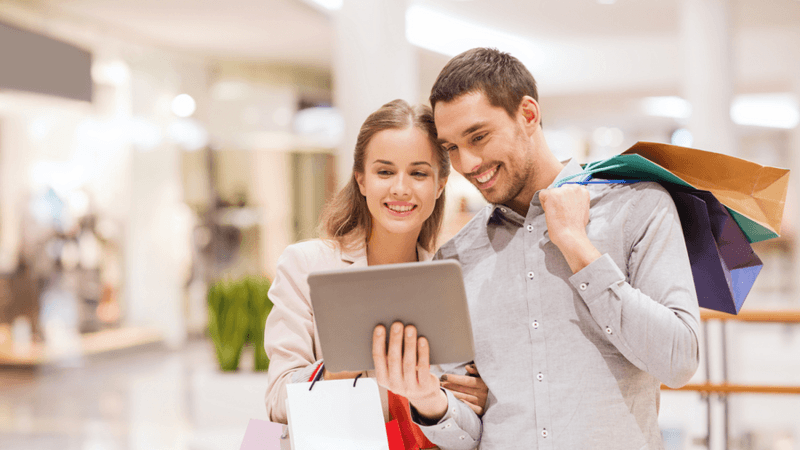 When your automotive business listens to customer feedback and responds to it regularly, you receive more reviews, engage better with customers and experience more positive online sentiment.
Data based on responding to customer feedback is an important element of Reputation.com's Reputation Score. Reputation Score is useful to your automotive business when you want a single figure you can easily track that reflects all the effort you put into improving your reputation. Reputation Score is positively correlated with sales in the automotive industry.
Reputation Scores range from zero to 1,000 and distill comprehensive data about a business's digital presence into a single number.  Nine elements that influence a Reputation Score are:
Star average
Review volume
Review recency
Review spread
Search impressions
Review response
Listing accuracy
Social impression
Review length
As of August 2019 when our report came out, Automotive dealers have an average Reputation Score of 607, which is higher than the industry average Reputation Scores for the hospitality, dining, real estate, retail, healthcare and finance industries.
How Does the Automotive Industry Average Compare to a "Good" Reputation Score?
The average Reputation Score across industries is around 525. When the score rises to 600 or above, it indicates that a company is on the right track toward building an excellent reputation. With an average Reputation Score of 607, automotive dealers score well as an industry.
Download Our Free Guide to How We Calculate Your Reputation Score to learn more.
What Automotive Dealers with the Highest Reputation Scores Do Well
Automotive dealers with the highest Reputation Scores tend to have high star averages and plenty of reviews. They also tend to make a strong commitment to responding to reviews quickly and professionally. Subaru and Nissan have the highest review response rates, and both are among the top five automotive brands for Reputation Score. Lexus and Nissan receive high numbers of reviews per dealer location, and they are the two brands with the highest Reputation Scores (672 and 663 respectively).
As for individual dealerships, Hendrick Lexus Charlotte leads with an impressive Reputation Score of 930, and it's no mystery why. The company's Google Business listing is packed with information and links to over 1,000 reviews. The dealership's star rating of 4.7 also indicates a strong reputation.
How Automotive Dealers Can Raise their Reputation Score
Two important steps you can take as an automotive dealer to raise your Reputation Score are focusing on your Google Business listings and consistently responding to reviews. You should ensure your Google Business listings are accurate, complete and up-to-date, and you should regularly ask customers to leave reviews on Google.
Once you receive reviews, you should respond to as many of them as you can. Responding to negative reviews is most important. In one study, one-third of customers who received a reply in response to a negative review went on to post a positive review, and another third removed their original negative review.
With an average industry Reputation Score of 607, automotive dealers outperform many other industries and beat the cross-industry average of 525. Raising a Reputation Score is more than a feel-good exercise; it correlates with increased earnings. An increase in the Reputation Score is associated with an increase in average sales volume in the automotive industry.
To learn more about automotive dealers and Reputation Score, download our 2019 Automotive Reputation Report today.