How Three Global Car Brands Have Improved Their Reputations
Reputation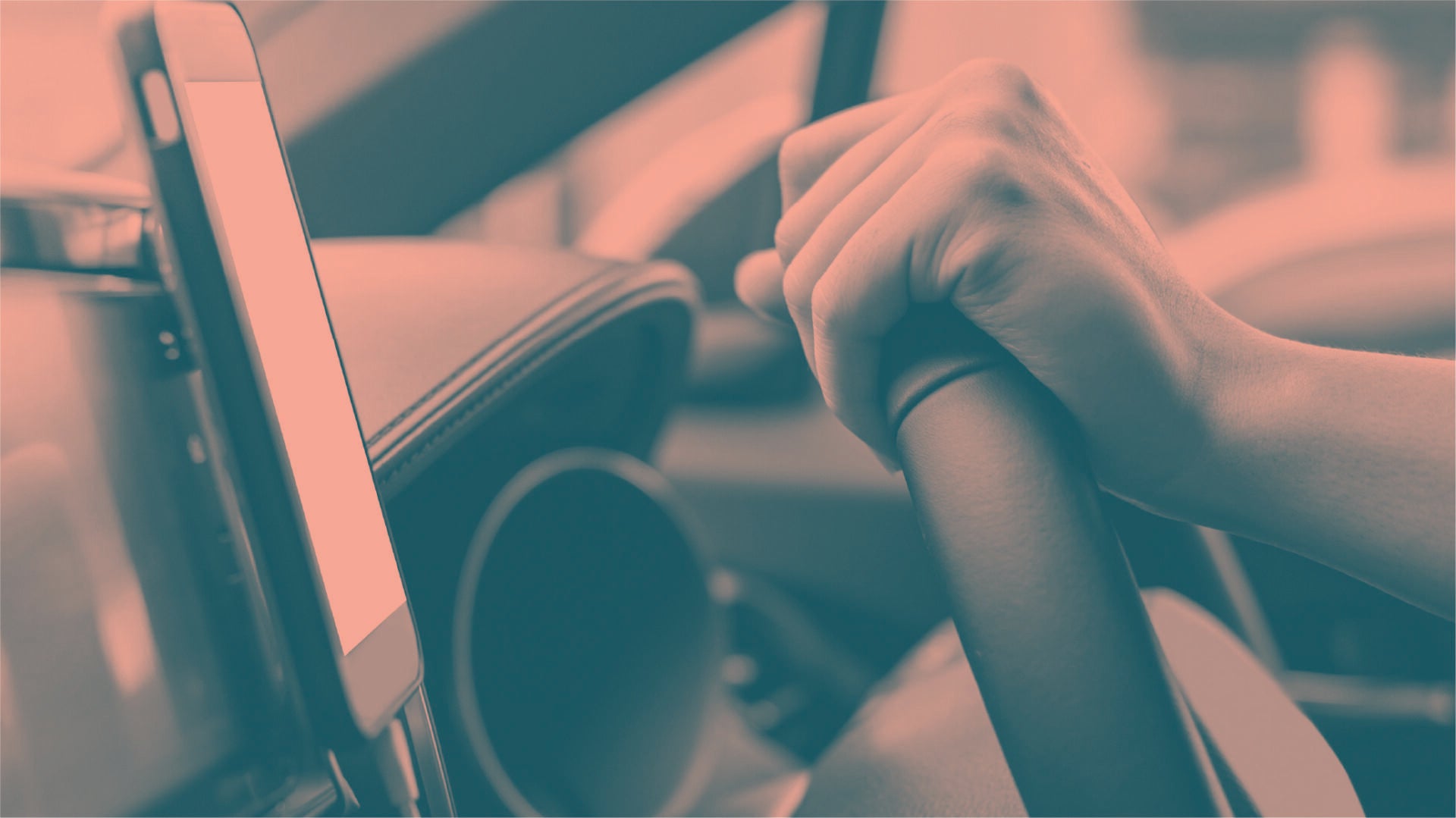 Auto brands can improve their sales volume by managing their online reputations. Doing that starts with addressing the fundamentals of reputation management — asking for reviews, responding to them, and learning from them to improve the customer experience.
When auto brands do all that, they improve their Reputation Scores, which delivers financial results. (In fact, auto dealerships that effectively manage their digital reputations increase sales by up to 10%.) How and where are leading brands building stronger reputations? Here are three examples of brands that leveraged online reputation management best practices.
AutoNation: Accumulating Positive Feedback Matters
Accumulating positive reviews is essential to improving Reputation Score. Gathering positive customer feedback means learning from your reviews and improving sales and service. A strong star rating demonstrates a commitment to customer service and can influence customers' decisions to choose a location.
64% of consumers we surveyed would travel more than 20 miles to a top-rated dealership. Per Google, "high-quality, positive reviews from your customers can improve your business visibility and increase the likelihood that a shopper will visit your location."
AutoNation has worked with Reputation over the years to build a stellar Reputation Score. The auto retailer has focused on earning the highest star ratings possible with customer reviews. The group first partnered with Reputation in 2014 to begin its review solicitation strategies. That same year, AutoNation had 24,000 reviews in that 12-month period. AutoNation now receives 100,000+ reviews each year, with nearly 90% being 4 and 5 stars.
According to the company's website, "Reviews are valuable tools for customers, creating online word of mouth and sharing what kind of experiences potential customers can expect from AutoNation. We take pride in our reputation and strive not only to meet but exceed the expectations of our customers each and every time."
Renault: Why Brands Must Be Responsive
Automotive brands can improve their Reputation Scores and customer experience by being responsive to reviews. This tactic is one of the most essential elements of a business's Reputation Score. Responding to reviews demonstrates a commitment to customer experience and helps influence conversations about a brand.
Renault U.K. sought to improve quality and trust for its customers. The brand decided that proactive management of its corporate and dealer network reputation was key to improving. As part of that, Renault U.K. recognized that responding to customers would encourage open and transparent communications. The company designated a customer success manager to act as a single point of contact responding to reviews. These actions resulted in:
The brand's average star rating has grown from 4.3 in 2018 to 4.6 in 2021.

Even with review volume increasing, the Renault UK team has increased its response rate by 33%.

129 locations have Reputation Scores higher than the industry average of 637.
Kia: The Power of Asking for Reviews and Getting Data Accurate
About 80% of automotive dealership customers say that reviews are important to their decision-making. But customers may not review your dealership unless you ask them.
Review volume significantly impacts locations' search rankings and Reputation Score. In addition, customers need to find you online to learn about you. Accurate listings on sites attract more customers and protect your brand from running into issues with Google. 
Related: How Car Dealerships Can Improve Their Online Reputations
Kia U.K. wanted to place customer feedback front and center of its customer experience strategy for its brand and dealers. The brand sought to increase the response rate from inbound customer feedback; and increase the brand and dealer network star rating to reflect the level of customer service delivered.
With a dealer network as extensive as Kia's, it was also essential to ensure that business listings were accurate. Kia also wanted to manage surveys in the same platform as reviews, listings, and social. 
Kia's actions included requesting reviews as much as possible across the entire network and ensuring that business listings for dealership locations were as accurate as can be. Kia also continued to send a high volume of customer surveys, within the same platform as reviews and listings, to improve reporting.
These were the results:
Overall star rating has improved from 4.2 to 4.6 stars out of 5.

Kia receives 750% more reviews than before it worked with Reputation. Even with this increase, Kia responds to 75% of all reviews across the board.

95 %+ data accuracy on business listings, resulting in 2x more website visits and 46% more listings views year-over-year.

Kia U.K. has increased its new car sales growth in two years with a market share from 4% in 2018 to 5% in 2021 (an increase in market share of 25%).
Contact Reputation
Reputation is the number one online reputation management platform for the automotive industry. We can help you improve online visibility, increase sales and service leads, and drive higher customer satisfaction. Contact us to learn more.
Keep Reading: The 2021 Automotive Reputation Report