A Q&A with Cassie Tod, VP of Customer Success at Reputation.com — and a "Top Women Leader in SaaS"
Reputation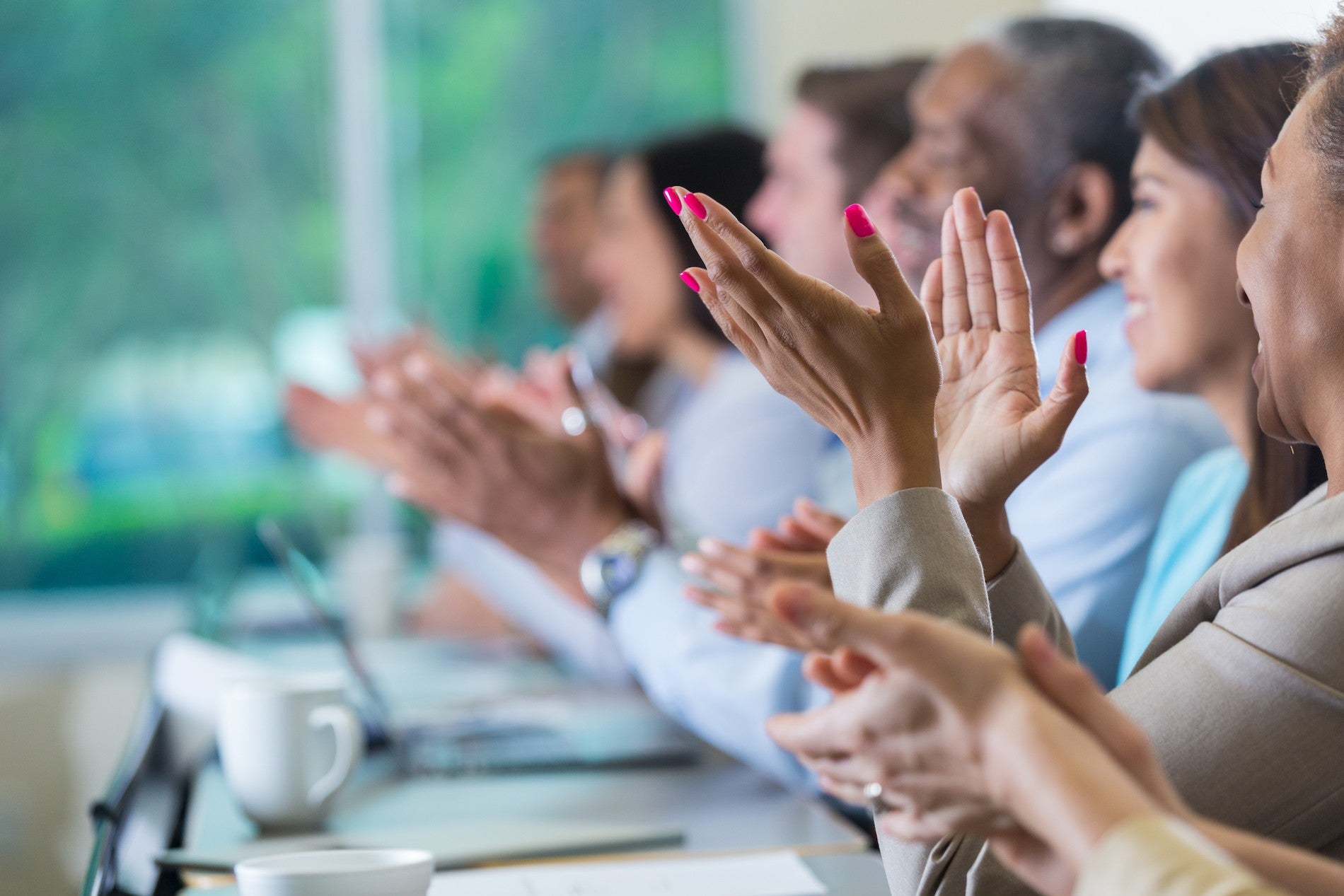 This month, we learned that our Vice President of Customer Success, Cassie Tod, was named to The SaaS Report's Top Women Leaders in SaaS for 2018, an annual list that celebrates the accomplishments of 50 women in the SaaS industry. We were thrilled and very proud, to say the least. So we pulled Cassie aside to ask her a few questions about her feelings around winning the award, her thoughts on challenges for women in leadership positions, and her plans for
Q. What does it mean to you to be named on the list of Top Women Leaders in SaaS?
Tod: Being named among the Top Women Leaders in SaaS is truly an honor. SaaS enables incredible innovation and advancements in how we support enterprise customers' success. When I was promoted to VP, I didn't think about it from a woman's perspective, but so many women have told me that it is inspiring to see a woman becoming part of the executive team at Reputation.com. Being recognized as a leader among women in this industry is important for my team and recognition of their tremendous efforts in serving our customers.
Q. How did your career in SaaS companies begin? What led you to Reputation.com?
Tod: I've spent the majority of my career in startups, mainly in digital marketing and adtech. I started out at Fetchback, which was acquired by eBay. I was the first employee, working with the CEO who ran the company out of his home. Fetchback was the first company to offer retargeting as a service. It was there I decided to pursue a career path in customer services.
Reputation.com was my first foray into SaaS. I was initially attracted to the idea of starting a team in Arizona, but once I saw the product suite, I was convinced this was the place for me! The opportunity to work alongside a strong product and engineering team was something I couldn't pass up. I had built CX and fulfillment teams in the past, and in our customer success organization, I'm working with the same types of customers and employees I worked with in my previous companies. I came on as director of customer success and operations, was later promoted to senior director, then finally to vice president of customer success. Altogether, I've been leading customer success teams for about 12 years. It's been an amazing journey.
Q. What trends do you see in terms of women in SaaS companies, and how has it changed since you entered the field?
Tod: I've always preferred to focus on working hard, treating my co-workers with mutual respect, and bringing my unique talents and perspectives to the table — and so far that has worked very well for me and the companies I've been fortunate enough to work with.
Q. What are some of the challenges you see for women in leadership positions in the Software industry?
Tod: Women have unique challenges in balancing their careers with their personal lives, particularly when they start a family. I think they're often torn between wanting to be home with their children and wanting to pursue their career. It's tough finding a balance, and it can set us back on our career path. Fortunately, Reputation.com prioritizes a work/life balance and offers an extremely supportive environment, which enables me to give 100% to both work and my family.
Q. What do you feel women bring to the leadership community in the SaaS industry?
Tod: Women bring all the same things to the table that men do, but if I have to choose a few, women bring a high level of compassion, empathy and strong work ethic to their positions. This is critical in SaaS companies, where providing superior service and support is essential. They're strong communicators, and they're great at building and maintaining relationships. All of these skills are essential in customer success and in business relationships in general.
Q. What are your goals for your department at Reputation.com now and into the future?
Tod: The company has grown dramatically over the past few years, and we're at an amazing inflection point. My goals for my department are to create additional scale and efficiency to accommodate growth while continuing to delight our customers and drive value for their businesses. Employee morale is also crucial for me, so I continue to focus on maintaining a great culture, and a clearly defined career path and work/life balance for my teams. With Joe Fuca at the helm and recently bringing on Jason Grier as Chief Customer Officer and Chris Lee as our Chief Revenue Officer, we've got the resources we need to take Reputation.com to the next level.
Read the full press release here.