A Google My Business Performance Benchmark (10 Clients)
Reputation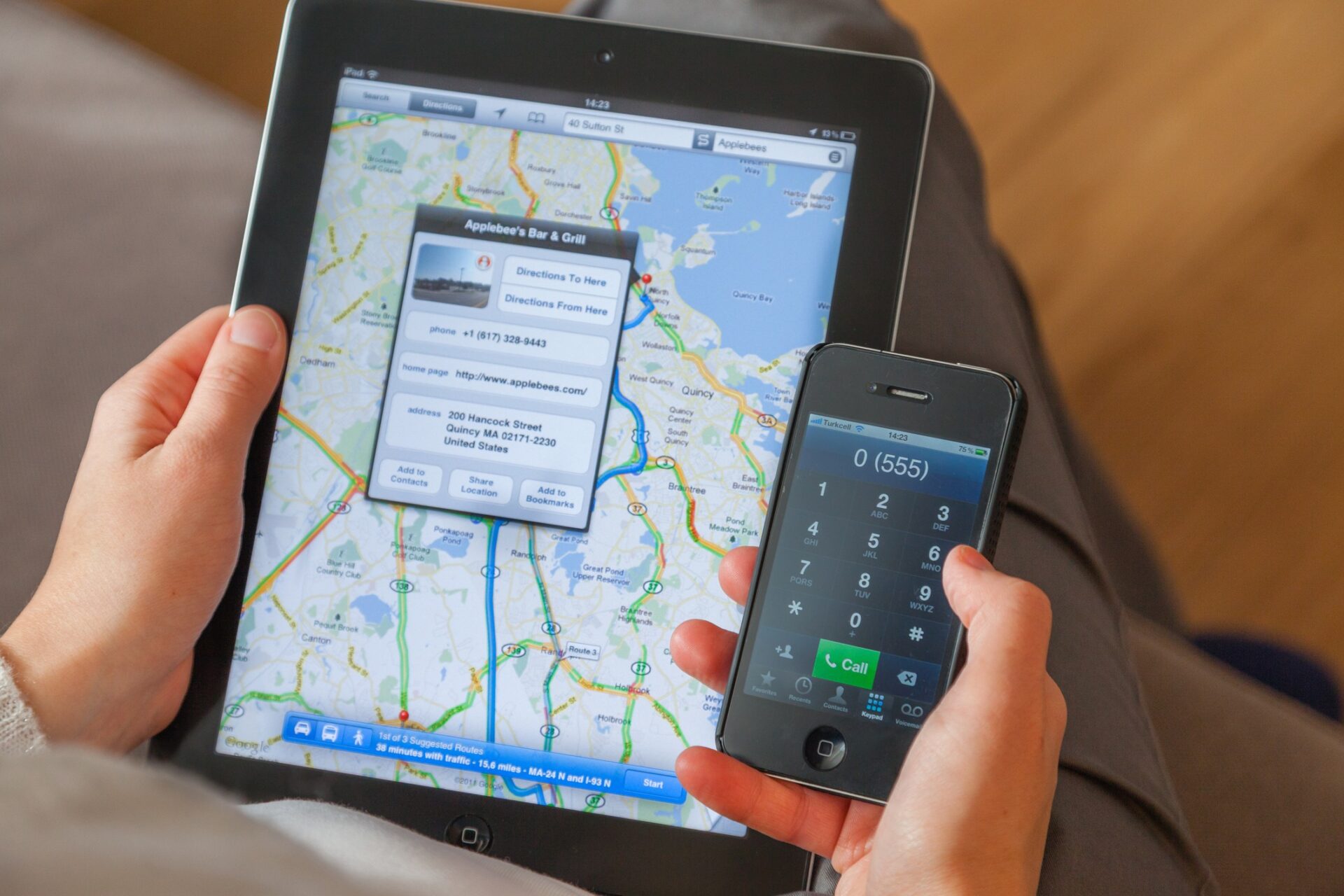 Location marketing vendors and their clients do the best they can to measure the impact of an accurate GMB listing, but often have to rely on negative metrics, such as the damage caused by posting inaccurate location data on your listing.
The good news is, Google's GMB APIs now include metrics that give strong insights we can use to benchmark the performance of multiple clients' GMB listings.
At Reputation.com, we recently examined GMB listing data for 10 clients across more than 19,000 locations. These 10 clients represent several verticals, including insurance, financial services, retail and healthcare. We examined three types of metrics — Website Visits, Get Directions and Phone Calls — and the findings are powerful indicators of why a well-managed GMB is like a home page for each location:
The data shows that a GMB page does much more than help a business be found. A GMB page leads to conversions – and trackable ones. From our data we established that a GMB listing can trigger up to a 42% increase in website visits, a 27% uptick in requests for directions to a business, and a 33% jump in phone calls placed to a business.
Your first order of business should be integrating these metrics into your reporting so that you establish an action baseline. Make these numbers your standard KPIs.
How well are you making GMB a measurable asset? Are these primary GMB KPIs part of your Digital Marketing Dashboard?
Learn more by reading the entire article posted on the Local Search Association web site.