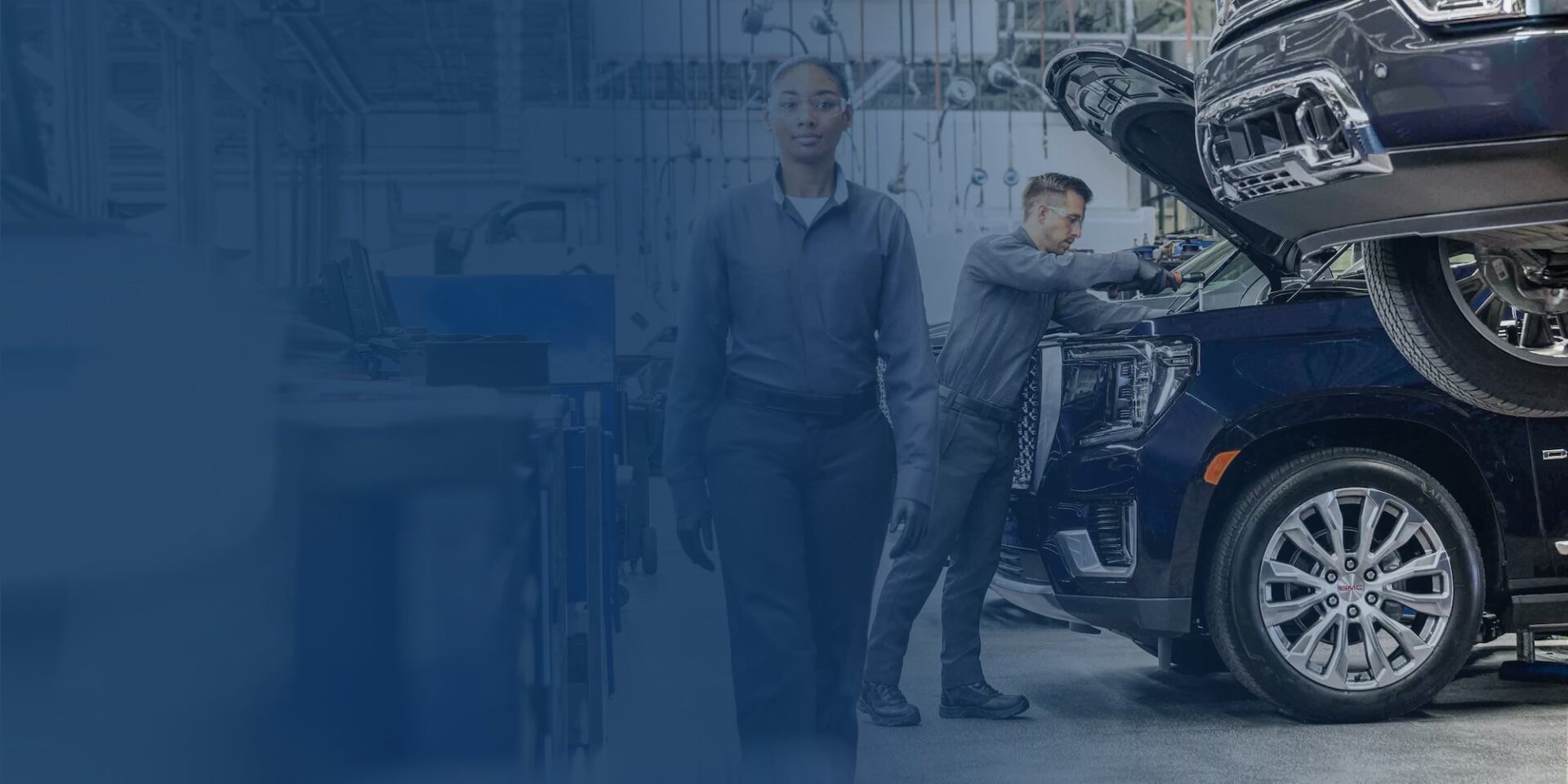 Google Business Profile Optimization
You focus on selling cars while Reputation optimizes your online presence for increased visibility and leads.
Everything you need to stand out and attract customers
Decrease lag time from data changes to GBP updates. Get more time, energy and resources to focus on selling cars. Save money and increase ROI vs hiring a dedicated employee. Increase visibility and engagement with comprehensive and responsive profiles.
Reputation's Google Business Profile Optimization program manages the main listing and 2 additional listings such as service, parts, body shop or collision center, all for $549 per month.
Daily Audits
Ensures data accuracy and includes Google pages are live and not marked as duplicates, disabled, or suspended
Google Photos
Client-provided photos are posted, while any low-quality or unrelated consumer-added photos are flagged for review
FAQs
Questions will be proactively answered and seeded
Q&A Response
Questions are answered within 24 hours, unrelated questions are flagged and the client is notified of any inquiries requiring their review
Products
10 – 15 products are added to the client GBP monthly
Custom Posts
Posts are created and published at least once a week and more frequently for projects like events
GBP Updates
Suggested changes, such as updated business hours, from Google users and trusted partners are reviewed and accepted or rejected within 24 hours
Google Account Manager
A dedicated subject-matter expert trained in your brand's voice
Keyword Strategy
Client customer-specific keywords are added to attributes, categories and services
Why Take Advantage of Reputation's Managed Services for Google?
50% of searches are "zero-click"! Customers are so satisfied with search results that they have no need to view anything else.
70% of searchers are more likely to visit locations with complete Google Business Profiles.
50% of customers are more likely to make a purchase seeing completed Google Business Profiles.