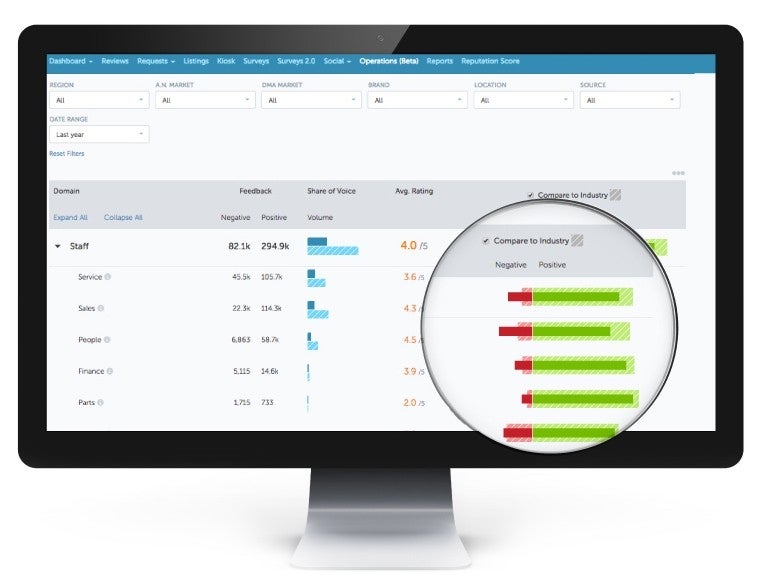 Facts to consider when utilizing the Experience Explorer solution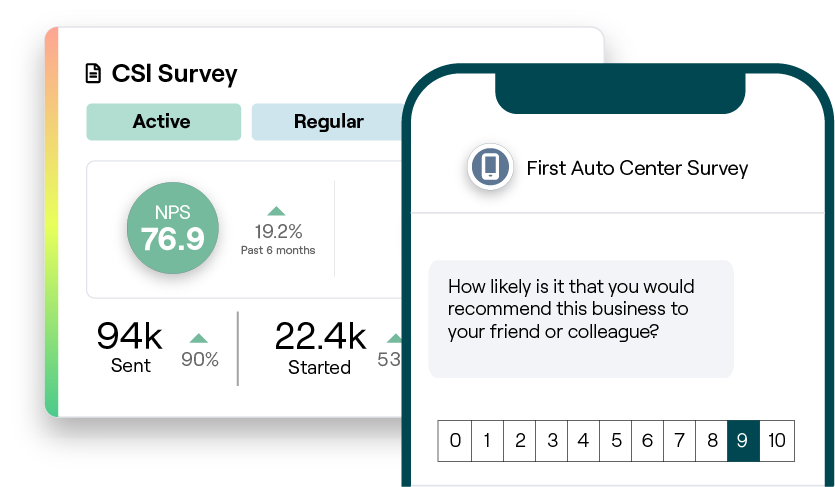 Build and send custom surveys on the sites you care about. In this user guide, you'll learn how to track, analyze, and operationalize survey responses—all from one platform.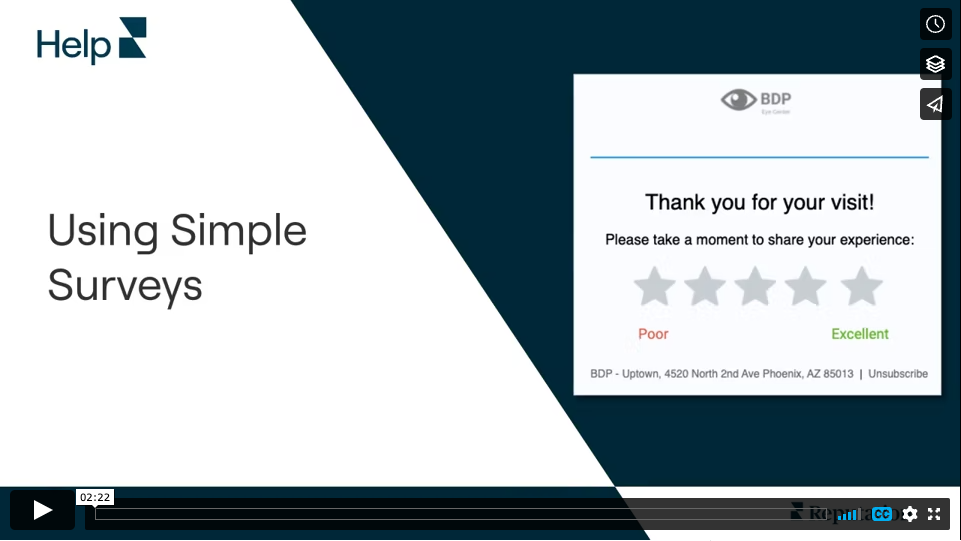 Simple surveys are review request templates that ask for first-party feedback, too.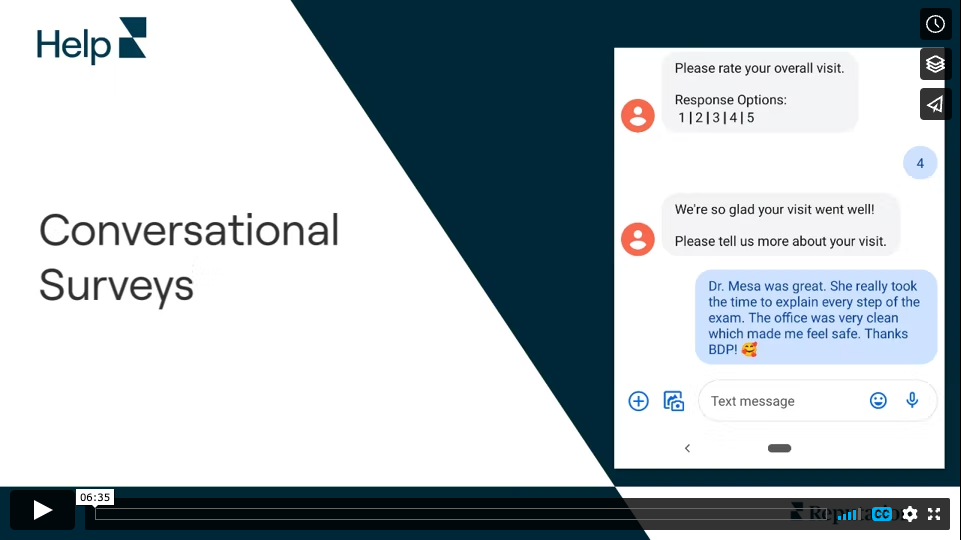 Design and deploy a survey for quick back-and-forth interaction via SMS.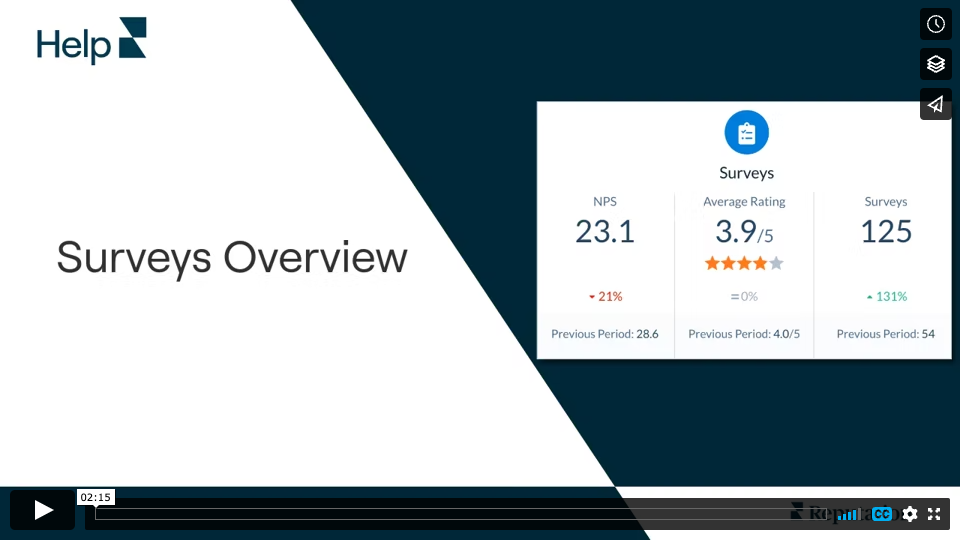 Explore the capabilities of collecting first-party feedback.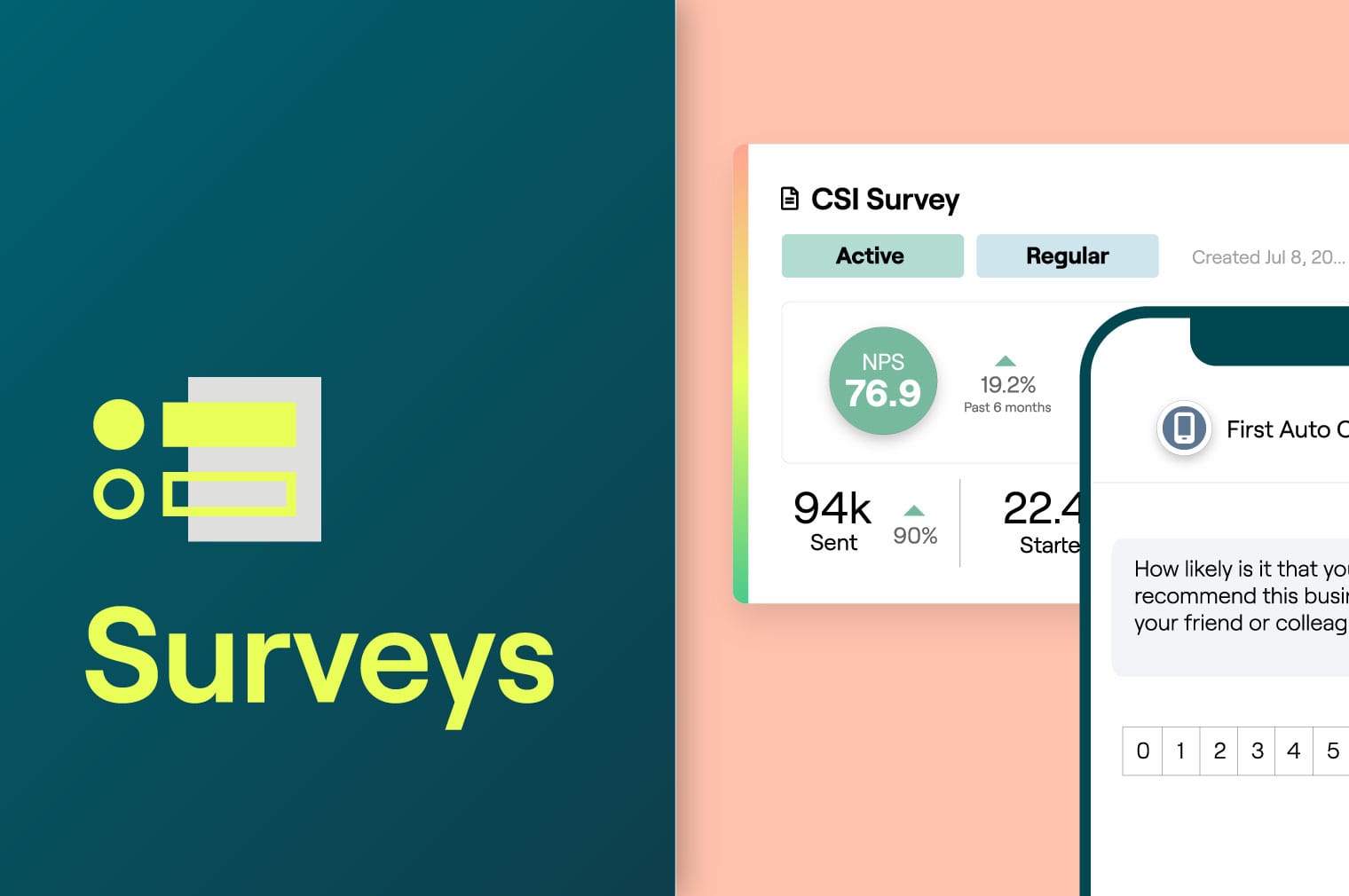 Capture feedback faster and reduce customer friction, increase responses, and turn responses into online reviews with Surveys by Reputation.