Train Retail Workers with CX in Mind
Reputation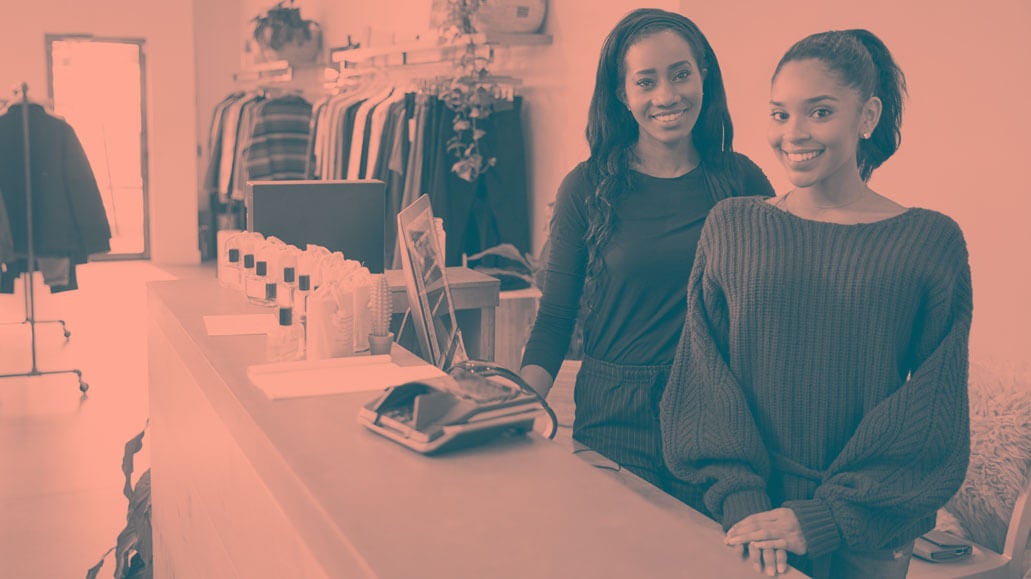 COVID-19 has created more than a few hardships, and it has virtually devastated many retail businesses. Some major retailers have closed their doors for good and some are thriving. Others are somewhere in the middle and struggling to survive.
Those that do come out on the other side will likely place a strong emphasis on customer experience (CX). Even consumers who have fewer choices than before are reluctant to give their business to a brand they don't respect and trust. As your retail business works to find its footing in this new normal, here are some of the ways you can train employees with CX in mind.
(Download the Top Trends for Online Reputation and CX Management Report to learn more.)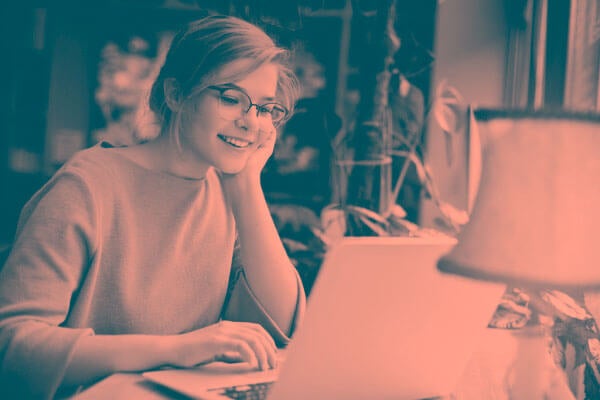 1) Make CX training a priority.
Even during a slowdown, retail businesses can be hectic at times, and it's easy for something like CX training to take a backseat. Don't let it. Explain to everyone in your organization, from IT to front-line sales, why the customer experience requires complete buy-in and is relevant across all roles.
Some businesses that didn't have a robust online presence in the past are playing catchup to create a digital front door thanks to COVID-19. By making CX management a priority, brands have an opportunity to meet customers where they are.
2) Designate a CX training leader.
Even when you make training a priority, something can get lost in the execution if you don't have a strong leader. Name a project manager that can keep your efforts organized and take responsibility for your training and implementation efforts.
3) Share your vision for the best CX.
As you begin training, outline your vision for the customer experience. Consider incorporating your company's brand promise and core values in a statement that conveys what you want your customers to experience and feel when they interact with your business.
If your business has been lacking in any areas, explain what these are and how they need to change. Establish a sense of urgency relative to the potential consequences of not addressing customer experience, and highlight the benefits to employees of making it a priority.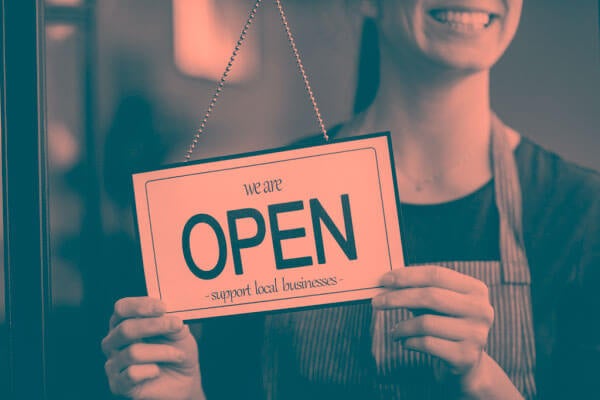 4) Create clearly defined processes.
Once everyone understands why change is necessary, the next step is to figure out how to make it happen. Involve your staff in putting together the roadmap, and you'll likely get them more engaged in the process.
Temkin Group confirms a strong correlation between employee engagement and success with customer experience. Also, a Gallup study found that companies with highly engaged workforces outperformed peers in earnings per share by 147%.
5) Introduce and enforce CX management initiatives.
Now that you and your staff have created those new processes, it's time for a full rollout. Identify any conflicting policies that you might need to discard and answer clarifying questions as you implement your customer-centric programs. Be sure to have systems in place to track progress and enforce your new initiatives through additional training and counseling.
6) Provide support and celebrate success.
It would be a mistake to provide training, hand out some policies, and then think that your work is done. Retail is a tricky business, both online and in-person. When employees need to escalate an issue, it's vital that they have access to support. Likewise, be ready to recognize those frequent customer experience "wins" that you'll begin to hear about firsthand and through online reviews.
Letting customers know you care and that you have an unfailing commitment to customer satisfaction can help maintain and even strengthen your reputation.
Reputation Can Help
To learn more about Reputation's award-winning solutions, click here or email sales@reputation.com.