What Does it Take to be a Top Property Manager?
Sabrina Esposito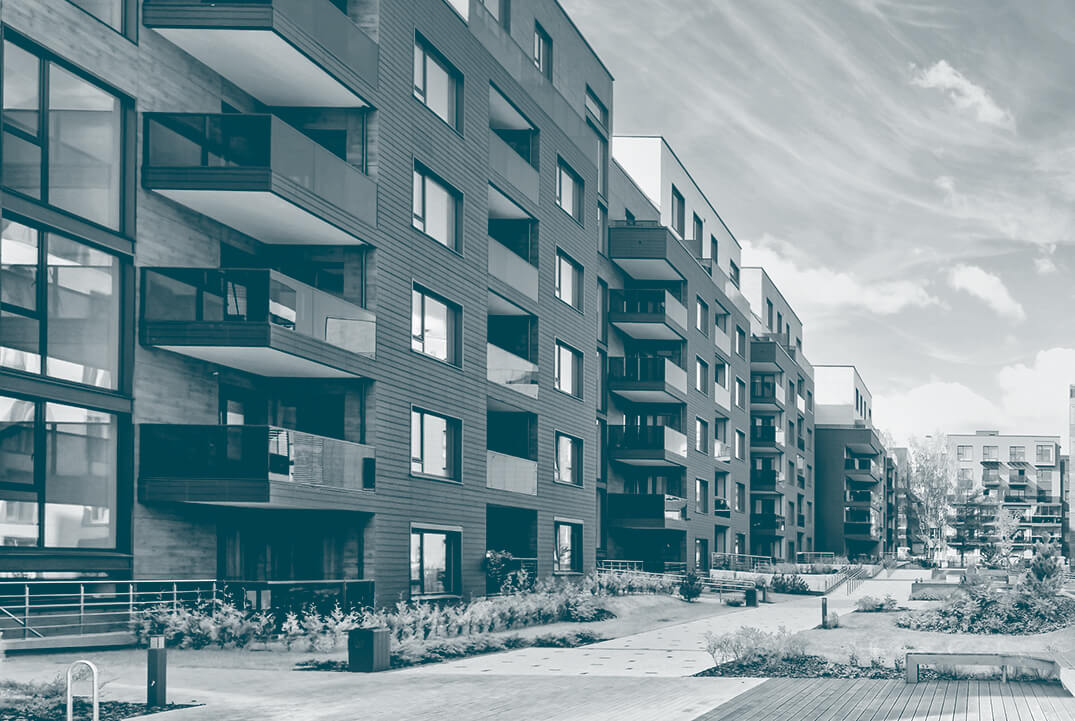 How can property management firms succeed in 2021 and beyond? To find out, Reputation reviewed renters' opinions of more than 80,0000 multifamily residential properties across the United States in our 2021 Property Management Reputation Report. We also ranked the Top 500 property management locations using our proprietary Reputation Score and took a closer look at what they're doing right, and what they need to do better.
Check out our key findings from the report to learn:
What factors matter most to renters looking for a new apartment.
How renters rate their experience.
How renters feel about the service and responsiveness of property managers especially during this time of turmoil and renewal.