How Automotive Brands Can Win in the Feedback Economy
Reputation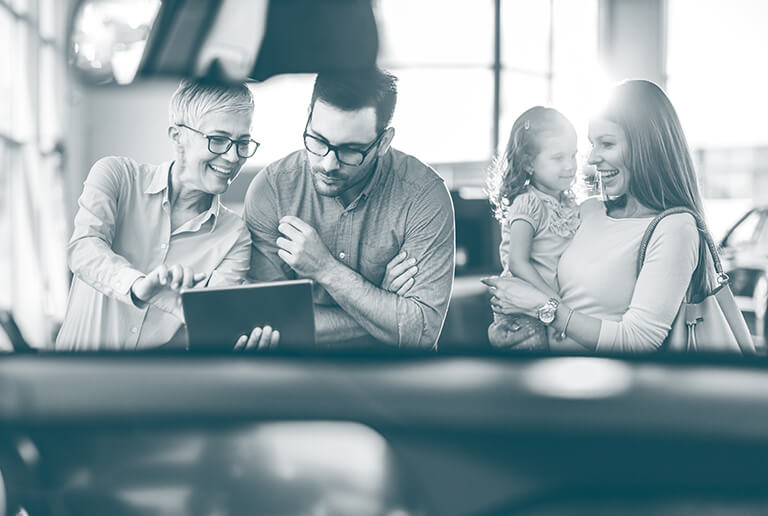 Ratings and reviews can make or break your auto dealership.
Auto shoppers are choosy: 65% won't consider your dealership unless you have at least a 4-star rating. How do you measure up? Do you know how to attract shoppers in today's Feedback Economy?
Read our infographic for more insight. Understand what consumers expect from dealerships in a digital-first world where online ratings and reviews drive reputation. Download the infographic and get the complete picture in our 2022 Automotive Reputation Report.