Why Reputation Matters: Google, Red Wing Shoes and Pearle Vision Weigh in on the Pandemic and its Impact on Retail
Adam Dorfman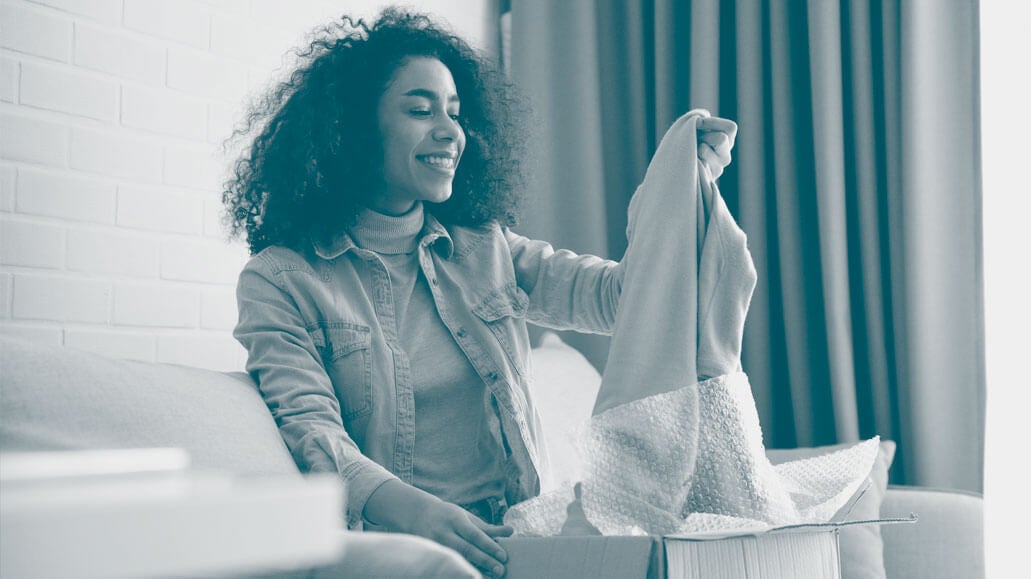 No one can deny the dramatic impact Covid-19 has had on the Retail industry. As soon as the shelter-in-place orders were announced, stores closed and retailers had to figure out how to stay in business. That meant rapidly accelerating digital initiatives and shifting from a focus on in-store sales to digital commerce. Over the months that followed, some businesses would adapt and even thrive, while others would close their doors for good. 
While the future is still uncertain, leading retailers have adapted well and are finding new ways to create engaging customer experiences that inspire loyalty and drive new customer acquisition. We recently spoke with three leaders in the retail industry to discuss the current environment, learn how brands are navigating the challenges of the pandemic, and understand why reputation matters more than ever. Their insights are highlighted below, together with links to the full on-demand recordings.
Google's Head of Industry, Retail, Says Covid-19 Is a Time Machine to the Future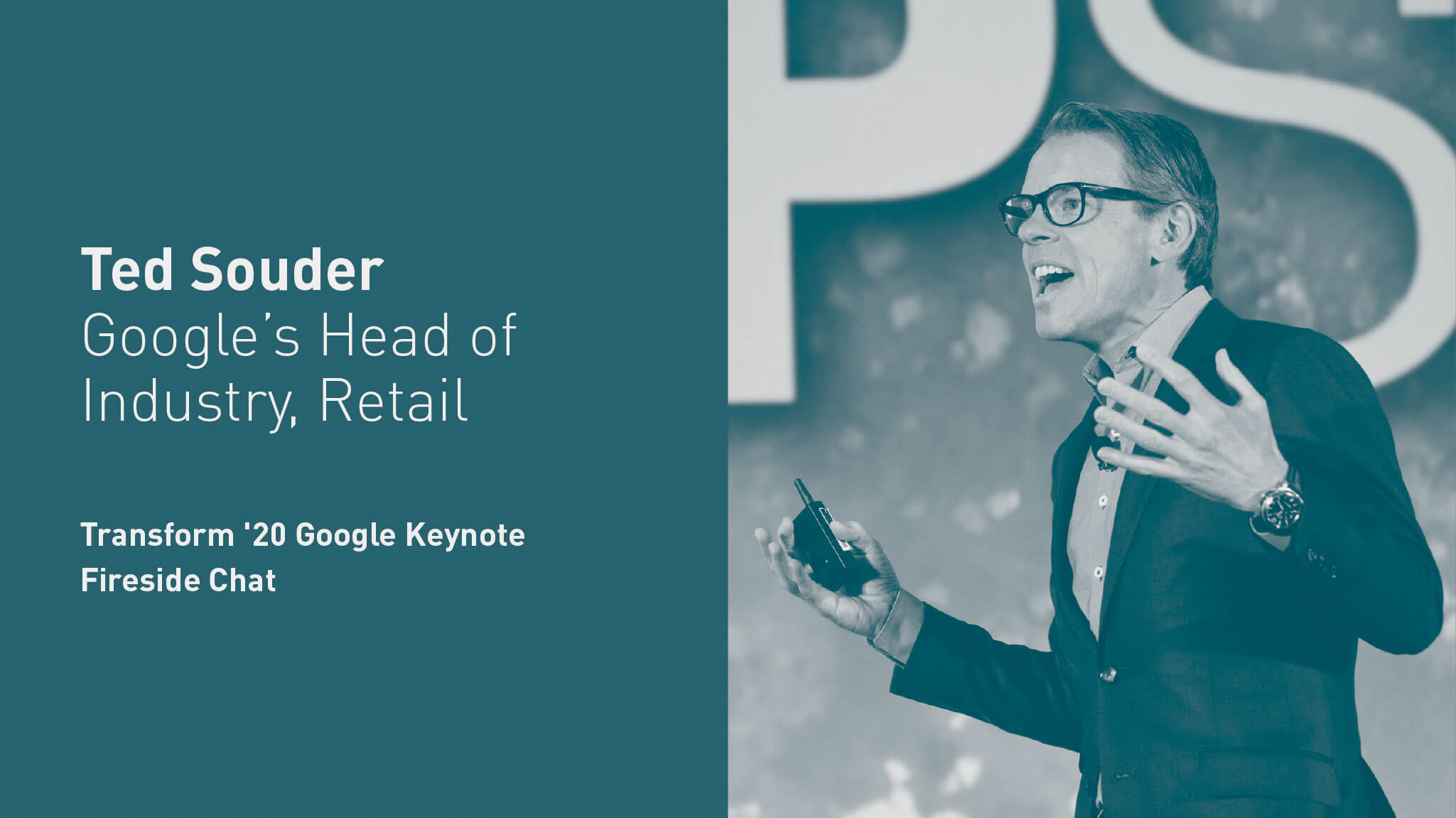 At Transform '20 Europe, a virtual event packed with great content and interviews with industry experts, Reputation.com's Anthony Gaskell interviewed Ted Souder, Google's Head of Industry, Retail, about digital trends emerging from the pandemic and online best practices for brands. 
"Overnight, businesses had to figure out what it meant to be an all-digital organization, and how to engage with customers," he said. "The question was 'How do we make that pivot to ensure that we remain relevant?' It was a great opportunity for businesses to accelerate into the future, and I believe that it has launched a new golden era of innovation as entrepreneurs come up with new ideas." 
Souder noted that in the past, about 15-20% of a retailer's business would happen online, and although that percentage was growing, the majority of sales occurred in stores. "Stores are hugely important — you want people to come in and physically touch products and engage with you," he said. "But the pandemic forced retailers to develop new ways of moving inventory. Curbside pickup with touchless delivery became a huge part of a retailer's business, offering  better margins by eliminating shipping costs." 
Souder doubts that the typical 15/85% mix of ecommerce will return. "It might be 50/50," he said. "With more people online than ever before, we need to figure out how to make it easy for the consumer to find products that appeal to them, get them into the cart and have them delivered in a seamless manner." 
Souder said a brand's reputation is heavily influenced by the online experience. "Are you visible? Are you findable? How are you interacting with customers on social media? Are you having those conversations in real time, because that's what people expect? Make it easy, make it simple, and I think customers will react to that."
Souder commented that the trend toward digital gives retailers the opportunity to understand their customers at a much deeper level. "Think of all the touch points that a brand has with customers," he said. "There's the core web experience, various social platforms, search, their apps, an online store, partners running TV campaigns, billboards and so on. More and more information is being created all the time, so working with partners like Reputation.com to take all that data and put it into a cloud environment, and analyze it with AI and machine learning tools, helps them provide a better customer experience. To me it's magical, and it's only getting better."
Watch the interview recording.
Dave Schneider of Red Wing Shoes Takes Feedback Seriously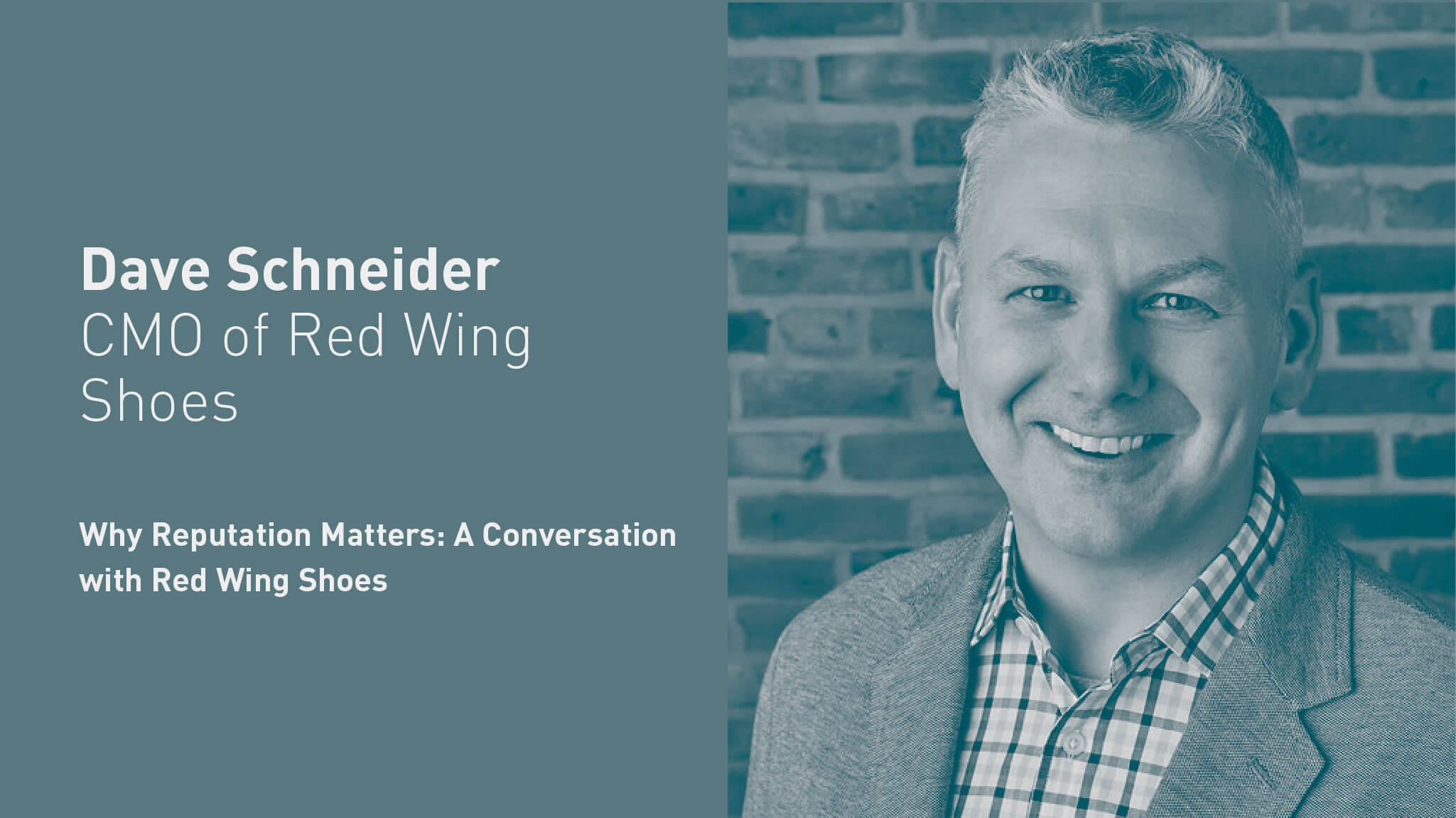 In today's feedback economy, the experiences people have with your brand throughout the entire customer journey—online and onsite—have a direct impact on future revenue. This is a reality that Dave Schneider, CMO of Red Wing Shoes, understands well. In a recent interview Schneider spoke passionately about "celebrating consumers" and "building a legacy of work done right", and explained how his team has made listening and taking action on customer feedback a priority.
"We talk a lot about legacy at Red Wing Shoe Company," he said. "I'm standing on the shoulders of those before me — and if I do my job right, I will leave it to the next Chief Marketing Officer to make it even better than it is today. There is a consistency of values that define who we are as an organization: Respect, Integrity, Community and Excellence. It's intertwined with our reputation so inherently and it's what drives us forward."
Schneider went on to talk about how seriously they take customer feedback. "We use the data in an actionable way to understand if it's an ad-hoc comment or if there is a theme," he said. It's a work in progress, but we take it very seriously."
Schneider also spoke about how retail marketers "build a brand and drive demand," pointing to Red Wing's successful #LaborDayOn program which drew participation from 225 other brands,  and helped get America back to work. "We took an initiative to help society and be of service to our customers, he said. "I believe that if we stay centered on our core values while ensuring that we're clear on what programs can actually make the cash register ring, we're setting ourselves up for future success," he said. "We live in the age of the consumer, and we need to ask 'What does the customer want,' 'What do they expect of us,' and 'How can we best address those needs.'" 
Watch the interview recording.
Doug Zarkin, CMO of Pearle Vision, Recommends Using Data Insights and Going with Your Gut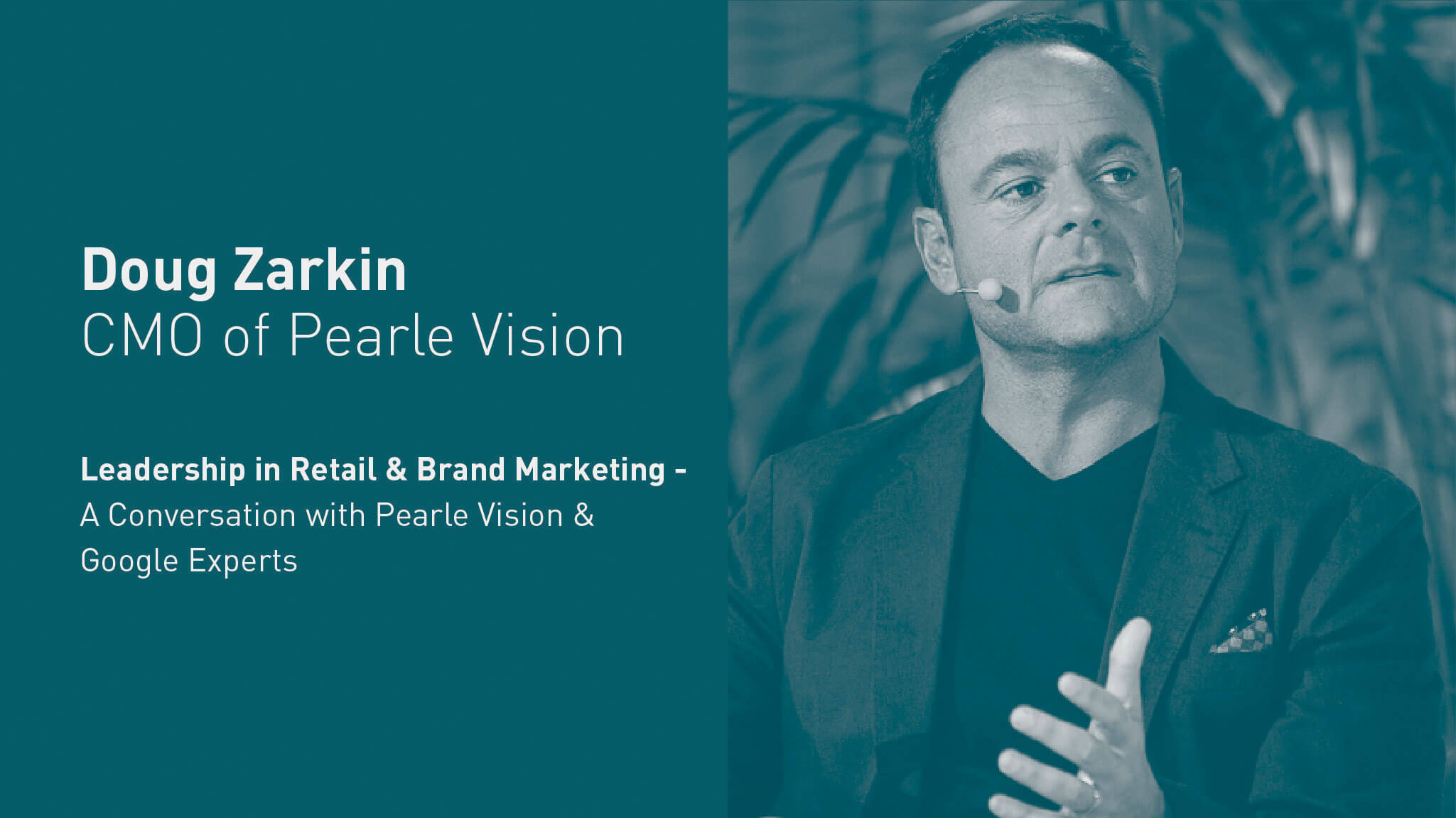 I also recently spoke with Pearle Vision CMO Doug Zarkin, who shared how to build trust and confidence in customers. According to Zarkin, there's no playbook for how retailers should react to the pandemic, and although it's terrifying for some, it can be liberating for those who seize the digital opportunity. 
But doing so means walking a fine line between customer engagement and being sensitive to their feelings of unease. "Pearle Vision had to adjust its business model from everyday care to essential care, and figure out the right level of communication to talk to our neighbors in the community, to let them know we are open, without appearing insensitive or trying to profit from the complete fear and pandemonium that penetrated our society," Zarkin said. "This means we had to rethink our approach on how to connect with consumers, which made even simple communication so much more complex." 
For Pearle Vision, staying true to its brand was the trick to getting it right. "You don't go from selling chicken to selling pizza because of a global pandemic," he said. "We doubled down on what we've become famous for: Our commitment to care. We will always be a brand that cares about people." 
As people have started to come back into various retail stores, they're leaving and sharing their opinions across Google and Facebook and hundreds of other platforms. Early sentiment, particularly surrounding PPE/Safety, has been mostly negative — yet Pearle Vision's average star ratings remain very high. Zarkin attributes this to focusing on establishing an emotional connection with local communities. "Our customers recognize what we stand for," he said. "We focus on the emotional connection between the brand and our neighbors and communicate authentically." 
For example, during the pandemic, this meant getting the message out about stores reopening and how they planned to make customers feel safe and comfortable. "We focused on small steps from the exam room to the retail floor that allow those that trust us with their eyes to feel good that we're taking the necessary steps that it takes for them to feel good emotionally so that they're in the right headspace to take advantage of our quality of care service," he said.
And while nobody knows what the future holds, Zarkin warned marketers to not become paralyzed by the unknown. "There's a right way to do this, and that involves getting data insight from the outside," he said. "Strong Marketing leaders use data to help make decisions, but they also must understand their business. Listen to your gut, especially now, because it's going to take you in the right direction."
Reputation Can Help
To learn more about Reputation's award-winning solutions, click here or email sales@reputation.com.