Social Selling Guide: How to Get Started
Brynne Ramella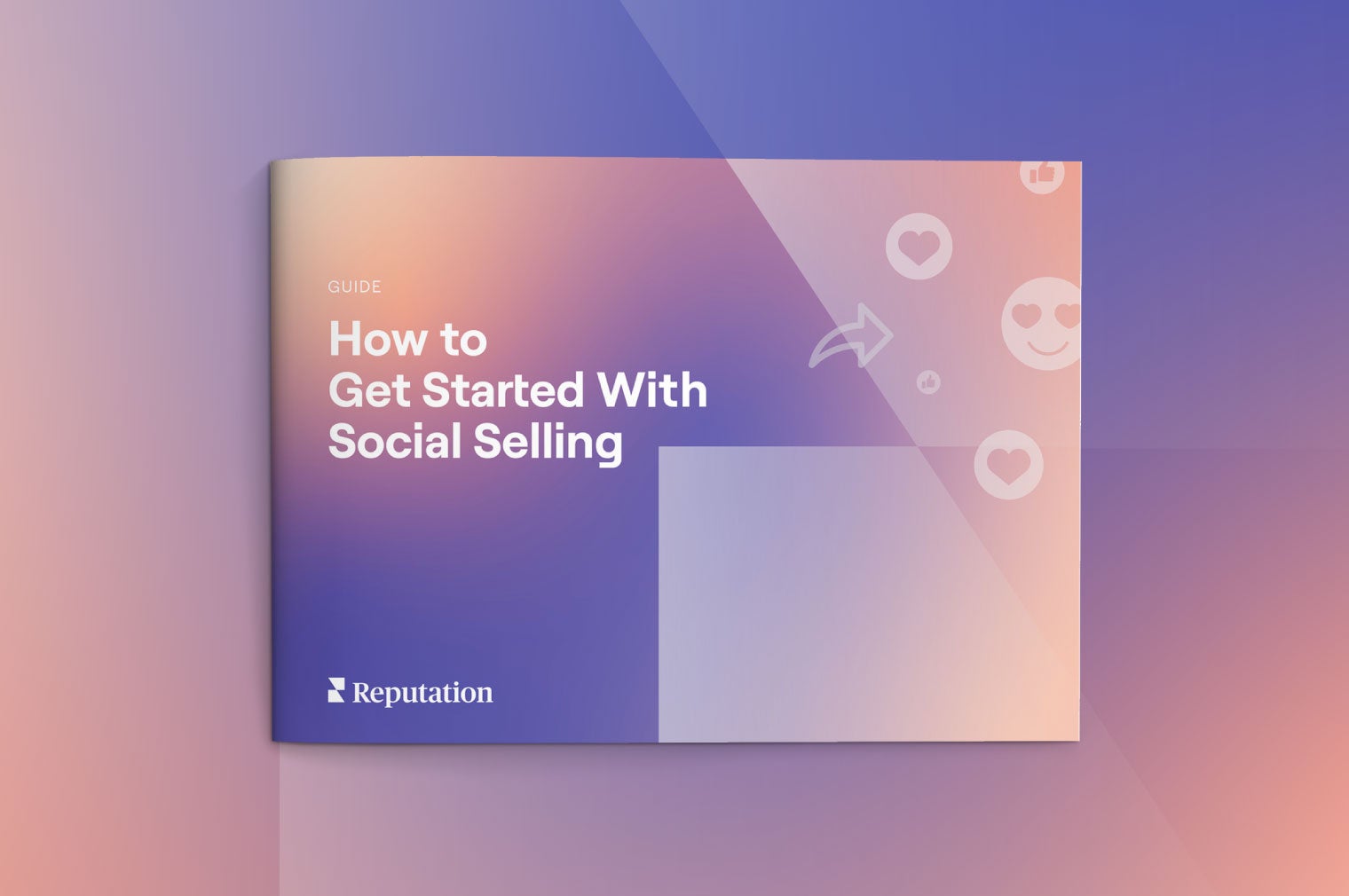 Your customers are on social media. It's time for your sales team to meet them there.
As your company likely already has a social media presence, you are already halfway to social selling. But without taking the time to learn and execute the proper strategies, you'll miss out on valuable leads. 
Consumers are spending more time online and social media is increasingly influencing their purchasing decisions. In this guide, we'll teach you the tips and tricks you need to know to adjust your sales tactics in order to catch prospects at the right time in the buying cycle. 
Check out our guide to learn:
What are the Benefits of Social Selling?

Social Selling Best Practices

Top Social Tips for Customer Service Teams