Why Healthcare Professionals Should Leverage Social Listening
Reputation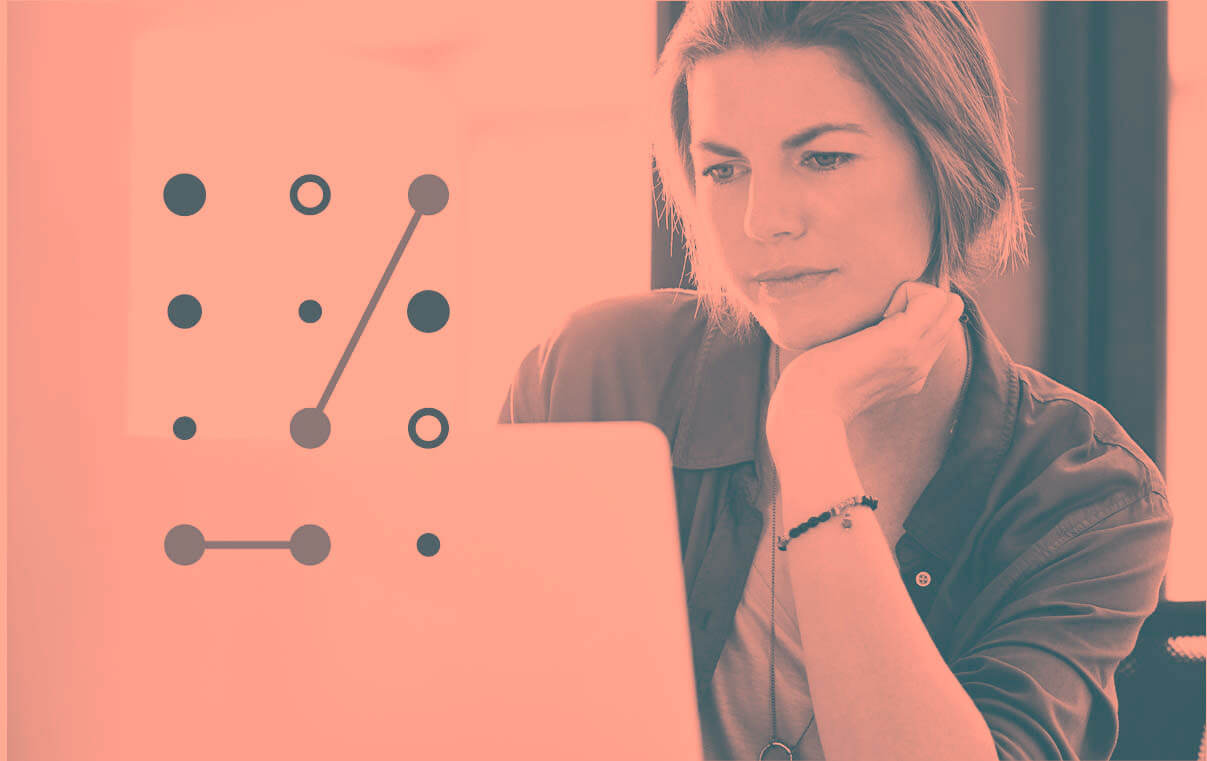 The healthcare industry is going digital before our very eyes. Consumers are increasingly turning to the internet, often times social media, for their own medical research. For better or worse, social media is changing the industry — it's time your business changes with it. Leveraging social listening tools will allow you to take advantage of the digitization of healthcare and leverage it for business growth.
How to Get Started with Social Listening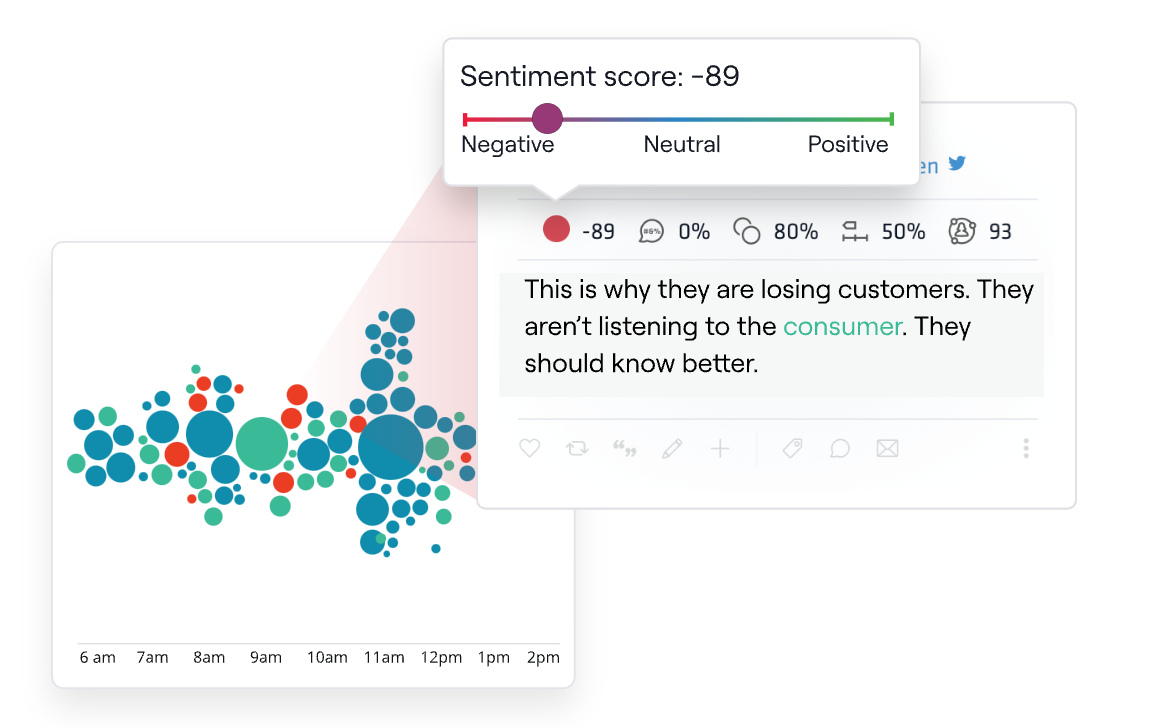 Social listening refers to the process of monitoring tagged and untagged mentions, conversations, and comments across social media. This information gives your organization insight into patient sentiment and healthcare trends that you otherwise might not have access to. Here are some tips for getting started:
Decide what you want to listen for. Make a list of what you want to track. At the very least, this should include comments about your brand, your top competitors, and relevant industries. You can also listen for a specific event related to your company, such as a product release, relevant industry terms and topics, or a brand crisis.
Come up with relevant keywords. Once you decide the general topics you want to listen for, come up with specific, relevant keywords to input into your social listening tool. Start generic here — your brand's name (including hashtags and common misspellings), your product's name, any events that you put on, etc.
Build out filters. Your social listening tool should allow you to create filters that can drill further into the data you're pulling. Looking to track chatter around a specific healthcare trend? Include keywords about and specifically related to that specific trend. That way, you'll be able to dive a little further into what people are saying about the topic at hand and leverage that data however you see fit.
Utilize dashboards. A social listening tool like Reputation will come with dashboards that allow you to dive deeper into your data. You'll be able to analyze things such as sentiment and trending words within social media posts. That way, you'll have further insight into what your patients, peers, and competition are discussing and how you can use it to your benefit.
Leverage your social listening data. This data is one of the best tools in your arsenal to better understand your customers. You can leverage this information to improve the patient experience, boost your content strategy, conduct competitive analysis, and more.
Why Social Listening is Important for the Healthcare Industry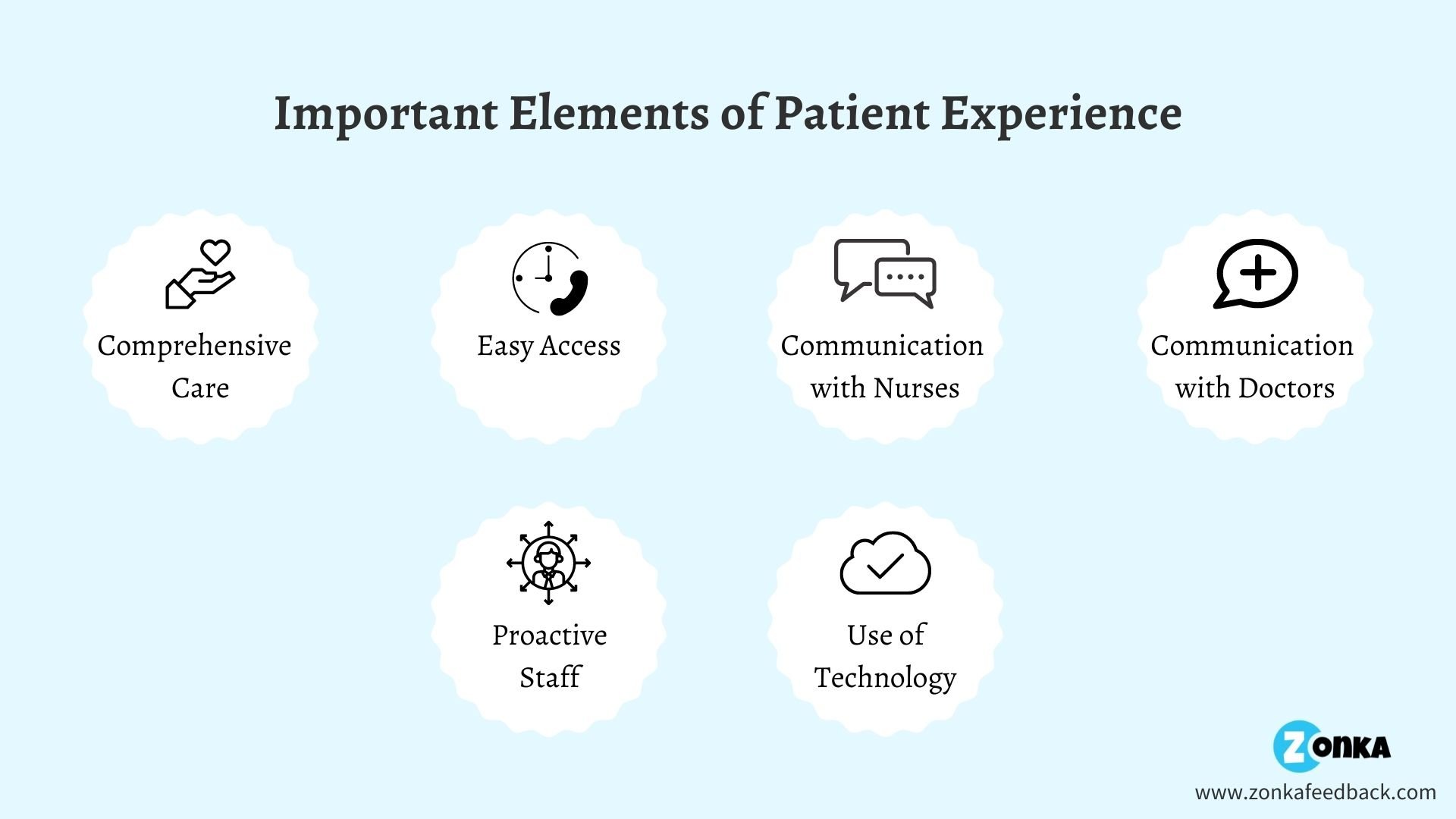 Social media is no longer a novelty — it's a must-have in every industry. Healthcare is no exception. Leveraging social listening offers a number of benefits for healthcare professionals — here are just a few.
Cut Through the Noise of Social Media
Let's face it — social media is pretty overwhelming. Between juggling Facebook comments, Twitter direct messages, and more, there's a lot of chatter to work through. The Covid-19 pandemic only heightened the volume of social media messages for healthcare professionals. With social listening, you can get to what matters most. Set up monitors to track keywords that matter most for your brand and customers. That way, you'll be alerted when people are talking about those key topics.
Improve Patient Satisfaction
It's no secret that consumers will often take to social media to air grievances — but they're not always tagging the brands they're discussing. By monitoring mentions of your brand across all relevant social media platforms, you'll be able to quickly respond directly to any patient concerns. That allows you seamlessly manage your online reputation, all while ensuring that issues on social media don't bubble up to a larger customer experience crisis.
Stay On Top of Industry Trends
Social listening monitors have the ability to give you insight into what patients and your peers are discussing, meaning you can get ahead of the curve on industry trends. You can dive into those trending topics to see the context around the discussion. Your team can then use that data in a number of ways to propel your business forward, whether that be content, medical breakthroughs, or ways to improve the patient experience.
Your patient experience is everything.
Schedule a conversation
with us to learn how social listening can help.