Three Big Customer Benefits of Reputation's Integration with Apple Business Connect
Adam Dorfman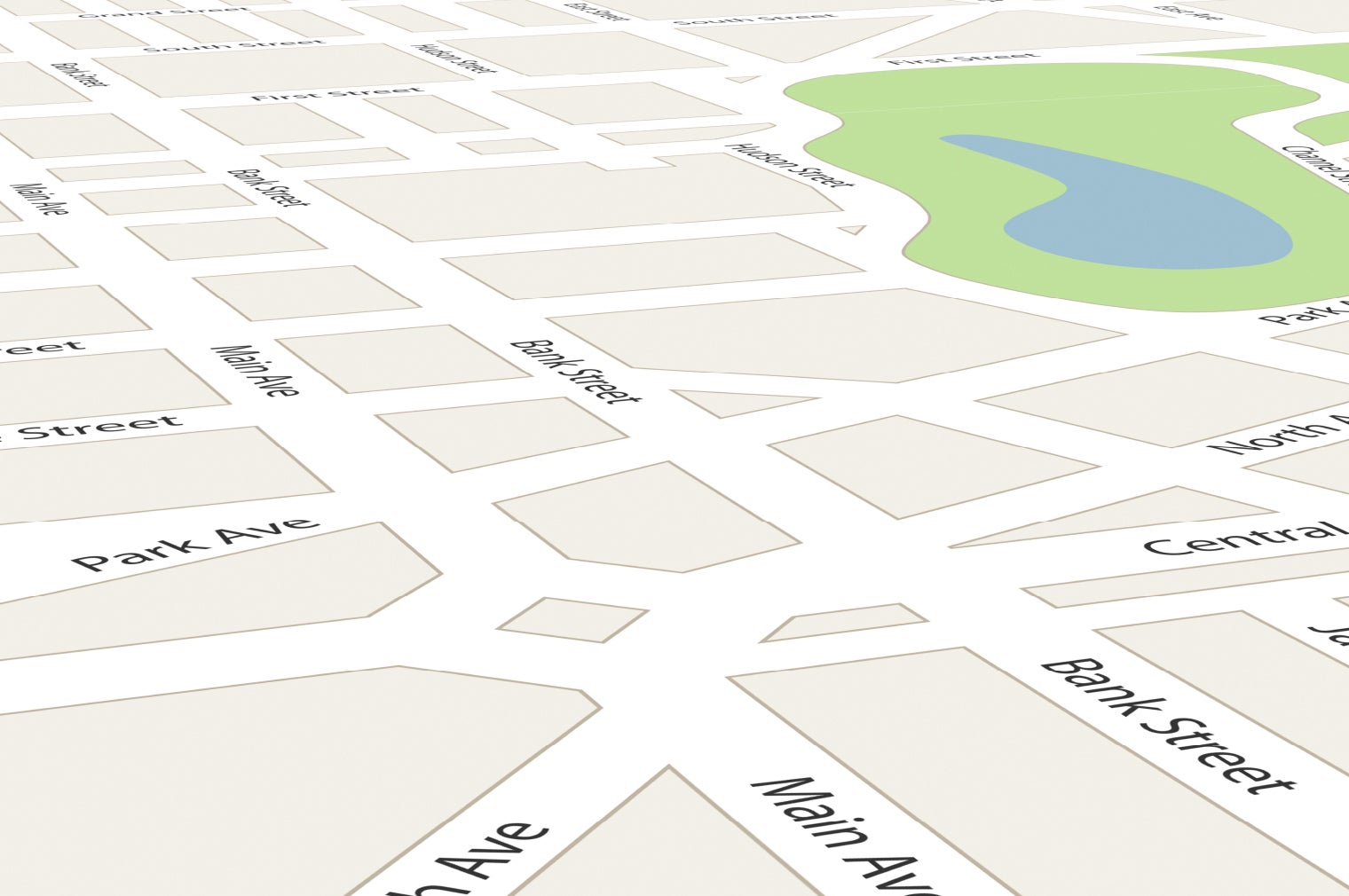 The Apple ecosystem has become an essential fabric connecting businesses to people everywhere throughout the entire customer journey from awareness to loyalty. 
Picture someone driving their car and asking Siri for directions to find the closest car dealership to buy replacement windshield wipers. Because the driver's iPhone is connected to their car's infotainment center via CarPlay, Apple Maps produces directions in real time to a dealership. The customer has a terrific experience getting prompt service. They give the dealership a thumbs-up rating, which adds to the location's credibility as a source for parts and service.  
This scenario happens each day in industries ranging from automotive to dining to retail – but a lot of moving parts need to work behind the scenes, including the ability for Apple to keep a business's location up-to-date in order to provide accurate directions. 
With Apple Business Connect, businesses can claim their location place cards and customize the way key information appears to more than a billion Apple users across Apple Maps, Messages, Wallet, Siri and other apps. Business Connect includes Business Connect API to easily deliver accurate, up-to-date information to Maps at scale. Here's how Reputation's customers benefit:
Benefit 1: Updates at Scale
Until now, businesses updated their Apple listings manually. With Business Connect API, Reputation's customers can update at scale.
This is especially crucial for large organizations with multiple locations, such as car dealerships, retailers, and restaurants, where managing data for each listing can be a challenge if businesses try to do so themselves. Reputation's automated platform ensures that those updates are done at scale.
As a result, our customers' customers get more accurate, up-to-date business information such as changes to holiday store hours, attributes such as whether a restaurant offers catering, events such as the opening of businesses within a location (such as a Starbucks opening in a Target), and much more.
Benefit 2: Insight into Performance
Business Connect offers businesses access to data and analytics about how users are engaging with the interactive location place card. 
Benefit 3: Ownership of the Customer Journey
With Business Connect API, Reputation's clients can now engage with their customers more directly and have more control of the way Apple users see and engage with their business information. 
According to Insider Intelligence, Google Maps and Apple Maps are the two most popular way finding apps in the U.S. for smartphone users.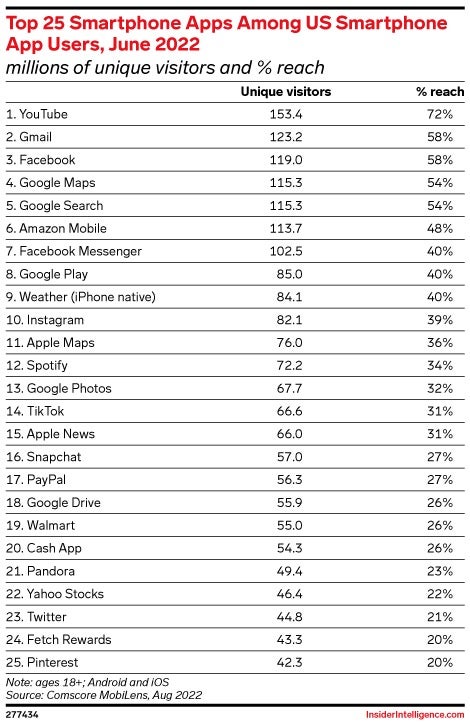 Reputation customers have a leg up on their competitors by being able to make real-time updates on both ecosystems because of Reputation's API access to both Apple and Google. Whether a user is navigating Apple Maps or Google Maps to decide what to do, where to go, or what to buy, they enjoy real-time visibility on both.
Being visible on Apple Maps when people search for things to do and visit has become more important to businesses at a time when privacy controls have resulted in users opting out of having their data tracked on Apple devices as they navigate the web. It's now far more rewarding for businesses to rely on building relationships with people directly through sources such as their own websites and listings. 
The Reputation Difference
Reputation clients also benefit from Reputation's:
Experience as a provider of business information to Apple Maps dating back to 2014

Vertical market expertise. We work with clients to build a presence in the Apple ecosystem across industries ranging from automotive to healthcare.
Apple Business Connect API is available now to Reputation customers.
What Businesses Should Do
Business owners can use their existing AppleID — or create a new AppleID — to register for Business Connect at the self-service website from any desktop or laptop computer. Once a business has logged in and Apple has verified their business, they can claim their location(s) and begin updating and personalizing their place card, all for free. 
Work with Reputation to Automate
As noted, managing multiple listings can be a time-consuming process. Automating the process makes it easier for a business to scale its presence across multiple locations, and an automation platform helps manage the myriad of details for several locations. Reputation's clients are enjoying the benefits of automation already. Contact Reputation to learn how we can help you or register or visit the Business Connect self-service website from any desktop or laptop computer using the Reputation code provided by your CSM.