Making the Unknowns More Knowable
Reputation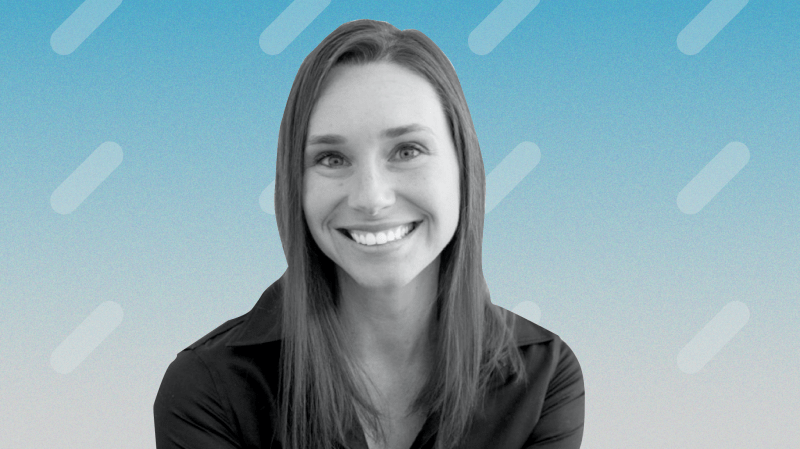 My first job in marketing began during what now might be considered the most significant shift in the industry's history. Literally. It was an intersection point — a full-stop moment.
It was 2008. I had landed a job at Piperlime, the fresh, innovative and nascent digital arm of Gap, Inc. We were committed to our stated mission of selling beautiful, fabulous products — on the internet (note: we weren't even saying "online", much less using words like "ecommerce")—to delighted customers all over America, all the while poking fun at the tired inconvenience of brick and mortar. 
It felt bold and innovative; we hadn't yet fully appreciated the slow and languorous death of traditional advertising. Ironically, we were still lionizing the traditional ad agencies that were catapulted to stardom with shows like "Mad Men." The rise of digital was slowly creeping into our consciousness, but it felt supplemental rather than earth-shattering. We were resting peacefully in the calm before the storm, the eye of the hurricane.
When Piperlime launched, much of our digital customer feedback came from our sales reports. In essence, we attempted to "backward-induce" our customer preferences. Sentiment data? Not so much. We captured it through a single lens: product reviews on our site. 
The Growth of the Feedback Economy 
Of course, a lot has changed. We now live in a world of millions of customer touchpoints that extend far beyond our brand's owned domain. When we make a purchase, a single-star rating can make or break our decision about everything from what to eat to which car to buy. A medical provider who doesn't update their office location information can cause confusion for patients. Social media engagement can turn a brand from trendy to tired in a matter of days. 
When I decided to take the role at Reputation.com, I knew that we could fundamentally help marketers, customer experience teams and business leaders cope with a playing field far different than the one I entered a decade earlier. When I officially started as CMO in the middle of a pandemic, I wasn't prepared for a business reality that looked starkly different than what had existed just a few short months ago.
Now more than ever, today's brands must aggregate feedback from thousands of "listening posts," including online reviews, surveys, social media comments, listings, and face-to-face interactions. In the feedback economy, the customer wields significant power. On top of that, customer feedback today is unwieldy: it's omnichannel, constant, and quickly-changing. And business leaders are struggling to keep pace.
Reputation Experience Management Meets the Need
Our Reputation Experience Management (RXM) platform is designed to give brands a single solution for listening, understanding, and taking action on feedback to delight their customers. I've spent the first part of my tenure with the team focused on distilling our company's essence, and the value of our RXM platform, into a few sentences that we could share broadly on our website: "Know what you don't know…and then actually do something about it."
The idea resonated with me, as I hope it will with other teams struggling to understand their customers' ever evolving needs in today's volatile environment.
It's sometimes easy to forget, but there are just as many unknowns today as existed in my Piperlime days at the very beginning of digital. In many ways, it's even more challenging to do business: the digital landscape is more complex, competition abounds, and customers expect (and deserve) a high degree of listening and interaction. The good news is that today businesses have access to tools, like Reputation.com, that help to make those unknowns more knowable. 
RXM isn't a new concept, but we've put a name and a face to it, beginning with our new homepage, which inspired the work at distilling the message and the meaning. Take a look and explore the page. We'd love to hear your feedback.