The Missing Link in Your Customer Data Management Strategy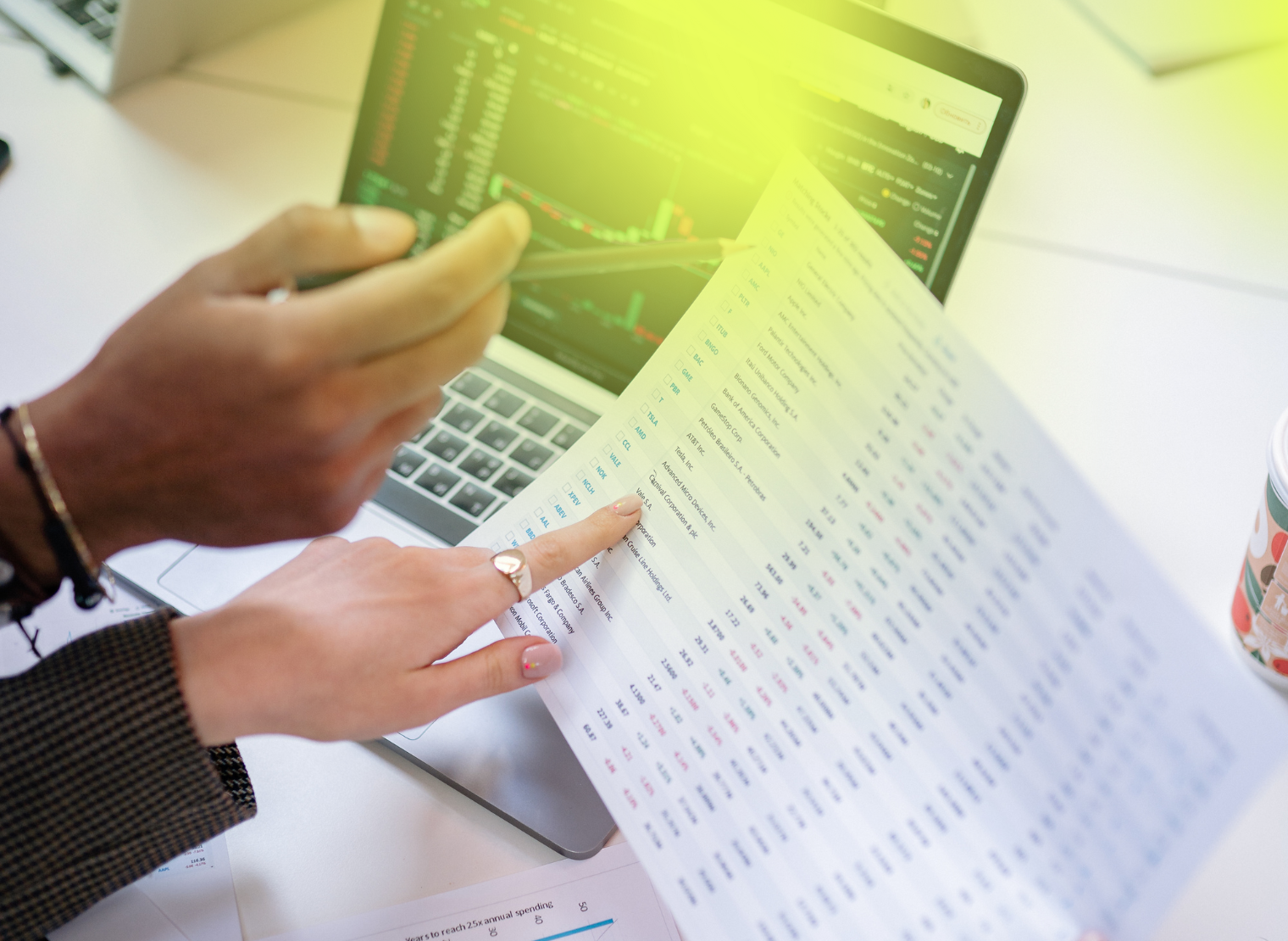 How do you harness the value of your customer data to make better business decisions?
This is a fundamental challenge because the customer journey from awareness to retention has become more complex across multiple devices and digital touch points – on and off the enterprise's website.
The evolving customer journey is a big reason why businesses have invested in multiple data management tools, such as customer relationship management (CRM), customer data platforms (CDPs), and data management platforms (DMPs), all enriched with business intelligence tools. 
All these data collection tools are essential, but they typically lack one essential piece of the puzzle: customer sentiment – or what your customers think of you. Let's take a closer look at why sentiment data is important and how it can augment customer data.
Why Customer Data is Essential
Businesses are under more pressure than ever to find better ways to derive value from the data they collect from their customers, known as first-party data. According to a recent survey, 88 percent of marketers say gathering first-party data is more important than it was two years ago – but only 35 percent "strongly agree" that their organization is "fully prepared for the cookie-less future." 
First-party data is like gold. It's the most valuable information a business can collect about its customers and prospects because it's based on direct feedback from customers and their purchasing behavior. But businesses just need some help mining it. This is why data platforms like CRMs and CDPs have become more popular. They manage the complex moving parts required to collect and make sense of myriad first-party data sources, from website traffic to email outreach.
And thanks to the booming business intelligence market, these platforms can tap into a tool such as Microsoft Power BI to uncover hard-to-find trends stemming from activity on a business's website, such as the kind of engagement they're getting from their content marketing efforts. Microsoft Power BI shares all those deep insights by mining data and sharing through powerful data visualization – which helps any business leader connect the dots faster. 
How Customer Data Can Benefit from Sentiment Data
There's one thing missing in all this: what your customers think of you while they engage with your brand.
The fact is, your customers are talking about your business constantly and across multiple channels across the entire journey, from awareness to conversion to retention. In today's digital world, that means every social network, search engine, or review site. 
Sentiment data is also important to help a business understand the emotional connection (or lack thereof) between the business and a customer. A business whose customers have only neutral (or worse) opinions of it is in danger of losing that customer to a competitor. With that knowledge, a business can understand what it needs to do to improve that emotional connection, which is key to building brand loyalty. 
Customer data platforms, even with the use of BI tools, don't collect sentiment. But by integrating with an effective reputation management platform, businesses can infuse great customer sentiment data via customer sentiment analysis.
Using natural language processing and text analytics analysis, customer sentiment analysis sifts through the many online remarks and data points to gain an understanding of your client's feelings towards your organization. 
Machine learning then identifies more intricate tendencies and designs inside customers' remarks about you via surveys, web-based evaluations, and social network posts. Companies can take advantage of these discoveries to recognize strengths, problems, and issues before they become serious.
This sentiment data can provide answers to other areas of the business, like employee morale, and check company expectations versus your customer's reality. 
The Value of Leveraging Sentiment Data
Sentiment data can be useful for teams that want to examine commentary about their brands from a qualitative angle. By dissecting and providing a holistic landscape, sentiment data provides enhanced metrics that may offer more valuable insights. 
When you find actionable information, the process starts taking care of itself. You can share these insights with the rest of your team and pass the data to sales, who can tailor their outreach to their prospects. Customer experience teams can leverage sentiment insights to improve experiences with your brand to create loyal ambassadors out of your customer base. Leadership can better solve customer churn or conversion issues that drive revenue growth. Sentiment data can even correlate to other KPIs within marketing and sales that can now be solved.
Sentiment data is the pulse of your customers and is a source for so many insights. Learning how your customers feel about your brand experience will give you the keys to striking a chord with every single one.
Optimize Sentiment Data with Reputation 
Reputation's first-party sentiment data gives organizations a real-time understanding of their brand perception and local sentiment to help them make well-informed decisions on marketing strategy, customer acquisition, and retention.
With the Reputation platform, sentiment data is no longer difficult and time-consuming to collect. Our platform ingests feedback data across public social sites, public review sites, and even private, direct feedback before AI synthesizes the data into actionable next steps.
While organizations continue to migrate to using first-party data, Reputation provides your customer sentiment data both within our platform and through integrations. So that no matter what, this crucial information starts driving decision-making that gets you past your goal and provides both what customers are doing and how they feel about your brand. This high-impact approach is already helping marketers attract net-new customers and target existing customers to foster, grow and keep brand loyalty.
Contact Reputation
to understand how we can help you uncover what your customers are thinking.