Google Makes Posts More Permanent
Reputation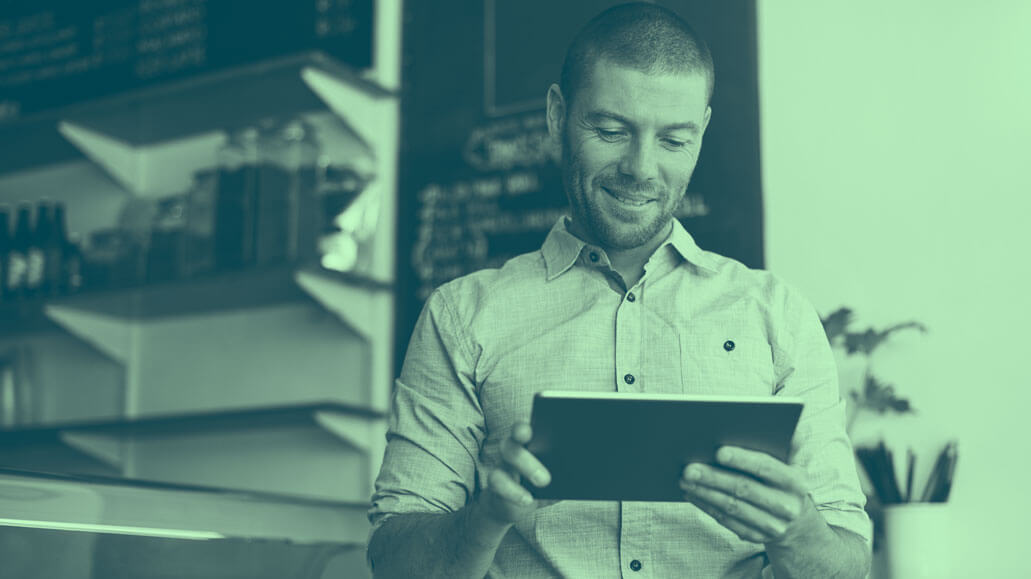 It looks like Google Posts are getting some love – from Google.  Google unveiled Posts in 2017 as a way for businesses to publish quick updates on their Google My Business (GMB) listings, including news, events, and temporary operational changes such as holiday store hours. Content on Google Posts (technically known as
Posts on Google
) appears in an organization's 
knowledge panel
, or the information about a business that is published in a box alongside a search result, both in Google and Google Maps. Well, not long after Google unveiled the feature,
businesses complained about their effectiveness
. But Google has recently renewed a commitment to making Posts more valuable, including:
Making them more prominent in the knowledge panel

.

As reported in Search Engine Roundtable

, Posts older than seven days are appearing in businesses' knowledge panels. Previously, Posts disappeared after seven days. Their fleeting nature discouraged businesses from using the feature partly because disappearing posts have less value for search engine optimization purposes. But not anymore.

Making them more relevant

. In 2020, as Covid-19 spread rapidly, Google unveiled a

Covid-19 Post type

to help businesses quickly update their GMB listings with pandemic-related information that affects their operations.  This development is important because businesses can update Covid-19 content more easily and display that content more prominently in Google Search.

Scaling Google Posts

. Also in 2020, Google lifted chain restrictions for Google Posts. Historically, Google has not allowed chains (businesses with more than 10 locations) to publish Google posts automatically across multiple locations. But as the pandemic took hold, 

Google lifted that restriction

to make it easier for businesses with multiple locations to respond to customers with critical updates.
Given these updates, I suggest that businesses do the following:
Put Google Posts to Work to Improve Visibility for GMB Listings
With Posts appearing beyond seven days, it is time to recommit to sharing essential updates to your listings. But many businesses still don't know how valuable Posts can be. Here are some examples:
A video showing off an automobile dealer's new inventory in a run-up to a holiday sale. 

Photos of new menu items for a restaurant.

Event-related content such as a bookseller sharing information about book releases that coincide with Black History Month. 
The key is to make them short, punchy, and visually interesting (if you can). 
Use the Covid-19 Google Posts Feature
Businesses continue to operate in a dynamic environment as they respond to temporary lockdown restrictions depending on their location; or update their Covid-19 shopping protocols. Use the Covid-19 Google Post as needed. It's a valuable way to keep your customers up to date and to help them understand that a temporary change brought about by the pandemic does not mean a permanent change in operations.
Contact Reputation
We will continue to update our readers on changes such as this one. For help in the meantime, please contact Reputation. In addition, you may read more about Google Posts guidelines from Google here and here.