Q&A with Craig Campbell: A Different Approach to SEO
Reputation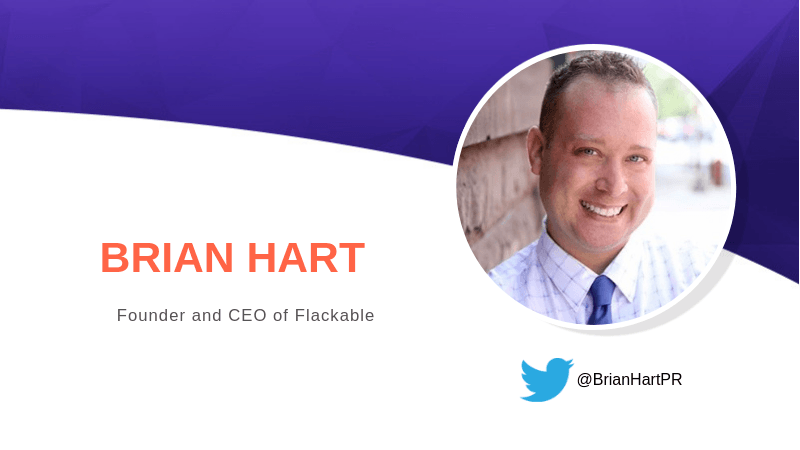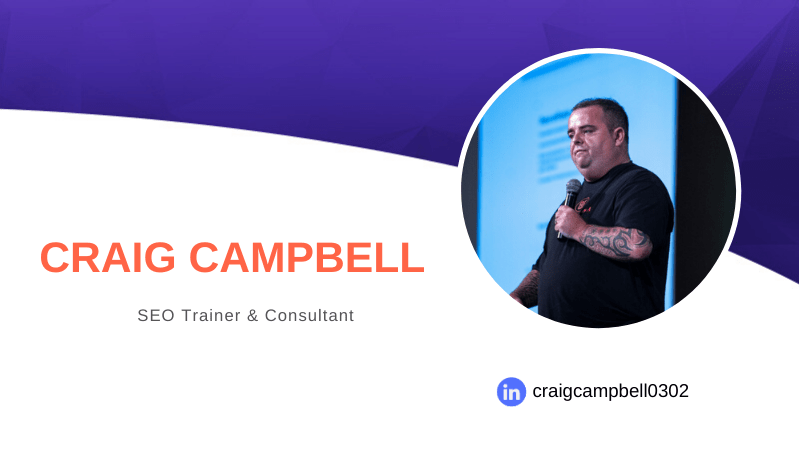 Craig Campbell has built a large following on LinkedIn and developed proven marketing and SEO strategies that have made him a leading speaker in the field. You can follow him on LinkedIn or visit his website.
How did you get 41,000 LinkedIn followers?
A few years ago on LinkedIn, there were automated tools (that have now been banned), which allowed you to talk to people, message them, chat with them, etc. These tools helped people make more connections and followers, and I used them when they were available to make as many connections as possible.
When I started using LinkedIn, nearly all of its users were business owners, and I could very quickly connect with the right person for marketing purposes. At that time, as much as 90% of my business was through LinkedIn.
Now, only about 5% of my business comes from LinkedIn because I've learned that case studies and actual examples of your work now seem to hold a lot more weight than LinkedIn endorsements, because case studies are more specific and come from actual people or companies that have seen your brand in action.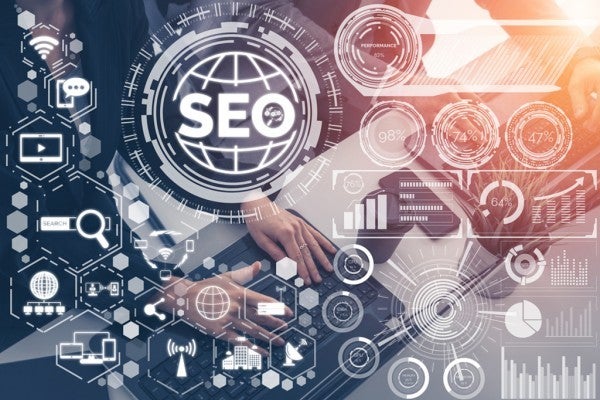 What else is important to consider regarding your strategy for online reputation?
Authenticity and transparency are key for good online reputation for any brand. I focus on personality and honesty, and I have gained a reputation as a direct and honest speaker, which has earned me invitations to speak at conferences and webinars. What really helps my reputation is being straight to the point, transparent and authentic.
What makes your approach to SEO unique or different?
My ability to test my own stuff rather than just believe the masses is what makes my SEO approach different. For instance, when Google releases best practices documentation, I don't just take Google's word for it. In many cases, the opposite of what you're told is true when it comes to SE0.
Being able to do your own testing and to have your own mind sets you apart from a lot of other marketers because only a few actually do that.
What is new in the world of SEO?
The core concepts of SEO are content and link building, and that has been the case since the beginning. So, even though people are looking for something more than that, something new and exciting in SEO, it's important to remember the basics.
There are some newer things related to technology, such as schema mockup and knowledge graphs, but even those have been around for awhile. There have been technological advances that can help you make your website better, but even those won't do much good without SEO fundamentals.
Can customer surveys be useful for SEO purposes? If so, how?
Case studies are an absolute must these days for credibility, just because people want to know you have a verifiable track record. Customer feedback can be used in case studies and can certainly help build trust with potential customers, help with conversions and so on.
Customer feedback and case studies are two ways to sift through the noise and really prove your brand's worth. This is especially important in the SEO industry, where we are selling a product that's not a tangible item, a product that no one really understands and can't touch. That makes it hard to show that your brand can produce results. A lot of people are not comfortable spending money when they can't see what you're doing, so showing people in black and white what you've been able to do and having customers back you up is valuable.
Putting the information on your website can also give you an SEO boost because people will spend a good deal of time on your page and improve those numbers as well.
Has your business seen any impacts from the current coronavirus outbreak, and how can marketers respond effectively to the current threat and the shutdowns it has caused?
My particular business has not seen too much of an impact, but I know many friends who have lost a lot of money during this outbreak. I think if you do have clients struggling, you need to judge it case by case and try to retain the relationship with the client where possible so that you can revert back to normal once the pandemic is over. Everyone is having a tough time and brands need to think logically about what they are cutting off and how it might impact another person's business, too.
For example, we are working from home, so we don't need our office cleaner. It would have been easy to cancel or postpone their services, but that could potentially knock them out of business. I think brands need to look at the bigger picture and try their best to do what they can to keep as many people going as possible during this time.
Want to learn how to keep your business continuity intact during this time? Access our COVID-19 Resource Page today and check out our Business Continuity bundle to learn more.