RXM in Action: Leveraging Survey Insights to Fuel Visibility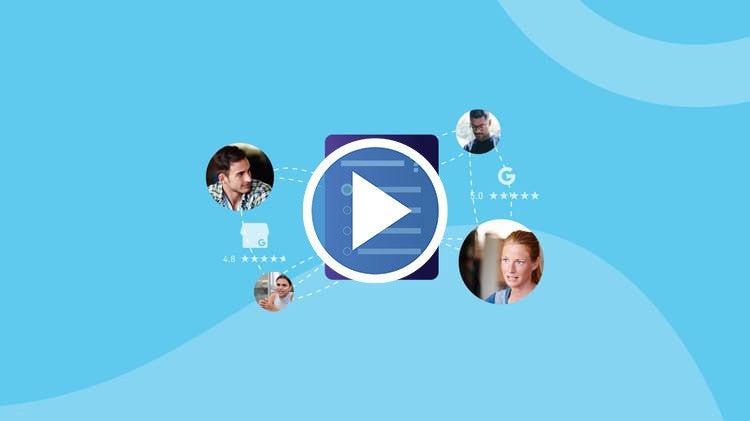 Customers are a company's most precious resource. Is there room for improvement in how your company understands them and acts on those insights?
Surveys are a direct line to your audience's voice. If used correctly, they lead to better visibility and higher probability of being chosen. In RXM in Action: Leveraging Survey Insights to Fuel Visibility , we'll explain the value surveys add to creating exceptional customer experience. This short presentation includes exclusive content from our Training Manager as well as an interview with our Senior Solutions Engineer to breakdown how companies successfully use surveys. Join us to learn actionable insights on leveraging the customer voice to get found, chosen and better. You'll specifically learn:
How to maximize your survey response rate
How to double your impact by using Surveys to generate Reviews (big differentiator for us)
Why using expert templates allow you to focus on action
The importance of multiple survey touchpoints to mine customer information
Presenters: Siôn Owen, Colby Kennedy and Michael Chang
Recorded Aug 18 2020 ❘ 35 mins
Topic: Through Leadership
Want more insights on
how to grow your business

with the only platform that brings together online reputation management and gives you the tools to take command of your customer experience?