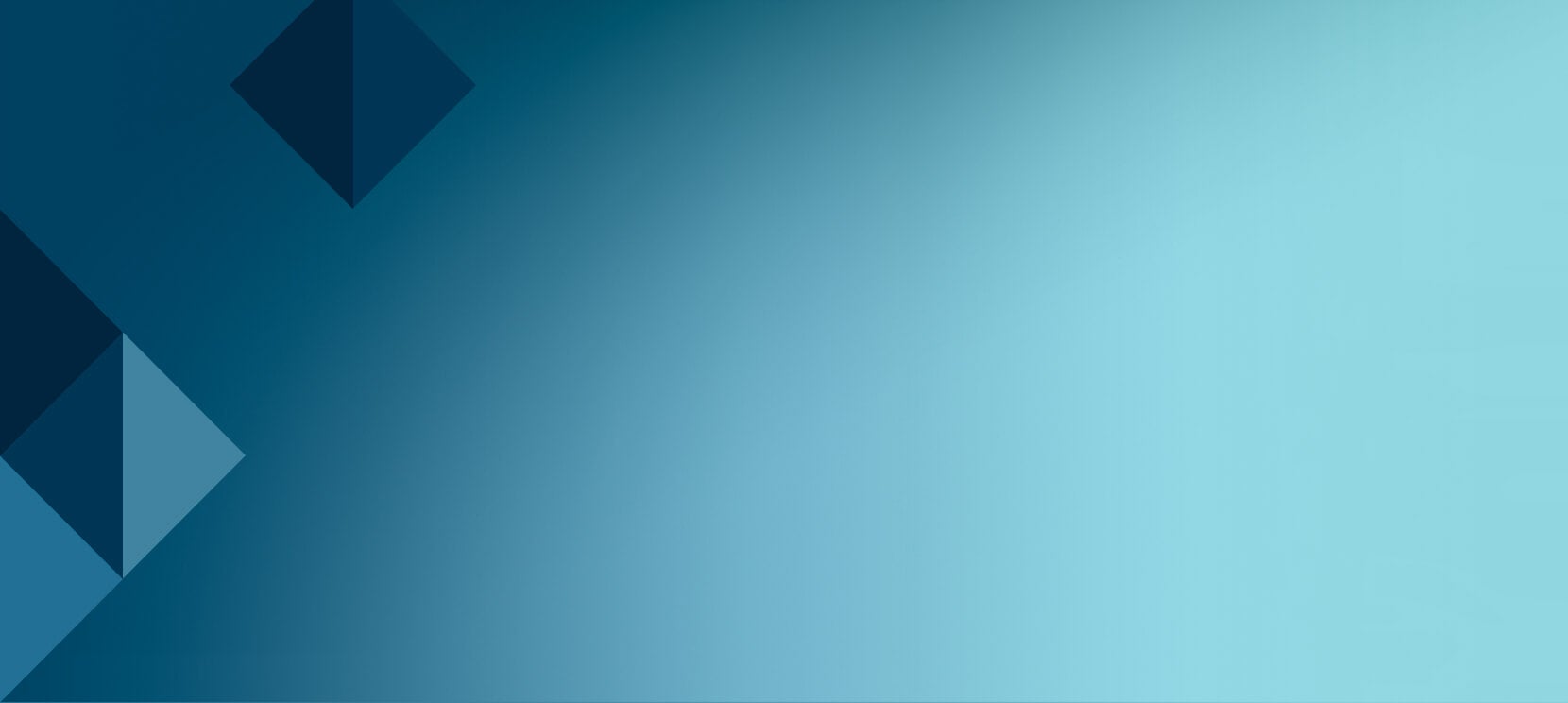 Technology Partners
Technology partners are those with vertical solutions, CRM, BI and MarTech systems, and other technology providers that connect with Reputation's platform to extend and customize product functionality.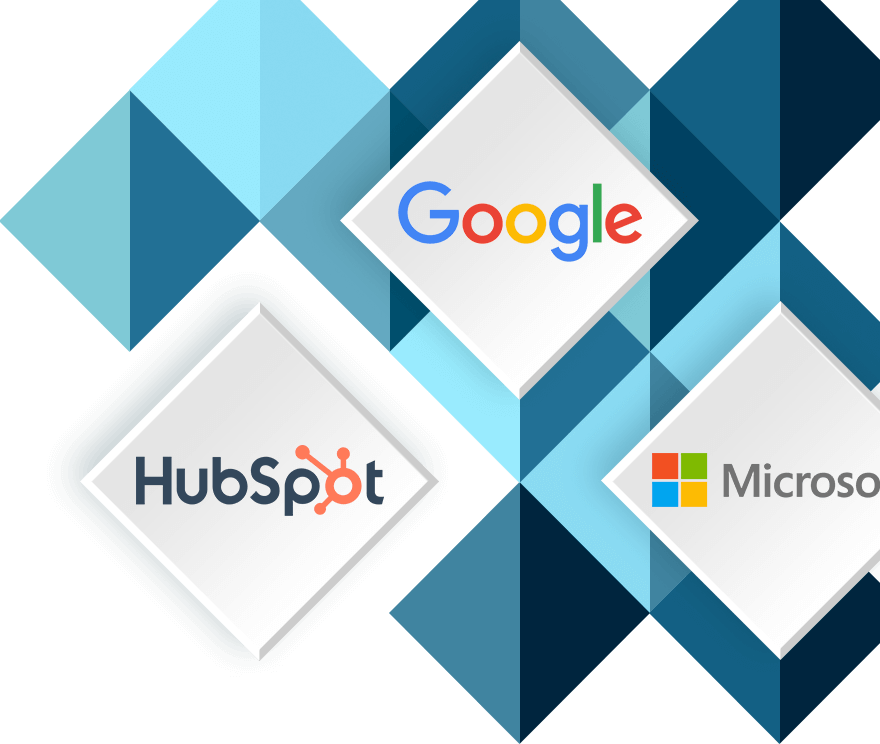 Offer Expanded Solutions.
Enrich your platform with reputation and sentiment data, adding a value layer on top of your existing product.
Reach New Markets.
Integrate with our Reputation platform to tell a better data story, lead with innovation, and grow into new, adjacent customer markets.
Technology Partners Include:
Technology Partners – Organizations with complementary technology solutions that build integrations to produce expanded solution offerings.
ISV – Software developers who leverage our Rep Connect environment to build and create unique connectors within our low-code framework.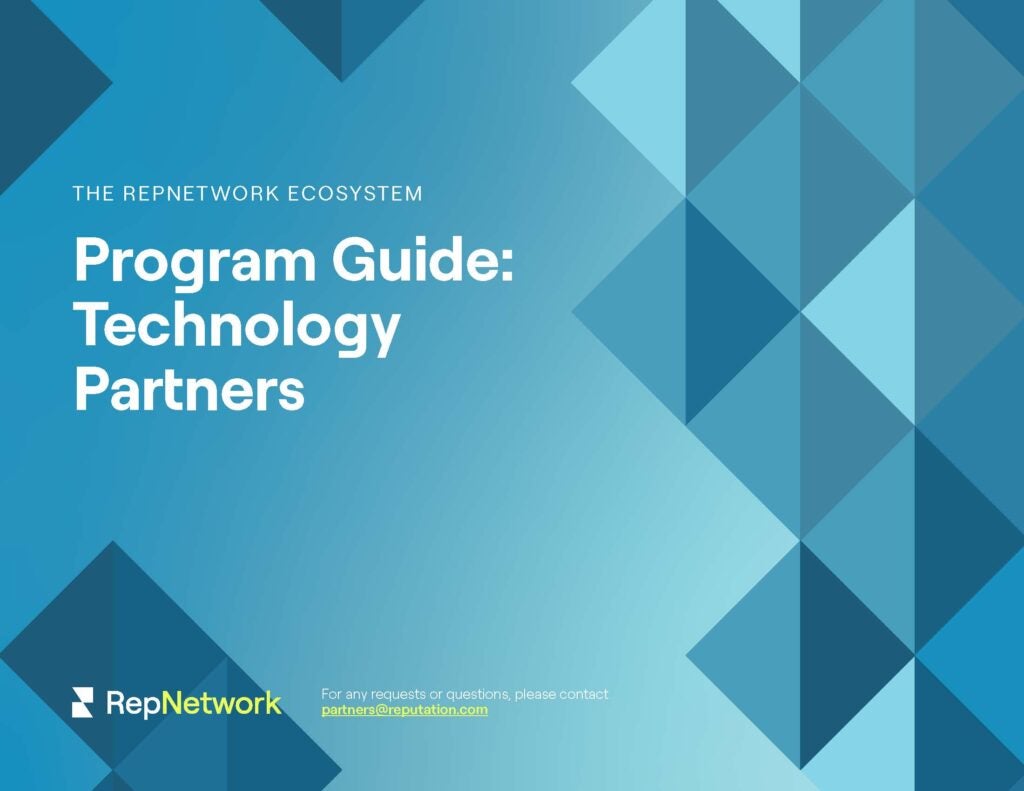 Program Guide: Technology Partners
Download the Technology Partner Program Guide to find details about partner benefits along with other useful information related to the Technology Partner program.