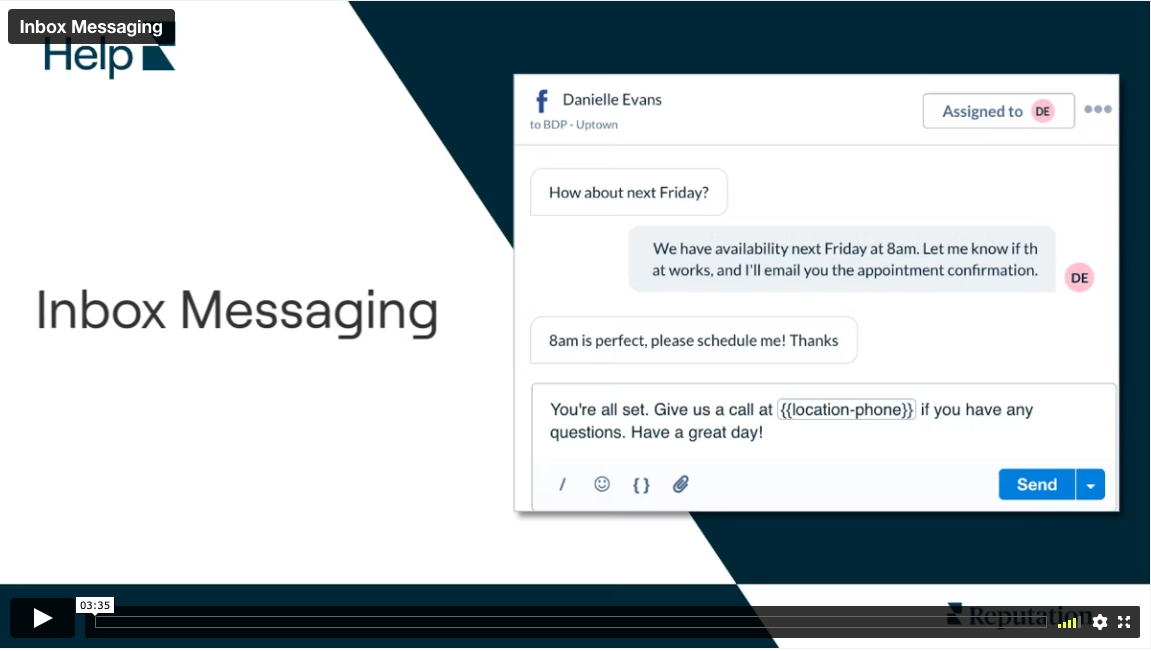 Learn how to exchange SMS, Facebook, and Google Business messages with your customers through Inbox.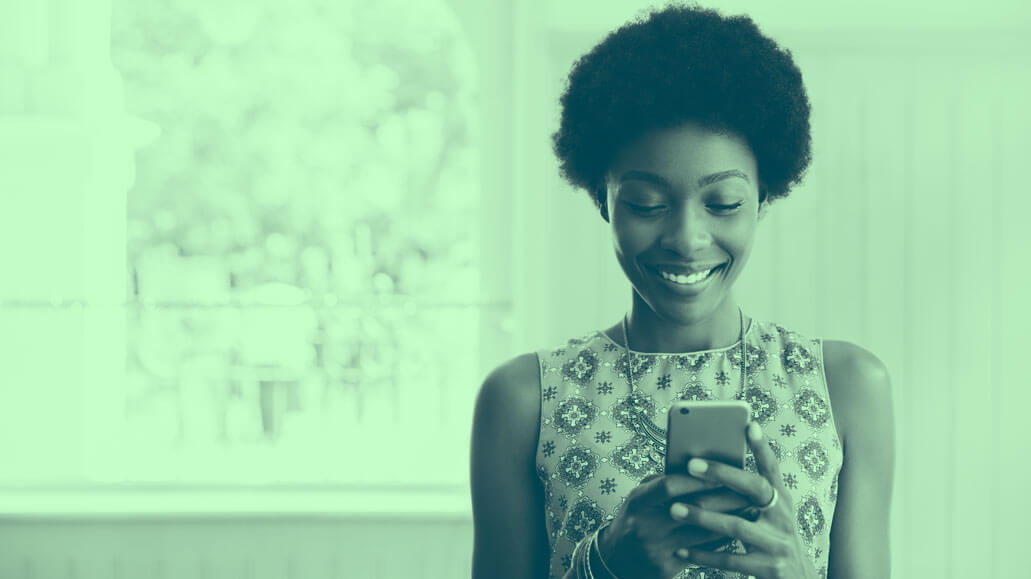 70 Prozent der Verbraucher geben an, dass sie einem Unternehmen lieber eine Nachricht schicken, um eine schnellere Antwort zu erhalten. Erfahren Sie, wie Messaging von Reputation Unternehmen helfen kann, die Erwartungen der Verbraucher zu erfüllen und zu übertreffen.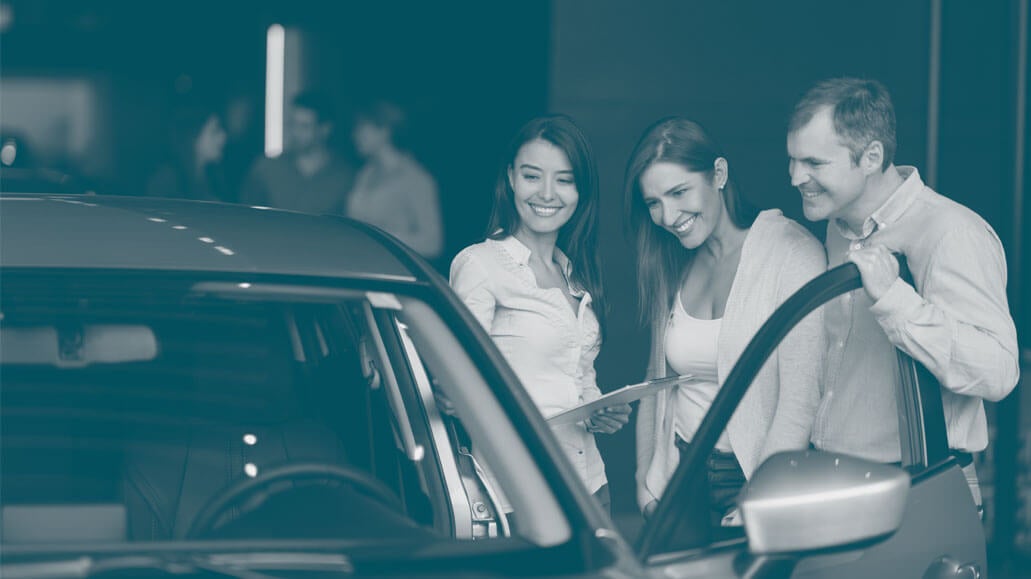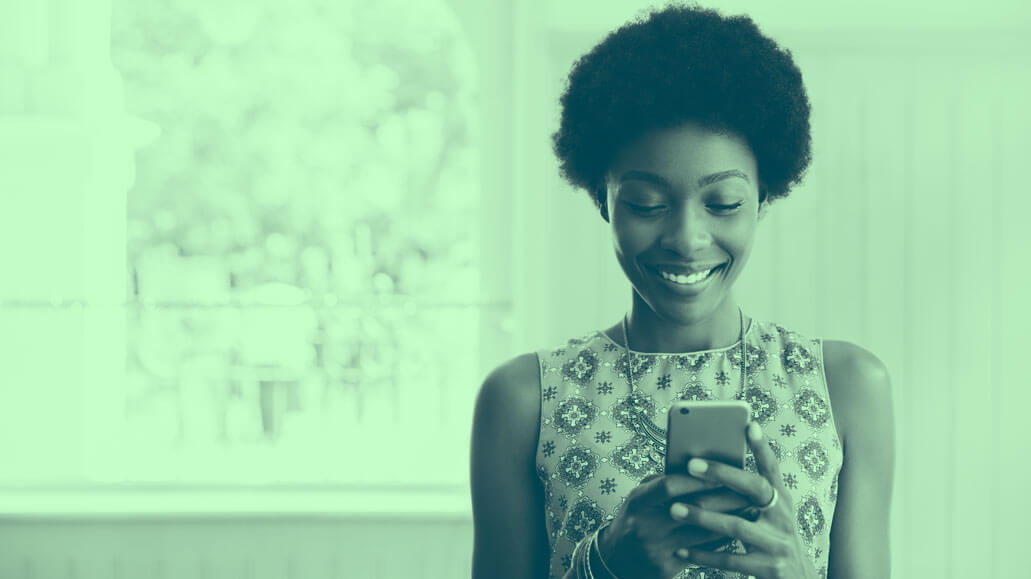 70 percent of consumers say they prefer to message a business for a faster response. Learn how Reputation's new product, Messaging, can help businesses meet and exceed consumer expectations.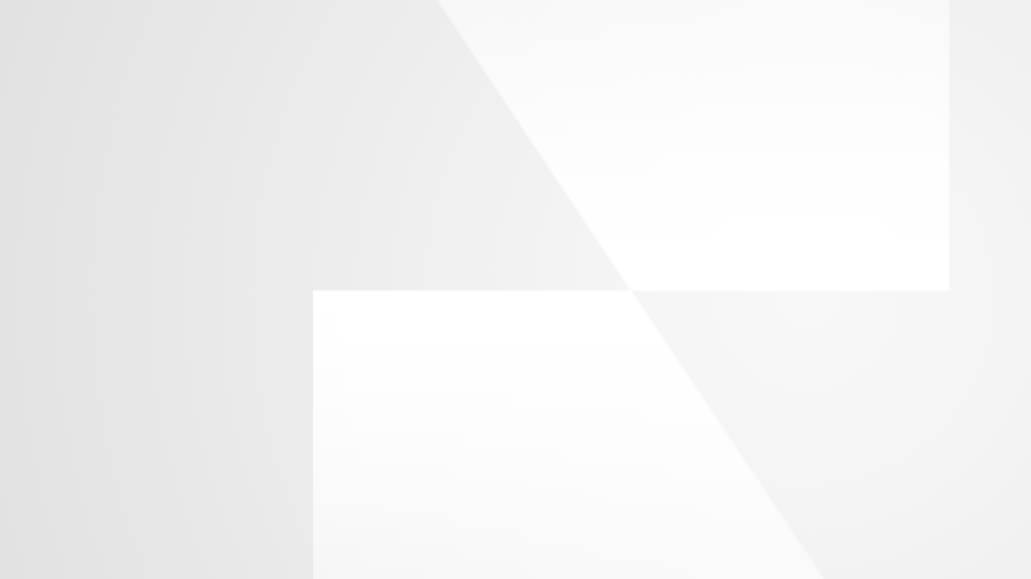 Latest Product Aggregates and Funnels Customer Messages From Popular Apps and Services Into a Single Inbox, Building Out Interaction-to-Action Platform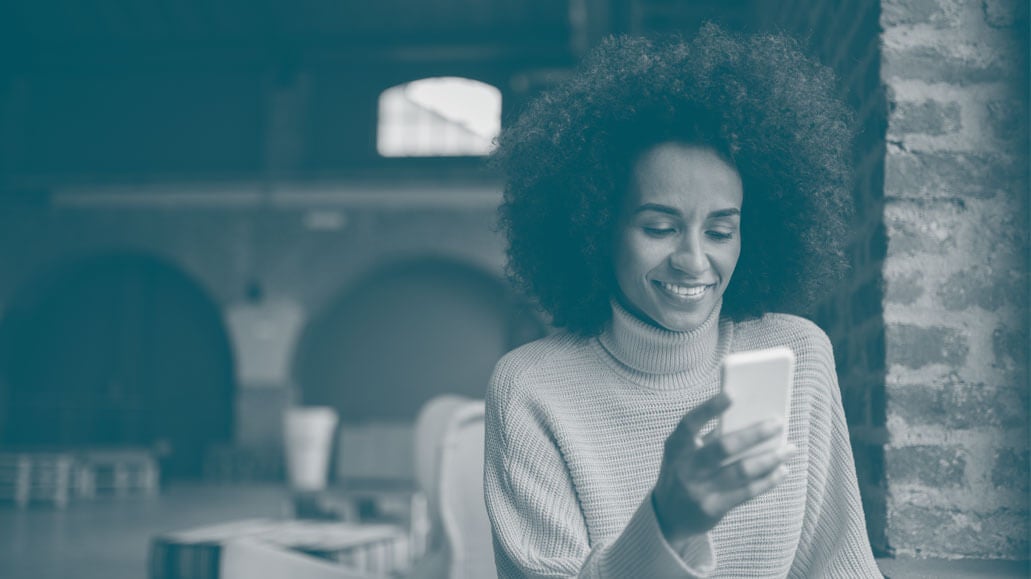 With Messaging by Reputation, you can capture this new conversation channel and win sales and loyalty from customers who reach out to your business via popular messaging services.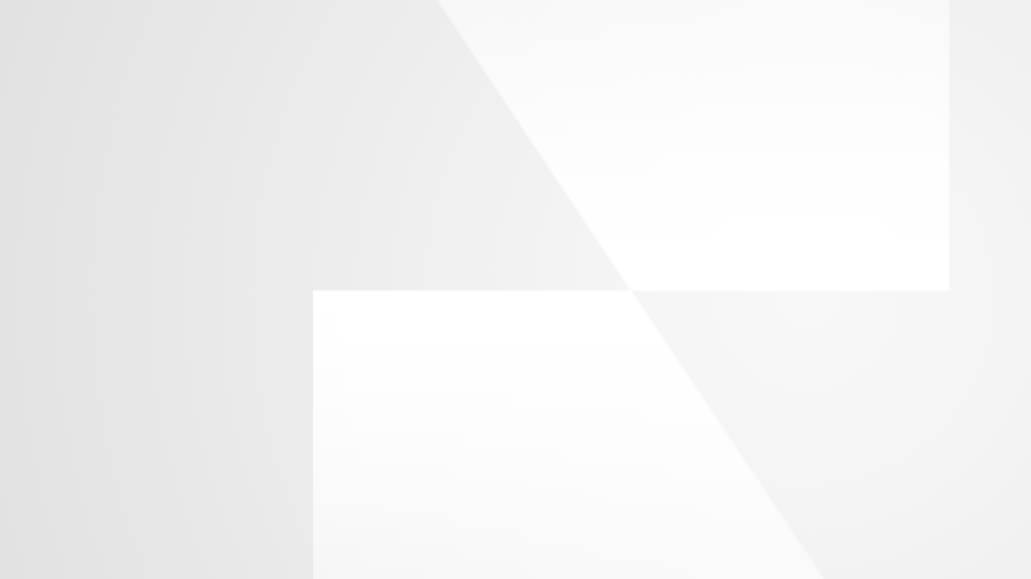 On this episode of Auto Marketing Now, Brian Pasch details the benefits and convenience of communicating with your customers via text message rather than email. He also discusses how to use reputation management tools like Reputation.com to push customers to Google My Business pages.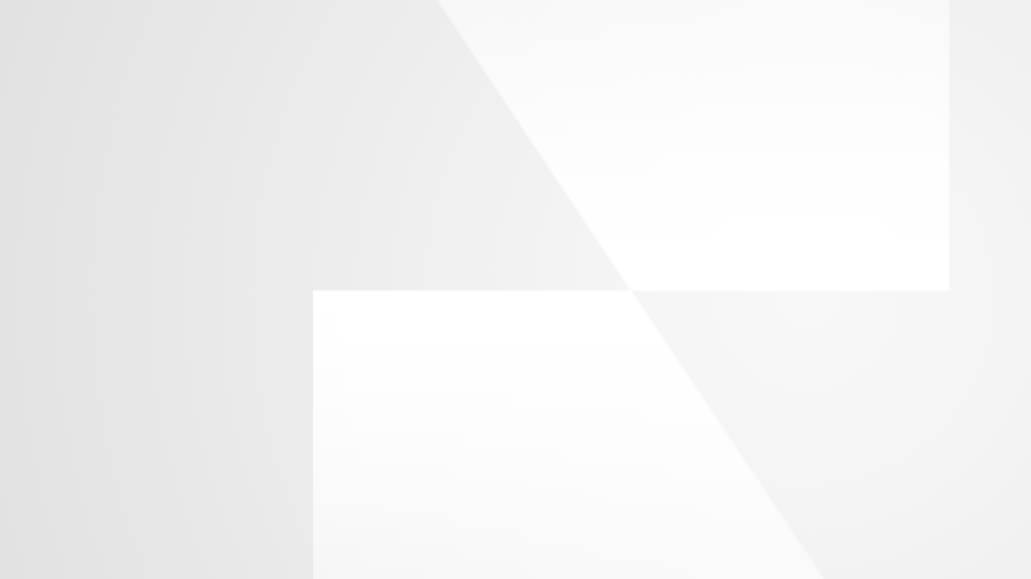 Executive Editor Joe Keenan interviews Doug Zarkin, vice president and chief marketing officer at Pearle Vision, a leader in the optical retail category that provides exam and eyewear retail products. They discuss Pearle Vision's pivot from being a promotional-driven business to one focused on touting its quality care by working with Reputation.com.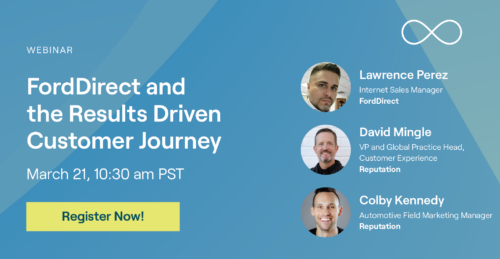 How consumers engage with businesses continues to evolve, with new platforms and technologies constantly cropping up — not all of which are useful for your business. As a result, COIT found that it needed to evolve its digital strategies to make its company even more attractive to clients in an online-first world. Read how COIT utilized Reputation to draw more reviews on popular sites like Google and Yelp and leverage text messaging to more conveniently communicate with customers.