Connect All
Business Critical Systems
With over 500 integrations to search engines, directories, review sites, social networks, apps and more, Reputation is the one platform that enables brands to forge strong relationships between customers and communities.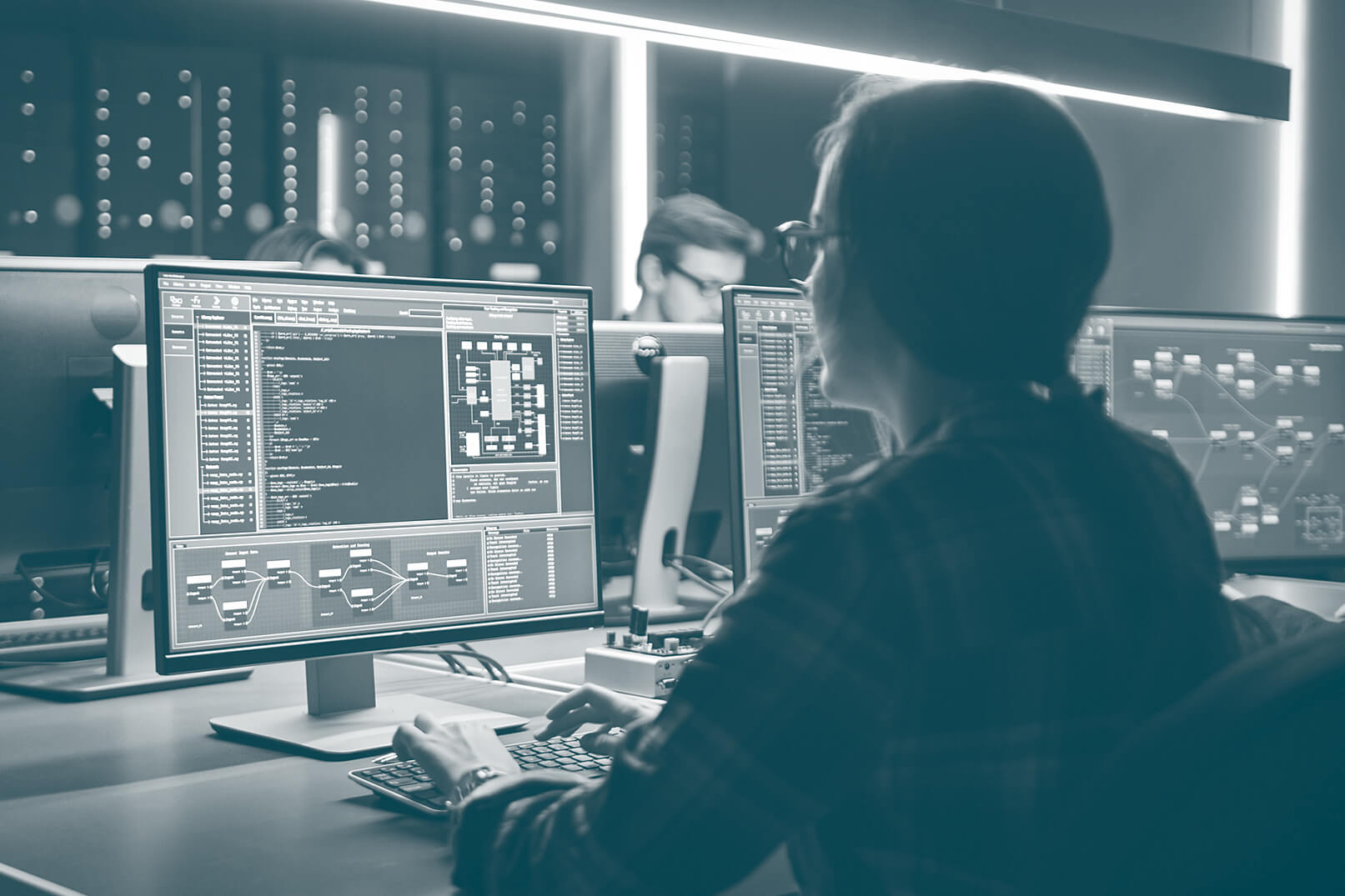 Business Listings and Directories
Rank higher, stand out and show up in the places that matter. Our integrations allow you to manage a single source of truth from one platform, ensuring customers find accurate
business listings
no matter where they search.
Manage your brand's reputation. Listen and take action on
reviews
from hundreds of sites. Survey customers to gather greater insights and build more positive reviews.
Interact with your customers in places they actually engage. Build loyalty and trust through
active managemen
t
 of your brand's social media networks.
Easily integrate with your CRM and other software systems to aggregate customer feedback from all channels into a single view of the customer experience.
The integration between Reputation and Google made updating all of the business listings a seamless, hassle-free process. Plus, by eliminating error-prone manual updating, Reputation enabled much higher business listings accuracy.

Jay Bolling
Senior SEO Manager at Tombras Group