UK Law Practice
Win More Clients
Reputation enables law practices and legal service businesses to win more clients and deliver superior client care through our all-in-one client experience platform.
Speak to us to learn how you can make sure that clients searching for legal services online give your firm the verdict you want.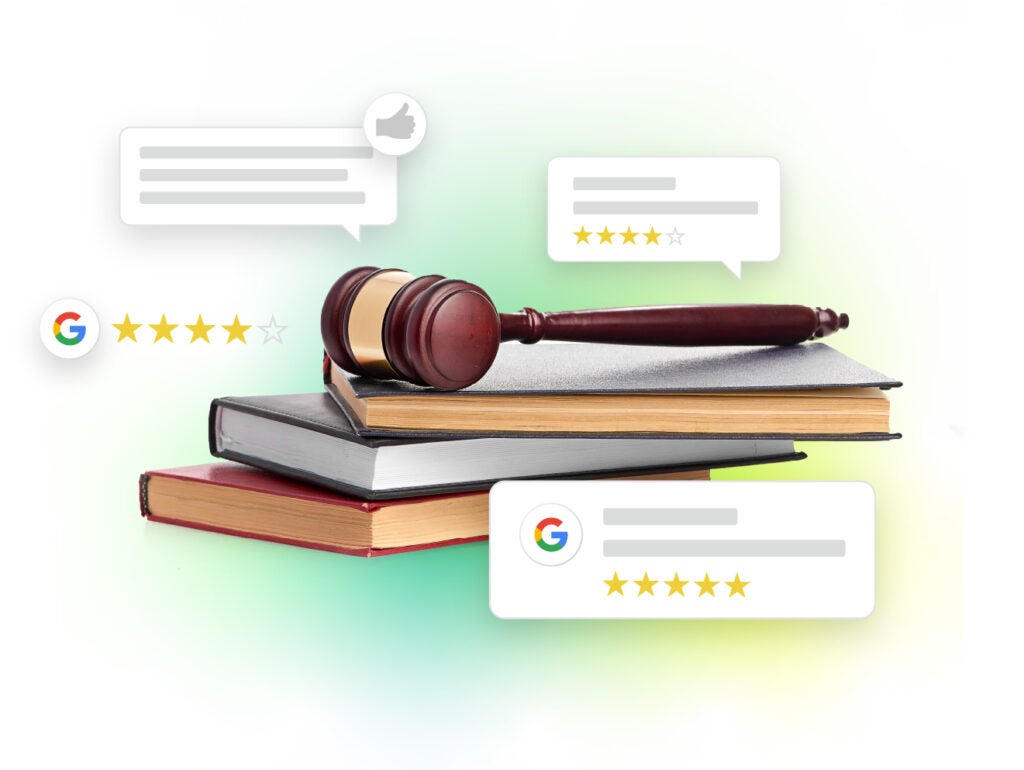 We need just a few details:
With Reputation, a leading international law firm:
Won 2 additional new customers per month.
Generated over £160k estimated incremental revenue
The Client Experience In One Place
Automate
Automate review requests at scale and generate reviews from automated surveys.
Manage
Manage client feedback across all your channels, including Google and Facebook.
Analyse
Understand the "voice of the client" using a robust, patented AI for natural language processing.