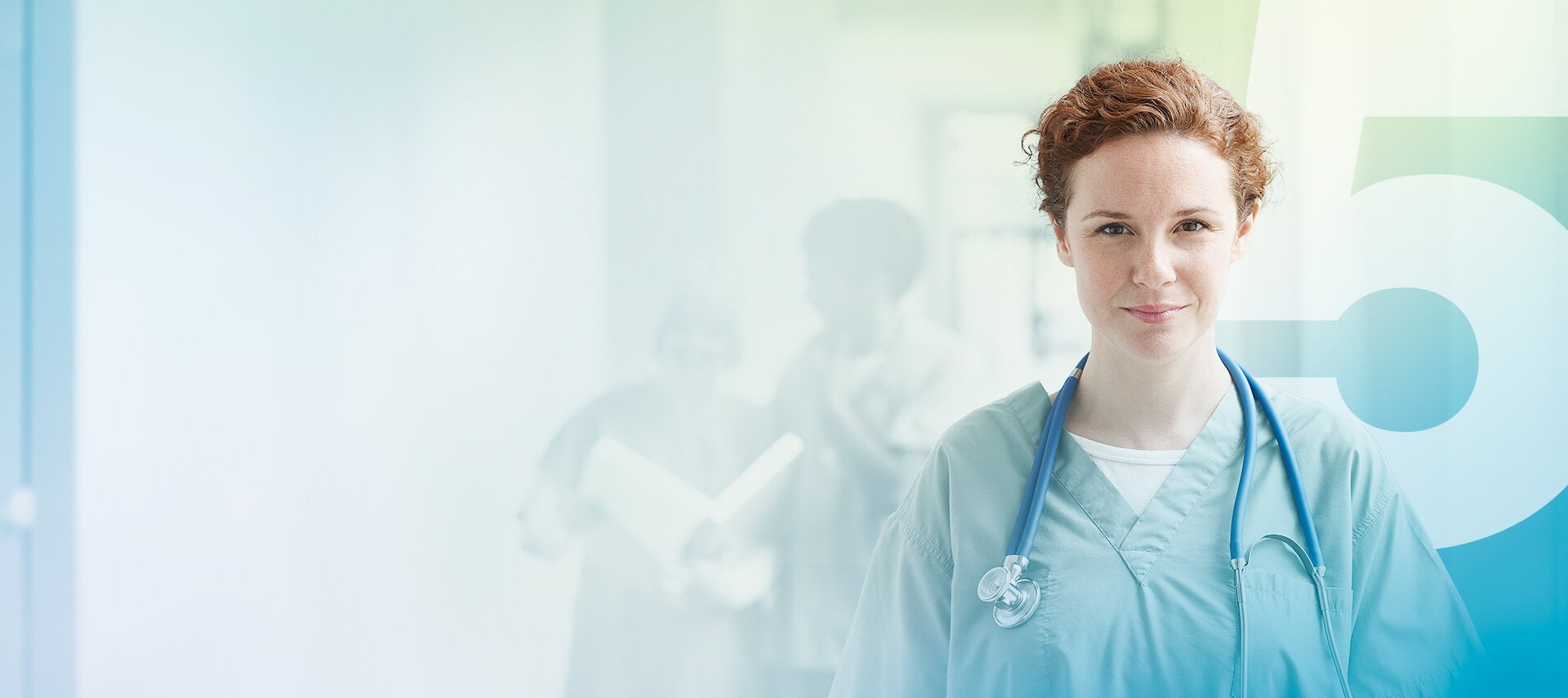 Five Ways Reputation is More Effective than Press Ganey
Reputation empowers Marketing teams and PX teams to take full control of their brand's narrative and cultivate a positive digital presence across all of their providers and locations. Reputation is the only choice for healthcare leaders when scalability, customization, and growth are the priority.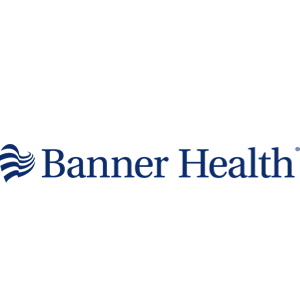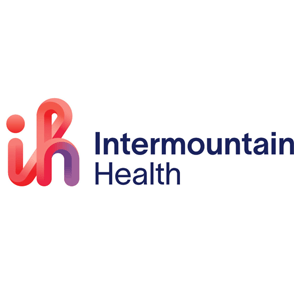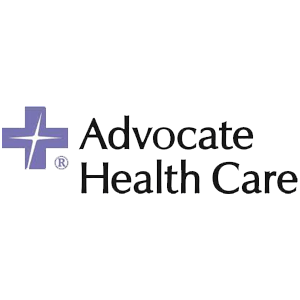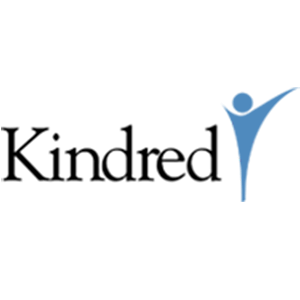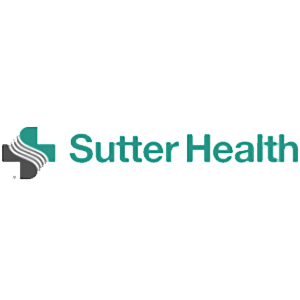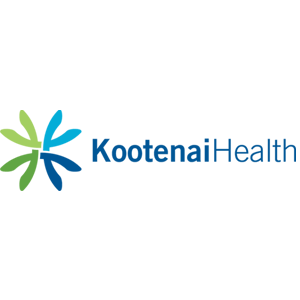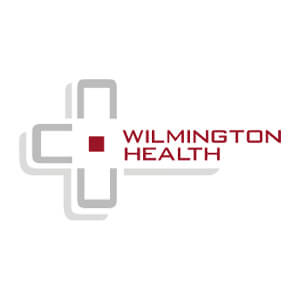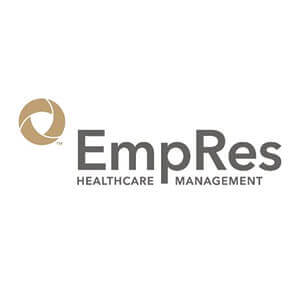 Don't Settle for a "Good Enough" Online Presence
Reputation is the market leader for healthcare organizations that understand the importance of making a stellar first impression. Reputation offers the easiest and most powerful solution for building, managing, and optimizing your business listings and makes gathering and responding to reviews at scale a breeze.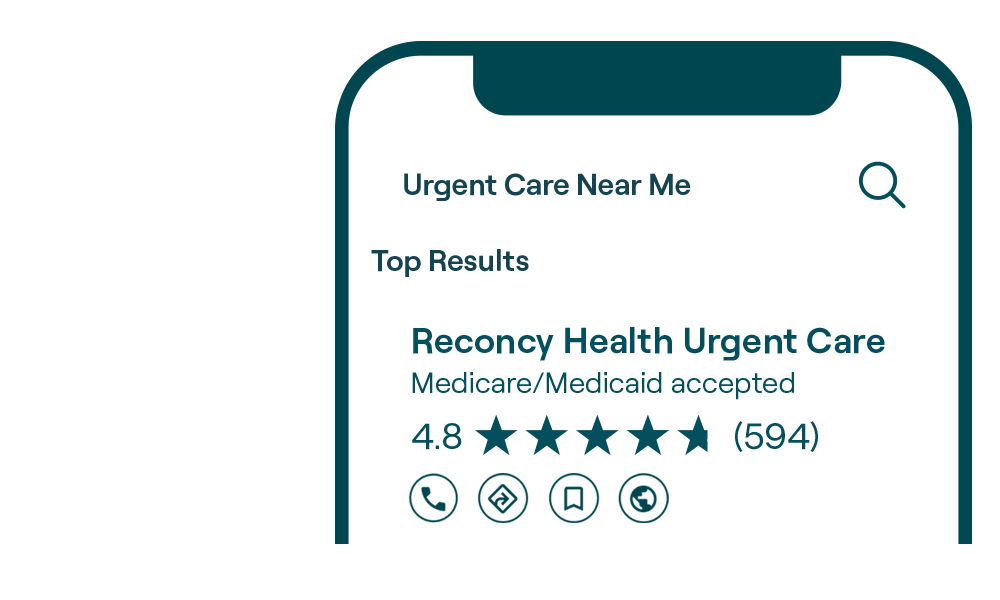 Self-Serve, Customizable Report Creation for Marketing and Patient Experience
Reputation dynamically aggregates all of your most critical performance metrics across marketing and PX in a single, easy-to-use dashboard. You can also automatically send scheduled reports to key stakeholders, keeping the whole team up to date on the metrics that matter.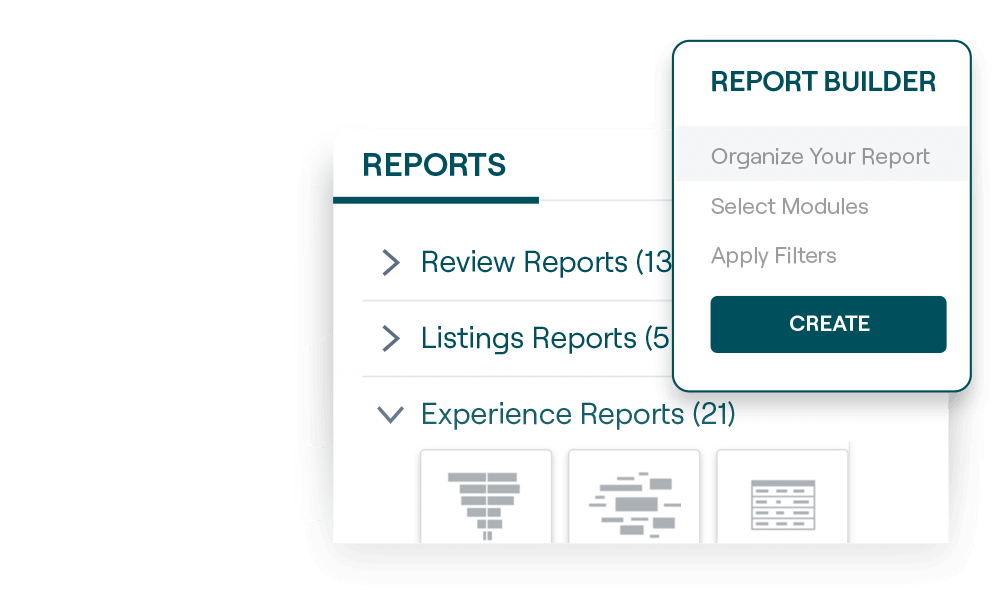 The Only Platform Built for Marketing and PX Teams
Surveys alone aren't enough for healthcare leaders to delight their patients. Reputation centralizes everything your organization needs to build, from online review feedback to CAHPS survey data, to protect and present a stellar online reputation that drives patient acquisition and builds lasting relationships at scale.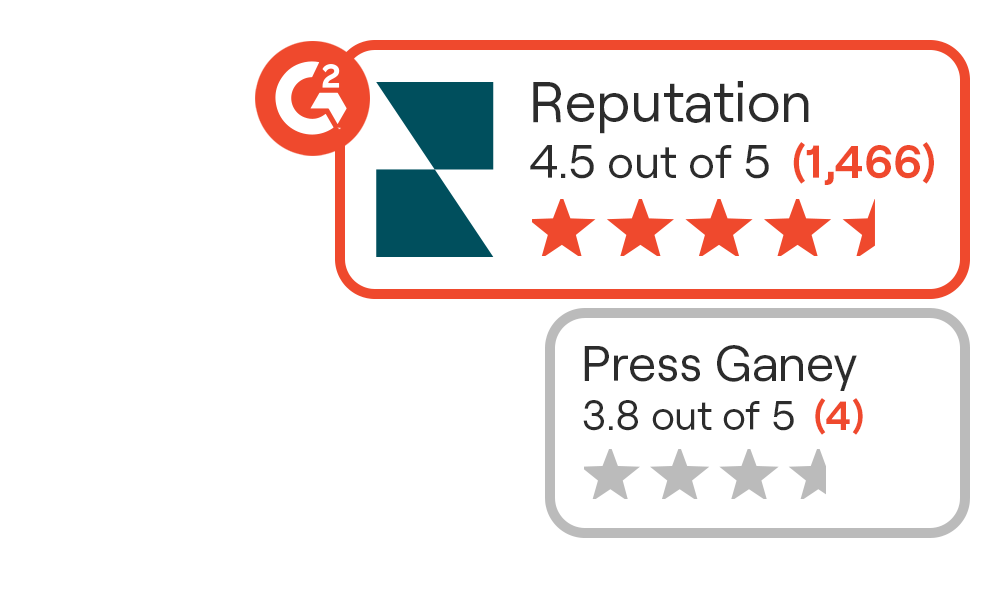 Send Multiple Review Request Campaigns at the Same Time
Patient journeys – and the feedback needed to improve them – vary widely from treatment to treatment. Whereas Press Ganey limits you to a single review request campaign at a time, Reputation can run multiple, keeping a steady flow of relevant feedback for different treatments and situations.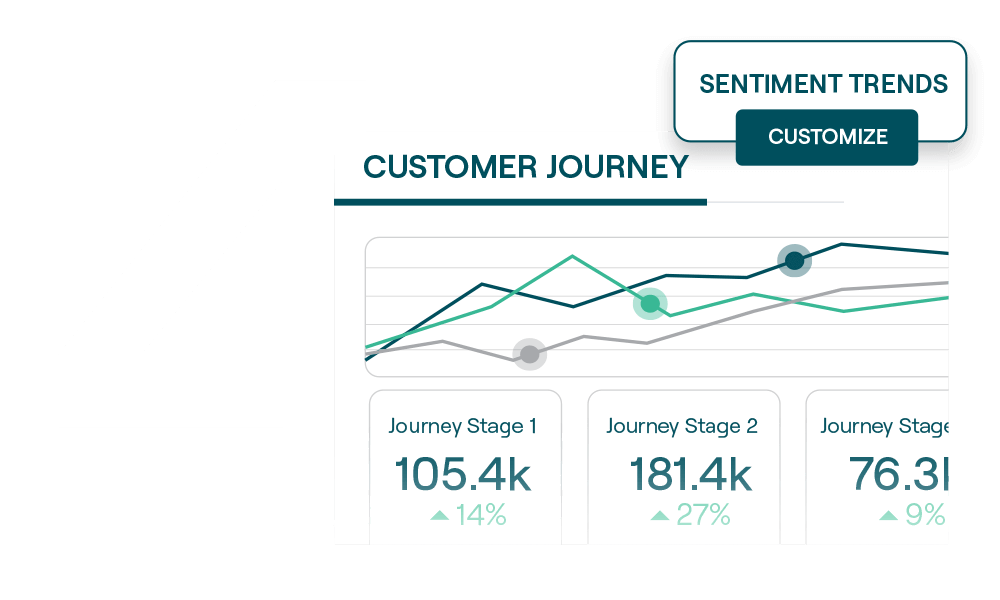 Reputation has the Best Track Record for Organizations Focused on Growth
Reputation has helped thousands of businesses grow their digital presence, attract more patients, and foster lasting relationships at scale.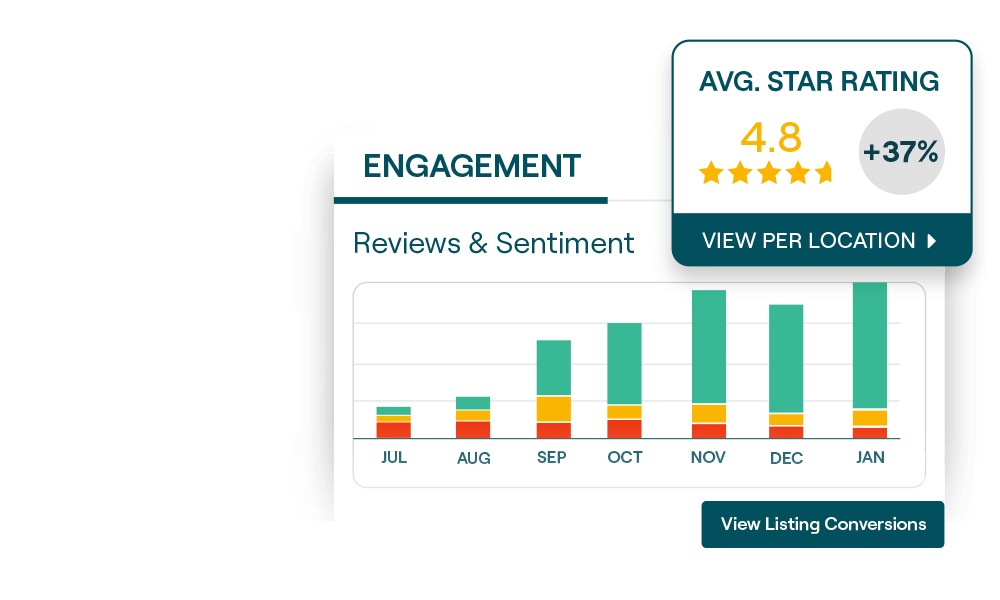 Our Customers Succeed in Enabling Customer Voice which Benefits Organic Search and Improves Star Ratings while Identifying their 'Source of Truth'

Volume of Google Ratings Increased from 3,880 to 33,219
Average Google Star Rating Increased from 3.9 to 4.7
Intermountain Health: 7 Primary States, 33 Hospitals, 3,800 Employed Physicians/APPs, 235+ clinics, and 59,000 Caregivers

Average Star Rating for Urgent Care Increased from 2.4 to 4.2
Average Reviews per Urgent Care Listing Increased from 35 to 194
Sutter Health: Serving 3 Million Californians, 23 Hospitals, 12,000+ Physicians, 50+ Urgent Care & Walk-In Care Clinics, and Health plan
When you have a review program that is connected with the customer journey, everybody wins.