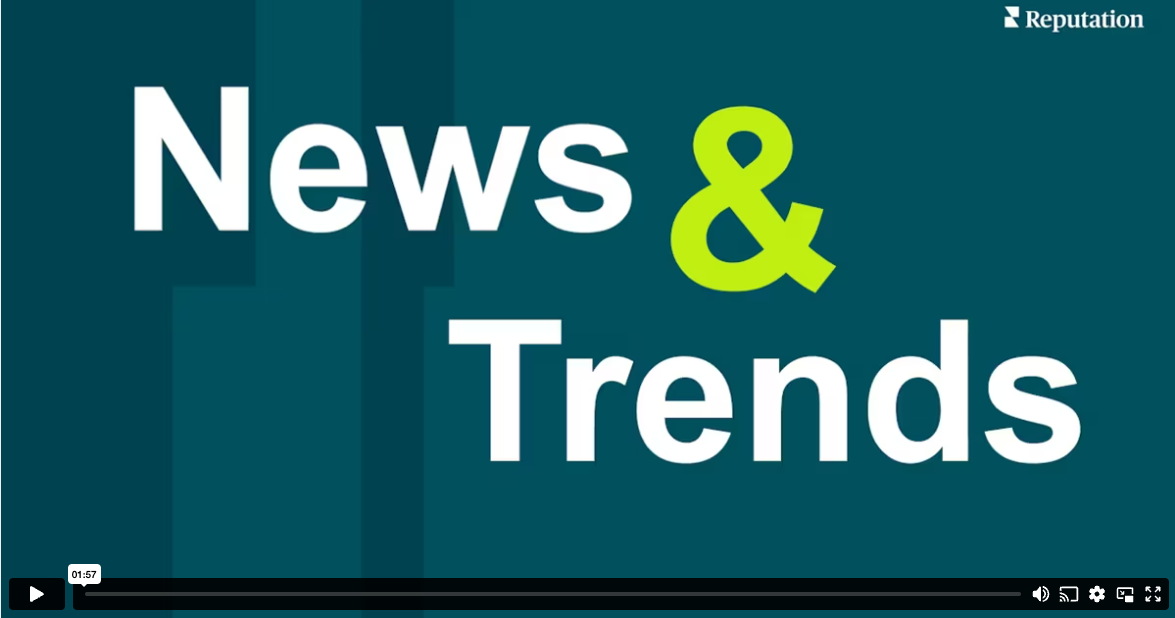 Facts to consider when utilizing the Actions solution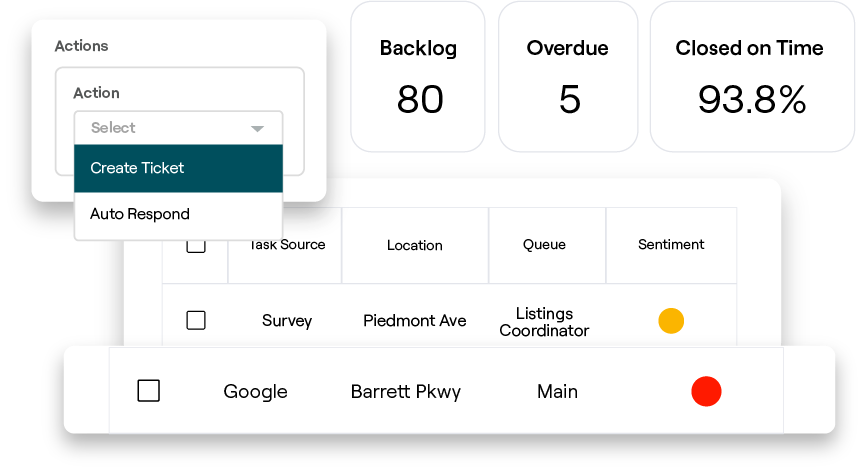 Centralize ticket management and automate workflows with role-based dashboards to ensure consistent resolution for every issue, regardless of which channel it was received. Get started by reading this guide.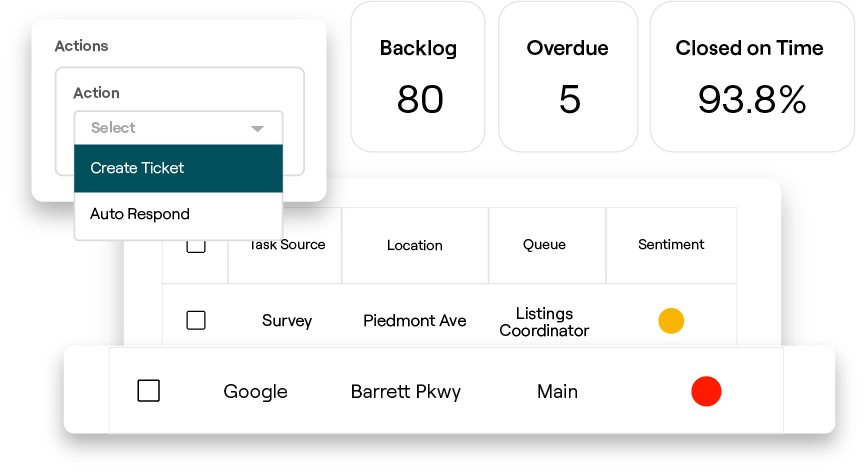 Centralisez la gestion des tickets et automatisez les flux de travail avec des tableaux de bord basés sur les rôles auxquels votre équipe peut accéder au bureau ou en déplacement.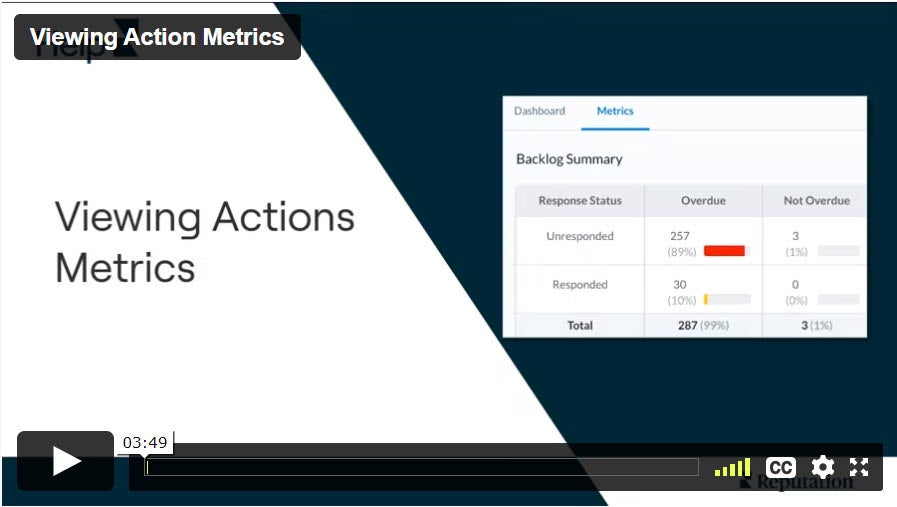 Learn how to use Action Metrics to help you set internal SLAs for your ticket activity.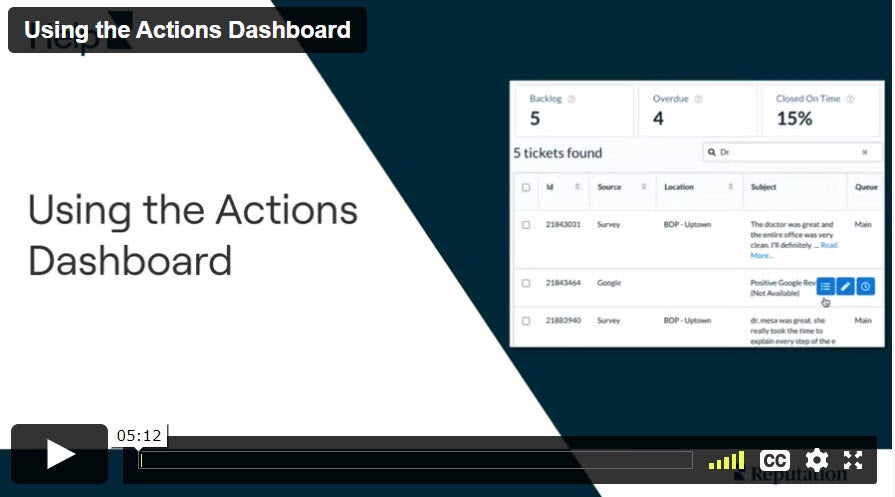 Learn how to use the Actions dashboard to display tickets created from customer feedback and how to take action on them.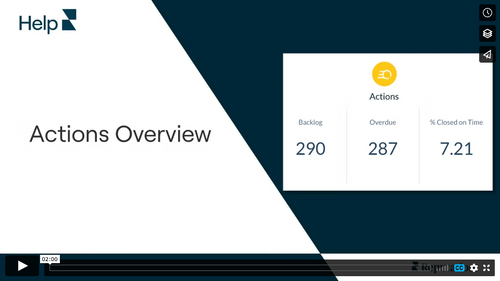 Learn how to use Actions to configure custom workflows and increase SLAs for responding to customer feedback.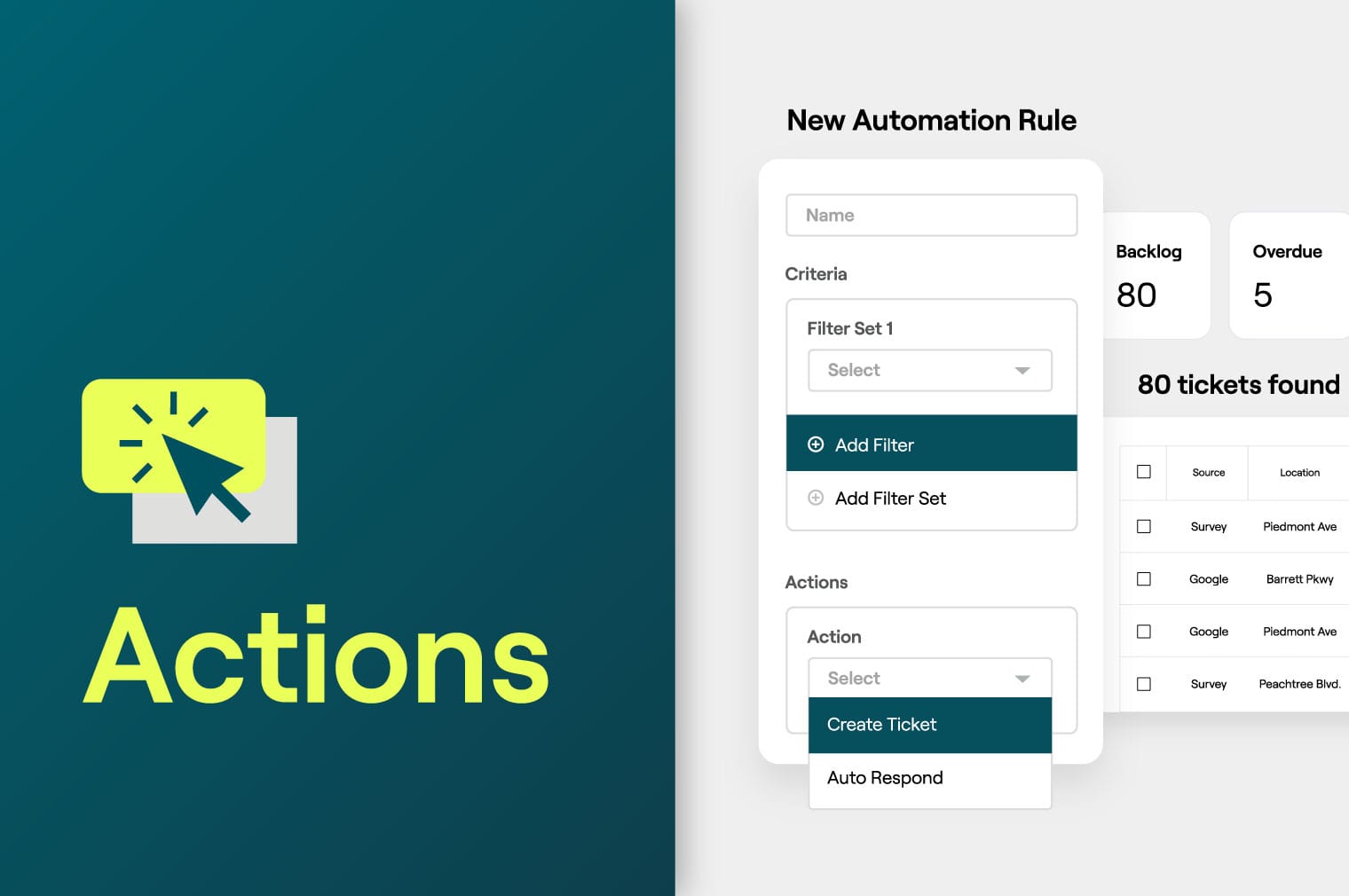 Improve your business's customer experience and increase satisfaction with automated actions from Reputation's Actions solution.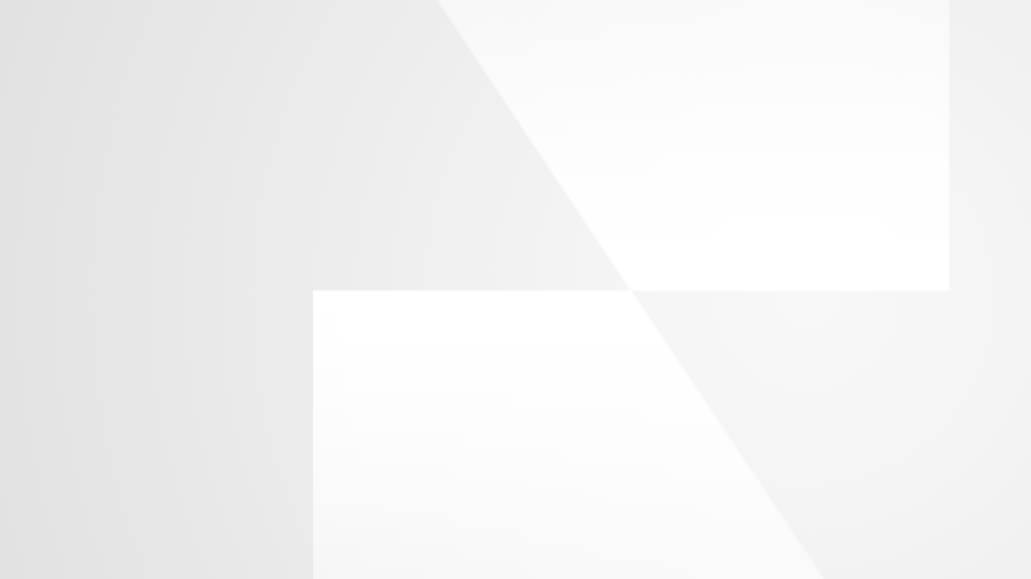 Latest Product Aggregates and Funnels Customer Messages From Popular Apps and Services Into a Single Inbox, Building Out Interaction-to-Action Platform