5 Ways Auto Brands Can Improve CX Using Reputation
Adam Dorfman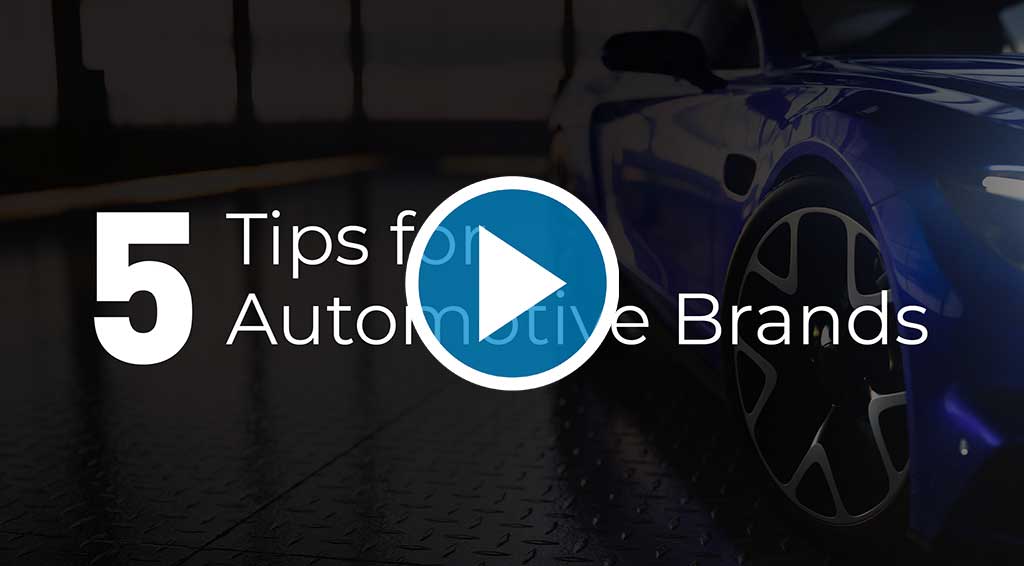 The automotive industry is dealing with unprecedented disruption with sales having dropped 9.7% in Q3. However, there are still positive signs of growth, along with data showing a mixture of new and old drivers of positive and negative sentiment.
Reputation analyzed more than 18,000 automotive brands and dealerships across the U.S. to understand consumers' sentiment and what automotive brands are doing right and wrong. In 5 Tips for Automotive Brands to Improve Reputation and Customer Experience, we talk about the state of the industry and where brands can improve. More specifically we discuss:
The emerging consumer trends in the automotive industry
Where auto brands should focus their efforts
What part your Google presence plays and how to improve
The number one drivers of positive and negative sentiment
Speakers
James Piette, Director of Data Science at Reputation
James Piette is responsible for conducting research to yield data insights that allows Reputation to advise customers how to improve their companies through reputation and customer experience management. Before joining the RDC team he worked in data science at X10 Capitol, Corstrata and Krossover. Piette has a BS in mathematics, economics and computer science from Trinity College-Hartford and received a PhD in statistics from The Wharton School. He is also currently a Managing Partner of Data Science at Blue Legacy Group.
Ashley Parks
Sr. Customer Success Manager, Agency Partnerships at Reputation
Ashley is responsible for being a trusted advisor to clients to transform their customer experience and reputation management. Before joining the team she worked in customer success at Yodle and Web.com. Ashely obtained her Bachelor's degree from Arizona State University.
Presenters: James Piette, Director of Data Science, Ashley Parks, Sr. Customer Success Manager, Agency Partnerships
Recorded Nov 11 2020 ❘ 40 mins