Why Healthcare Reviews Matter More Than Ever
Reputation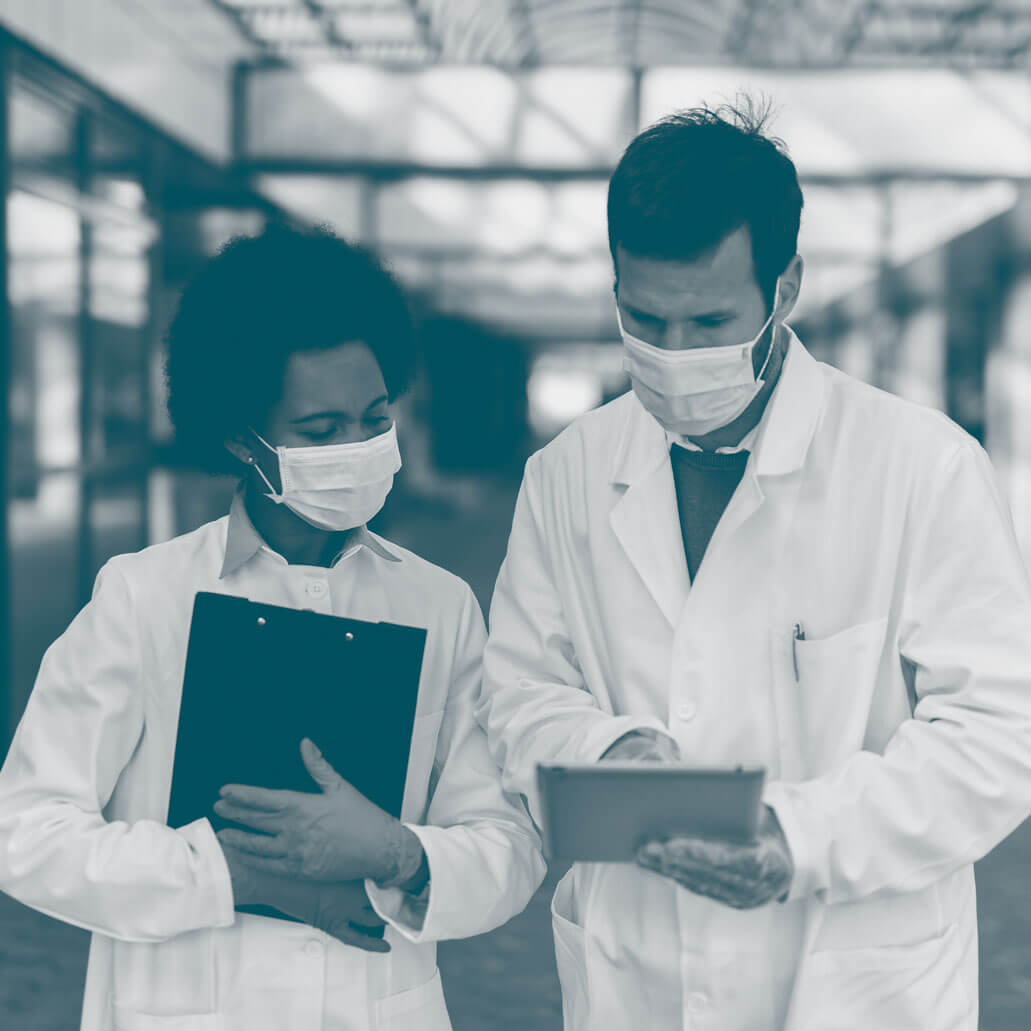 The healthcare industry faces a major digital reckoning. Today, half of all Millennials rely on Google to find reviews of healthcare providers — but a surprising 50% of healthcare facilities and 65% of physicians had zero reviews in 2020.
Facilities and physicians need to ask patients for reviews, respond to them, and make long-term improvements that result in more reviews, especially positive ones. Why? Because:
Reviews make facilities and physicians more visible online – where everyone, most importantly Millennials, are looking for them.
Check out our infographic to learn more.