2020 Retail Reputation Report
Adam Dorfman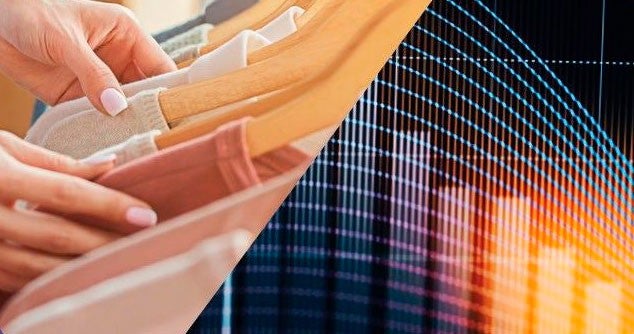 Today's customers expect personalized, convenient service and great experiences whenever they engage with your brand. To compete, retailers must remove friction from purchase and return processes and create immersive, experiential retail experiences. But to do this, tuning into and taking action on customer feedback is essential.
In 2020 and beyond, brands must focus on using insights from "data in the wild" — the unfiltered feedback in reviews, surveys and social commentary —  to engage effectively with local consumers and build authentic relationships that will last beyond the holiday season.
The 2020 Retail Reputation Report is an analysis of unstructured text from consumer reviews on Google and Facebook for 100 leading retailers. It reveals which retailers are leading and which are lagging in terms of online reputation, as well as key service metrics as expressed in the unfiltered — and public — voice of the customer in reviews on Google, Facebook and other review sites across the web.
Key findings include:
Brands who improved their Reputation Scores the most had 3X higher sales growth. The ten retailers who improved their Reputation Scores the most realized a 2.25% average increase in sales growth year-over-year, whereas retailers who saw little or no improvement to their scores had minimal increases in sales volume (less than 1% on average).
Jewelers and consumer electronics retailers need to step it up. Several of the brands who sell jewelry exclusively, as well as mobile device such as Verizon, AT&T, Apple and others have lower-than-average reputation scores.
TraderJoes and LEGO Store swapped places, but still topped the chart. These retailers ranked #1 and #2 in our study for the second consecutive year.
Drugstores need reputation help. All three retailers in this sector — Walgreens, CVS and RiteAid — ranked in the bottom 5 in our study.
Retailers are missing out by tuning out. Most retailers in our study are not responding to negative reviews — and are therefore missing opportunities to learn from feedback and demonstrate to customers their willingness to address a negative experience.