Patient Acquisition in the Age of Consumerism
Reputation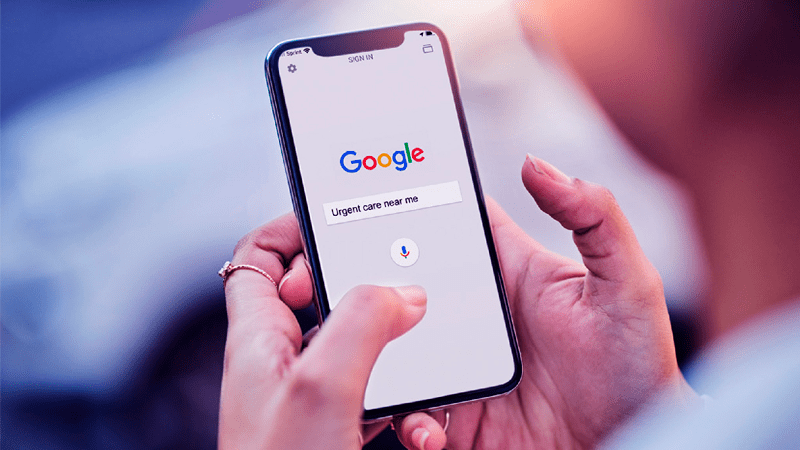 COVID-19 has placed unprecedented strain on U.S. health systems and providers, forcing them to accelerate the adoption of digital tools and strategies in order to communicate more effectively with healthcare consumers in their communities. At the same time, consumers have more information about their healthcare options than ever, and are increasingly self-directed about their choices when seeking care. To win and retain business, health systems and providers must meet consumers on their terms and provide the right information at the right time.
To that end, collecting and analyzing feedback about patient experiences across the entire healthcare journey will continue to be an essential best practice. It's the only way to learn how to best serve patients during the current health crisis and in the coming months.
This whitepaper explores how healthcare organizations can adapt to the current environment, meet the evolving needs of healthcare consumers and capitalize on the new patient consumer journey. You'll learn:
How healthcare consumers are searching for care, and what factors influence their decision to choose a provider or location.
How to be found and chosen along the new patient journey.
How to harness unstructured feedback data to improve patient experience and reputation.
A proven 3-step process for building a solid online reputation and digital presence that showcases the exceptional care and experience you deliver.