How Automotive Dealerships Can Succeed with Multiple Google Business Profiles
Adam Dorfman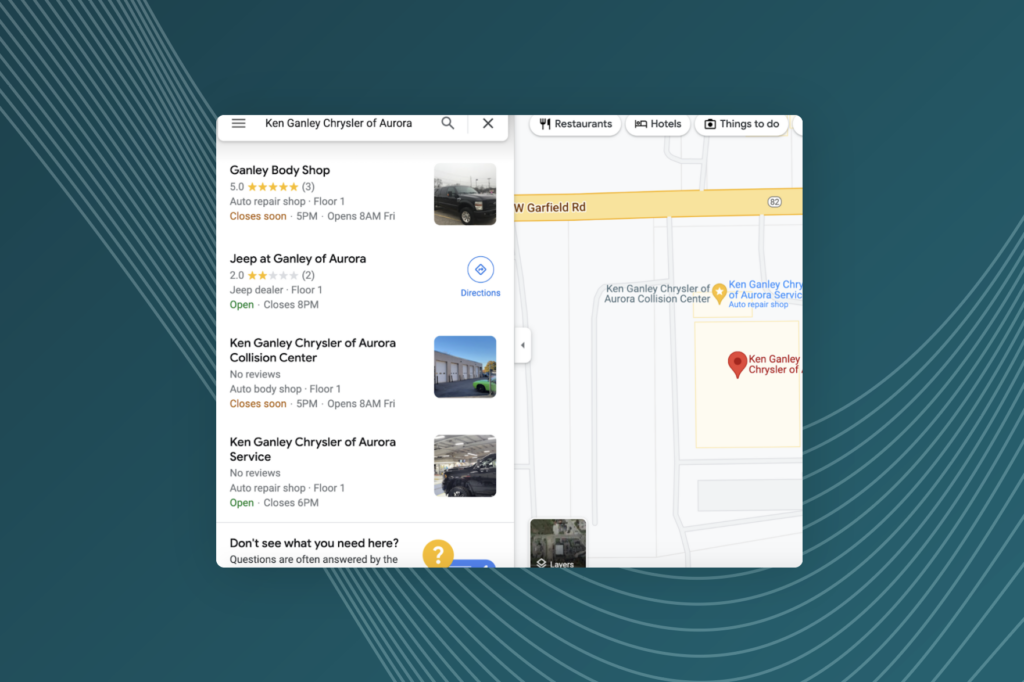 Learn how to make your automotive dealership stand out with multiple Google Business Profiles.
Automotive dealerships can get more customers by publishing multiple Google Business Profiles – for sales, service, and parts. But only if you do it right.
Our new guide shows you how.
Read this guide to learn tips such as:
The benefits of having multiple profiles under one roof.
How to manage customer feedback for sales, parts, and service.
The pitfalls of a dealership operating multiple Profiles.
Best practices for gaining visibility and being more responsive to customers via multiple Profiles.
The guide is based on our experience helping dealerships worldwide improve their visibility and customer experience via multiple Google Business Profiles.