Five Trends Shaping the Automotive Industry
Sabrina Esposito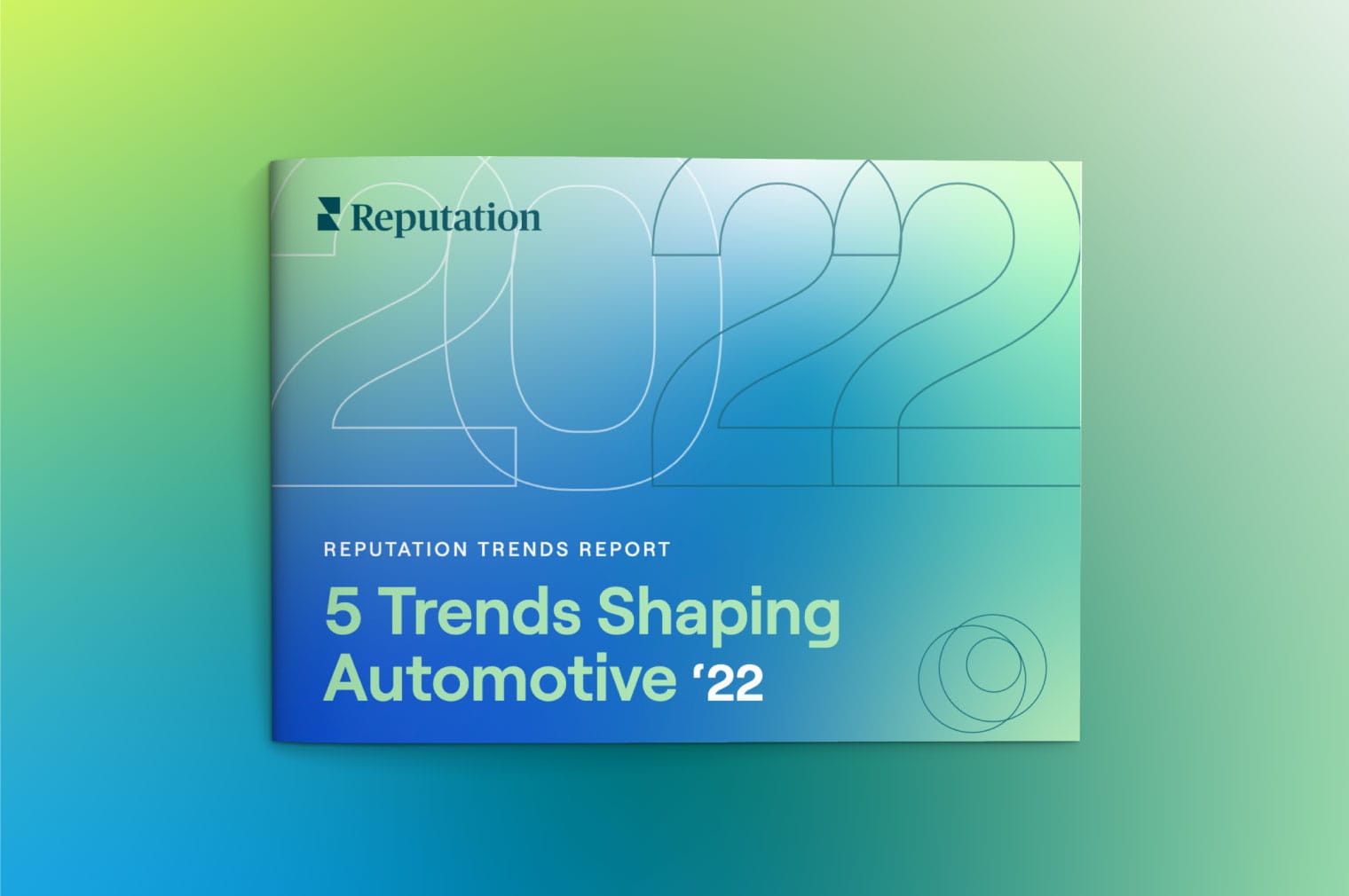 Who will win the battle to own the customer experience (CX) in the global automotive industry?
That question and many others loom large as the auto industry fights through a downturn. European vehicle sales are at their lowest point since 1996. U.S. vehicle sales are slumping, and dealerships are consolidating. Amid the slump, both original equipment manufacturers (OEMs) and dealerships are evolving to protect their futures.
Here we share five key trends shaping the auto industry.