Five Customer Experience Trends to Look out for in 2023
Reputation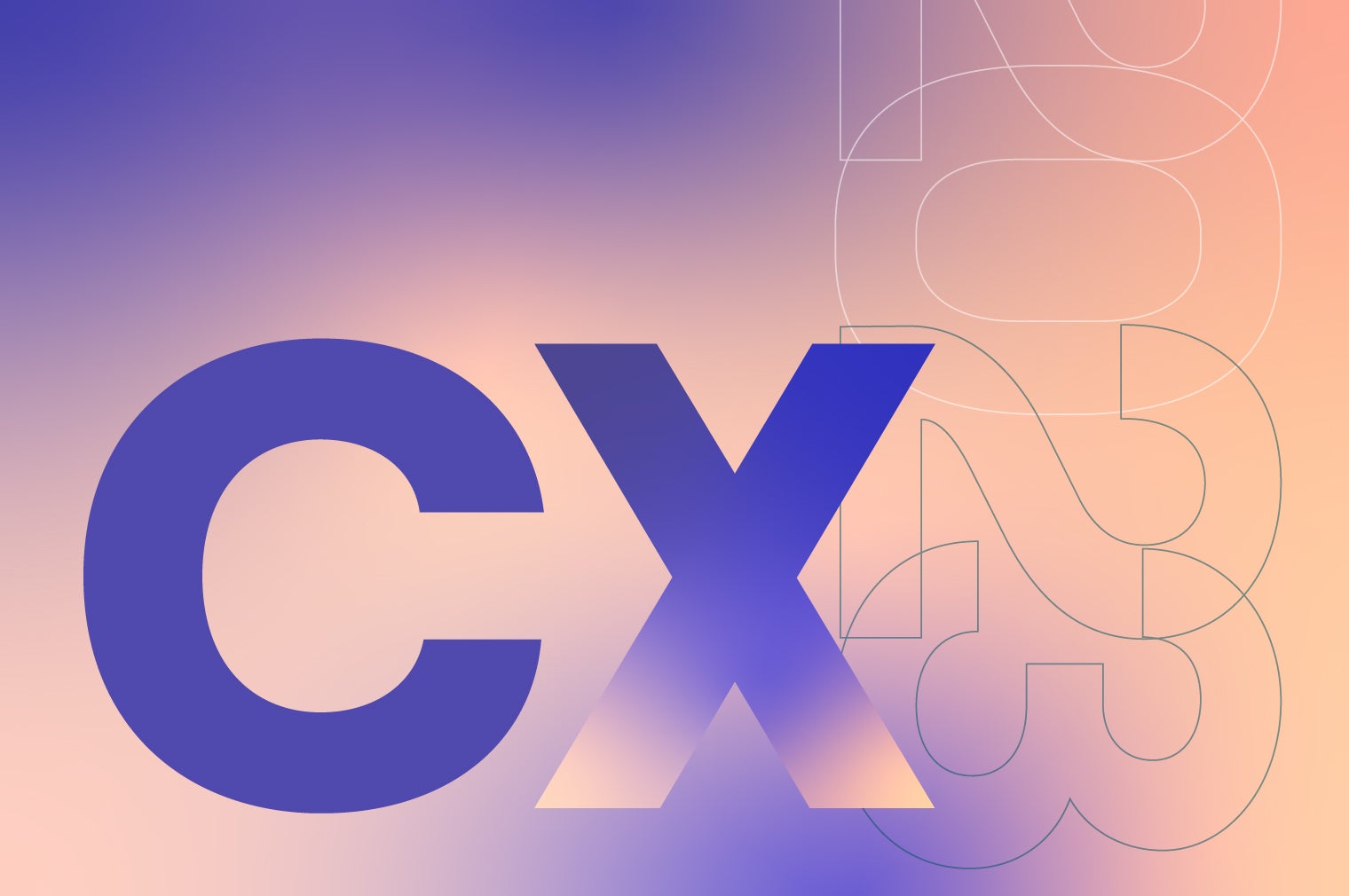 The customer experience (CX) is changing — rapidly. Get our new guide to find out how.
A global recession is putting CX to the test. Customer data platforms are evolving into CX Hubs. Businesses are under pressure to align the employee and customer experience. Those are among the trends shaping CX in 2023 and beyond.
Download our guide for more detail on these trends and to learn what businesses need to do in 2023, such as:
Doubling down on CX during economic uncertainty.
Integrating the voice of the employee into CX.
Incorporating sentiment data into customer data platforms.