2022 Healthcare Reputation Report
Sabrina Esposito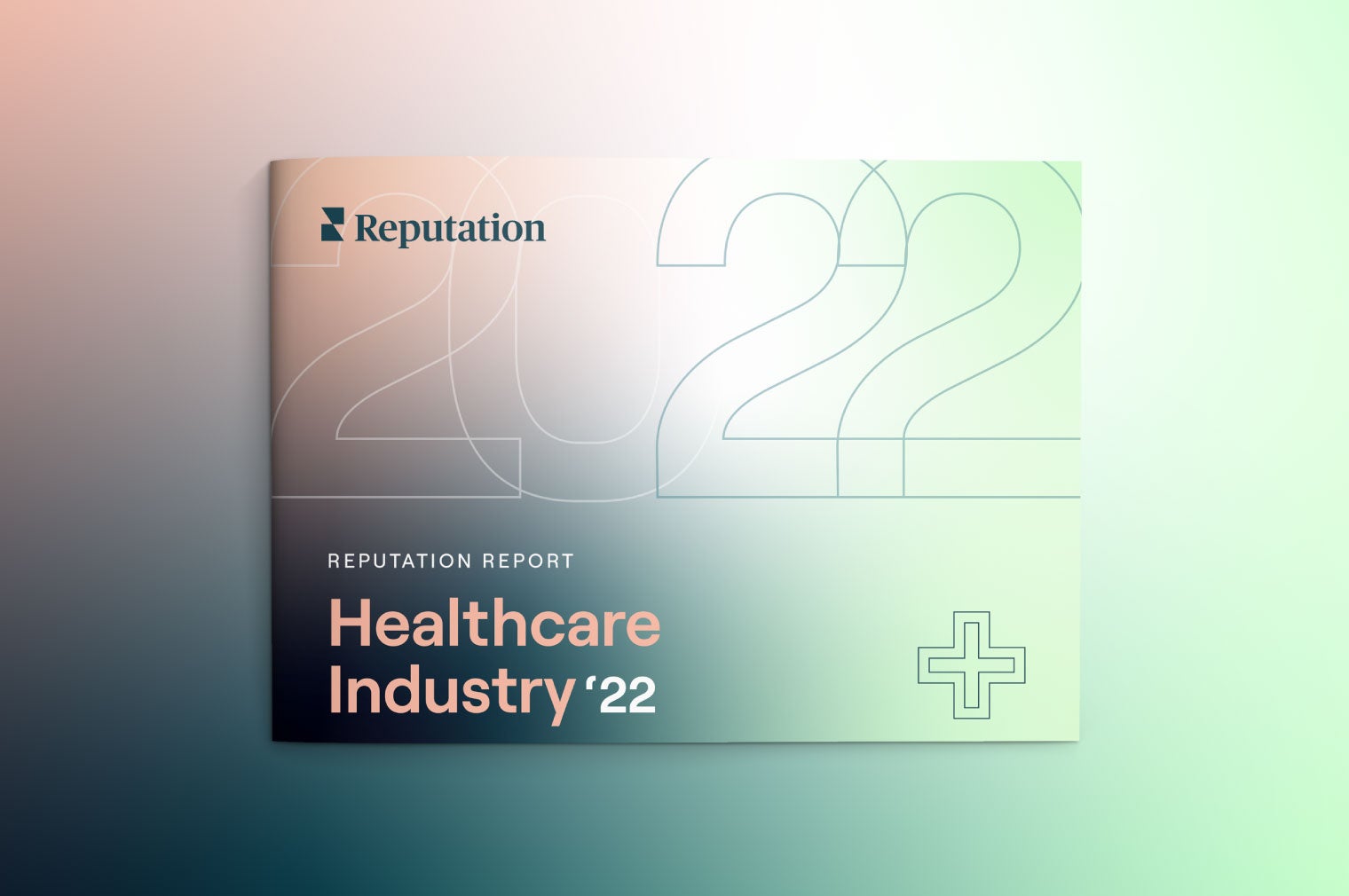 Our 2022 Healthcare Reputation Report research shows review volume jumped 50% for hospitals and 58% for physicians over 2020 – a key indicator showing that patients are going back to the doctor after putting many healthcare needs on hold during the first year of the pandemic. So what did consumers think of U.S healthcare providers during this time? What did nurses think of their employers?
We analyzed 2.8 million patient reviews across 179,000+ physician and hospital locations. Our team looked at the 25 largest health systems and ranked the top 15 using our Reputation Score, which is based on public listening data.
Read our new report to find out:
Who the leaders are and why.
A hard-hitting look at how nurses evaluate their employers – based on an analysis of 1 million employee reviews.
The biggest drivers of positive and negative patient sentiment.
How review volume has trended during the Covid-19 pandemic.