2021 Auto Reputation Report
Sabrina Esposito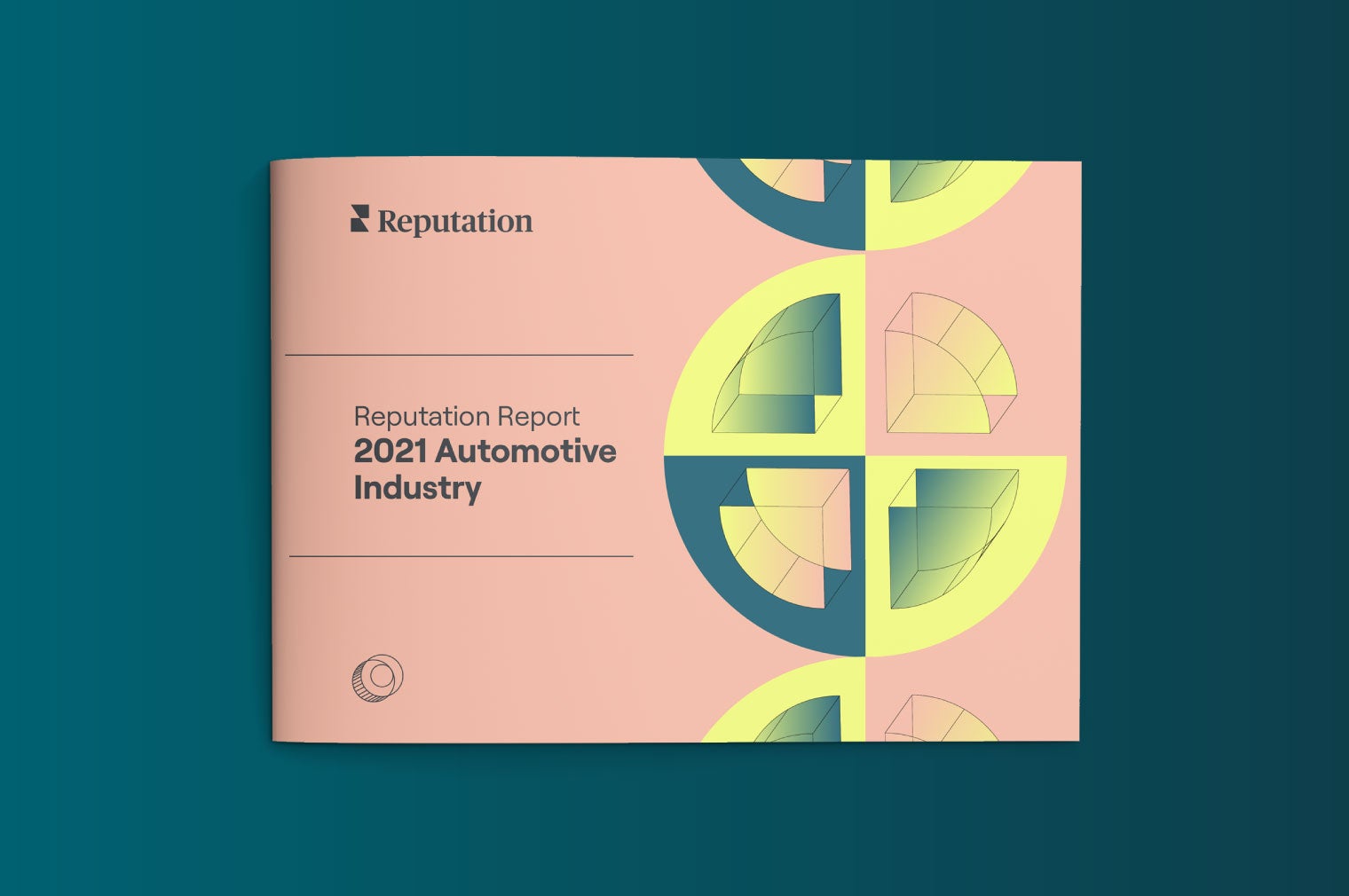 The past year in the automotive industry has been a whirlwind. After the pandemic cast a huge cloud over the future of automotive in 2020, the industry took off for the first half of 2021. Then, it began to stall as surging demand sent sales skyrocketing. A global chip shortage ensured that prices of new and used cars soared. During this time, how did car shoppers feel about their experience, and which dealers did the best job meeting their needs? Our 2021 Automotive Reputation Report provides answers.
An exclusive ranking of the top dealerships and brands across the U.S., Canada and Europe using our proprietary Reputation Score.
How the inventory shortage is affecting shopper sentiment.
The number one factor influencing positive and negative dealer reviews.
How dealerships can improve sales volume by managing their online reputations.