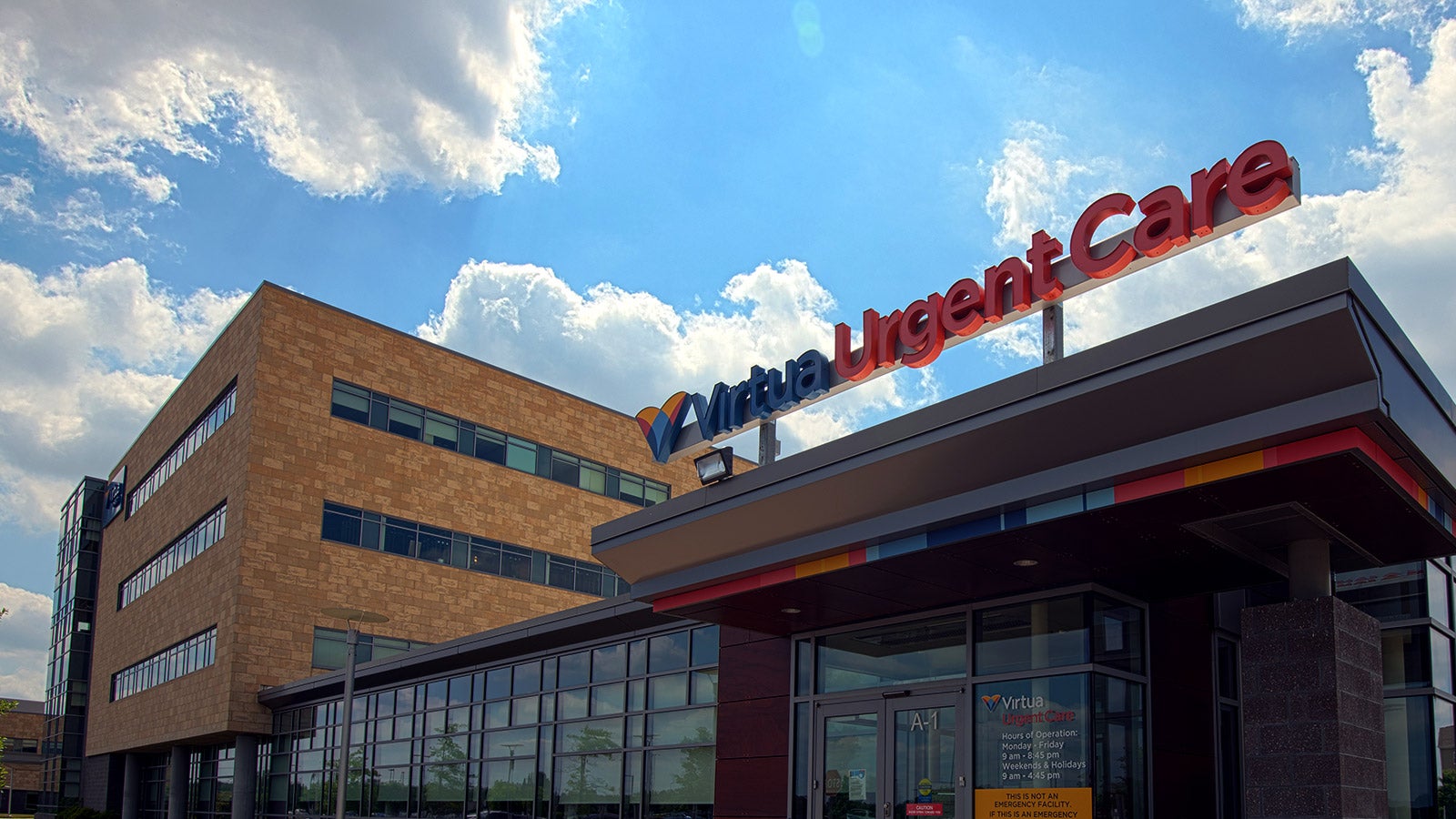 How Virtua Embraces Growth & Prioritizes Everybody, Always
Increased impressions threefold to over 25 million.
Increased clicks to their website by 186%.
Actions increased by 134%, rising above 1 million.
Increased monthly clicks for directions to physician locations by 500%.
Overview
Virtua Health is a leading academic health system in South New Jersey, committed to providing advanced, accessible, and trusted healthcare services. With more than 3,000 affiliated doctors, over 400 locations, and a strong focus on community-based care and understanding what matters most to their patients, Virtua aims to foster positive patient experiences and build lasting relationships.
The Partnership with Reputation
Reputation initially became associated with Virtua Health through the acquisition of their previous vendor in late 2018. Choosing to continue the partnership, Virtua Health recognized that Reputation shared their vision and goals of delivering an exceptional online experience for their patients.
---
"Most consumer health care experiences with a brand start well before the clinical visit. It is essential for the Marketing Team to help optimize the digital opportunity to drive reputation and connect people to the doctors and services they need. Our partnership with Reputation allows us to efficiently scale these efforts across more touchpoints with our consumers."

Ryan Younger, Vice President of Marketing for Virtua Health
---
Online Patient Experience Enhancements
In 2019, Virtua faced new challenges in online reputation management after restructuring their marketing team, along with acquiring Lourdes Health System. One of the major priorities was to claim and update all online listings, as accuracy became vital, particularly during the pandemic when remote work became the norm. Reputation demonstrated their commitment to keeping Virtua informed about changes in technology, Google updates, and best practices, thus helping them optimize their online presence and keep patients informed about available healthcare options.
"Our relationship has evolved from one where we ask and they do, to one where we work together to develop our strategy and get the most out of the partnership and platform. Our improved performance metrics are a direct result of this collaborative effort." says Meagan Mackerer, Senior Consumer Insights Strategist at Virtua Health.
The focus on listings accuracy had a significant impact on Virtua Health's online performance:
Enhanced Visibility: Increased impressions, actions, and website clicks on online listings improved Virtua's online visibility and attracted more consumers to their services.

Impressions increased threefold to over 25 million.
186% increase in clicks to their website
Actions increased by 134%, rising above 1 million
Additionally, the team enhanced physician listings with portrait headshots. This small change led to more than a 500% increase in monthly clicks for directions to physician locations within months.

Better Patient Experience: Their digital community engagement specialist is dedicated to managing their online reviews, which allows Virtua to connect with patients, recognize employee efforts, and address concerns promptly. This focus on patient experience led to a unifying culture of "Everybody, Always."
Strategic Decision-Making: Virtua utilized the Insights reporting, along with Reputation's annual Healthcare Report to understand consumer behavior, empowering them to make data-driven decisions and prioritize what mattered most to their patients.
We share dashboard reports of trends on what is important to our consumers, and what drives purchasing or scheduling decisions, and it's really taken hold. Everyone in the organization has embraced this consumer-first imperative."

Ryan Younger, Vice President of Marketing for Virtua Health
What's Next for Virtua Health
As Virtua Health continues to grow, they recognize the importance of staying ahead of emerging trends in the digital space. The partnership with Reputation positions them to explore the potential of leveraging AI, personalization, and evolving search technologies to enhance consumer experiences further. Reputation, as a trusted partner, will play a crucial role in identifying and capitalizing on new opportunities that keep Virtua at the forefront of change.
Conclusion
The successful partnership between Virtua Health and Reputation has resulted in remarkable improvements in online presence, listings accuracy, and consumer experience. By strategizing and collaborating with Reputation, Virtua Health has managed to position itself as a national leader in healthcare innovation and service delivery. The commitment to delivering exceptional healthcare services remains at the core of Virtua's mission, and their collaboration with Reputation has been instrumental in achieving this goal. As Virtua continues to expand and evolve, their partnership with Reputation ensures they are well-prepared to embrace the future of digital healthcare.