Why You Should Stay Visible on Facebook Now More Than Ever
Reputation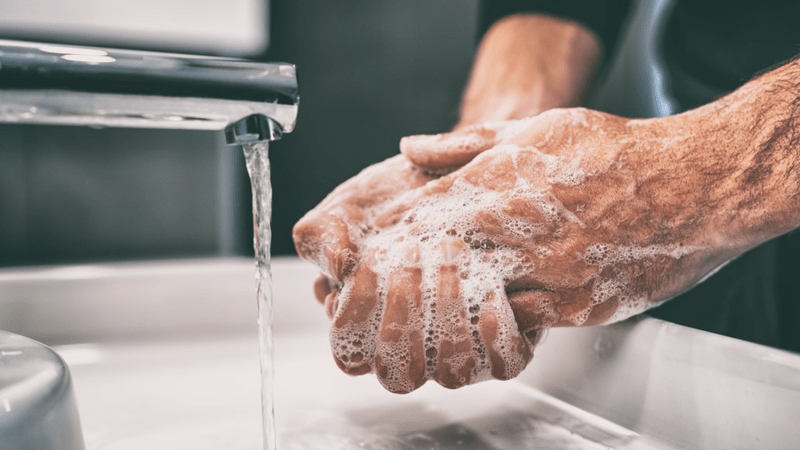 As Google reinstates customer reviews and other features on Google My Business (GMB) listings, now is the time for businesses to pay close attention to another important listing: Their Facebook pages.
GMB listings have gained a considerable amount of attention during the COVID-19 pandemic, and rightfully so. A GMB listing has an inordinately strong impact on a business's visibility and reputation because of Google's influence. But as I wrote in Search Engine Land recently, Facebook also carries considerable clout. It's the most important "review amplifier" next to Google.
During its most recent earnings call on April 29, Facebook reported that its monthly active users numbered 2.6 billion, a 10% year-over-year increase. Although an increase in users could have been expected during the pandemic, Facebook was steadily growing its user base before then, as this graphic from CNBC shows: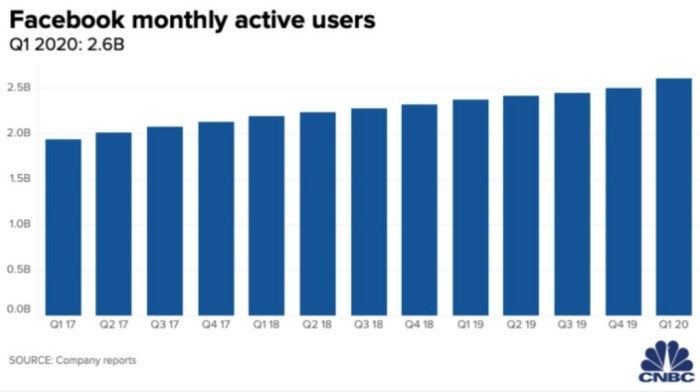 The sheer volume of users alone would justify a business minding its Facebook presence. In addition, Facebook, like Google, has been helping both businesses and users with information and tools related to COVID-19. For instance, Facebook:
Makes it possible for businesses to publish temporary service changes related to COVID-19, such as marking a business open with service changes, temporarily closed or no changes.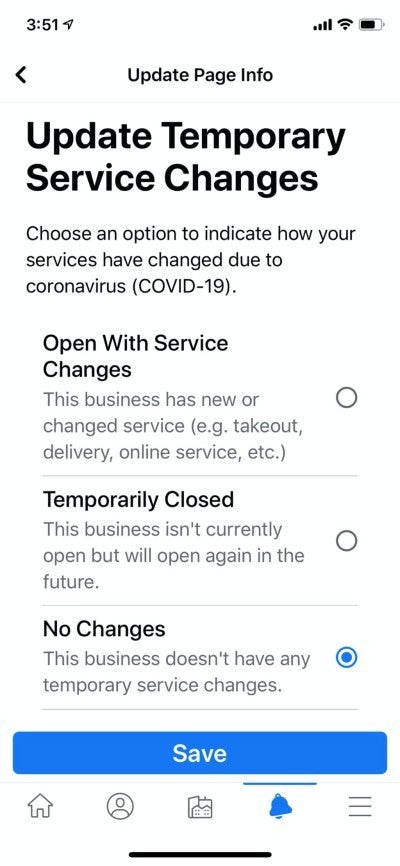 Offers a "COVID-19 Update" option for businesses to use when they post new content on their pages. The update covers new services, changes in product availability and new safety practices. According to Facebook, updates marked as COVID-19-related help a business reach more people in local communities by appearing more visibly in different places throughout Facebook.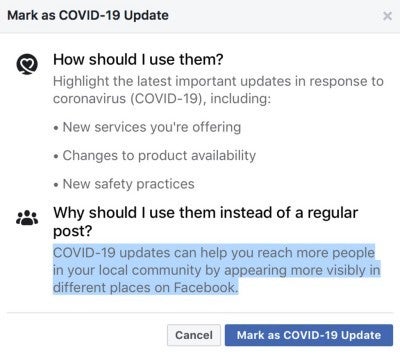 Gives users an option to find local businesses that are open during COVID-19.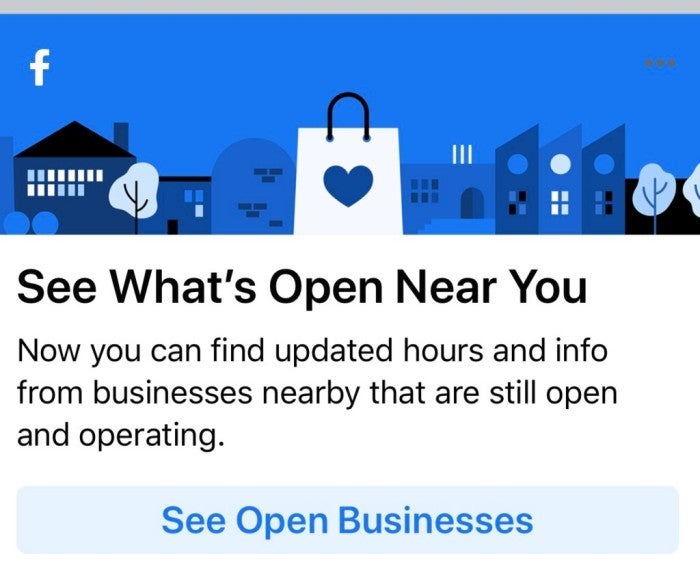 Facebook also reported on its earnings call that it sees signs of online advertising stabilizing after experiencing a steep drop during the first quarter. That information is significant because it shows that businesses are responding to Facebook's growing user base by restoring their spend.
Here are some steps I recommend you take now:
As noted, monitor for customer reviews and respond to them. Being responsive shows your commitment to customer service.
Monitor and respond to customer feedback and questions sent to you over Messenger. According to new Sprout Social research, 40% of consumers said they expect brands to respond within the first hour of connecting through social media, and 79% expect a response in the first 24 hours.
Capitalize on the many tools that Facebook makes available to engage with its vast user base. For instance, Facebook CEO Mark Zuckerberg recently pointed out that live streaming on Facebook is becoming more attractive as the live events industry faces a massive shutdown.
For more information on effectively managing your Facebook presence, contact Reputation.com.