4 Ways Social Distancing Changed Social Media
Reputation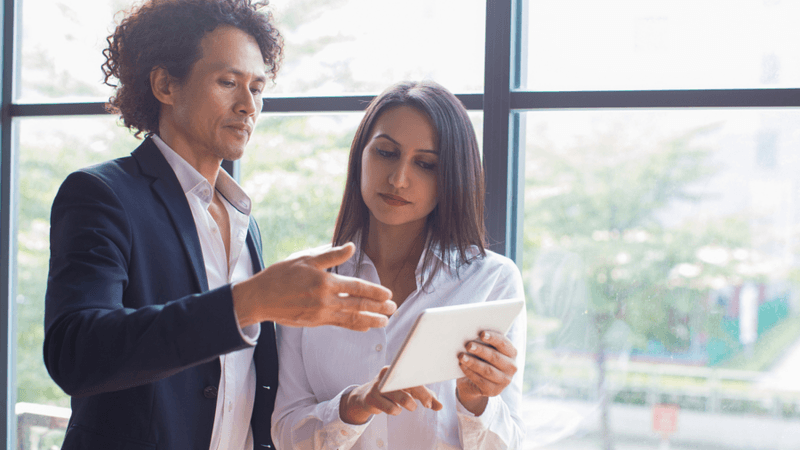 With businesses asking employees to work from home, schools closed, and entertainment centers shuttered or limited, Americans have been spending more time online in the first half of 2020. In addition to using online tools to remain productive, people have increasingly turned to social media to stay in touch, find real-time news and look at funny pictures of cats.
In challenging times, it's more important than ever for brands to understand the behavior of consumers. Many want to hear from the brands they follow on social media. Here are some of the ways that COVID-19 has changed social media and how your brand can respond.
(Access our COVID-19 Resource Page today for additional insights.)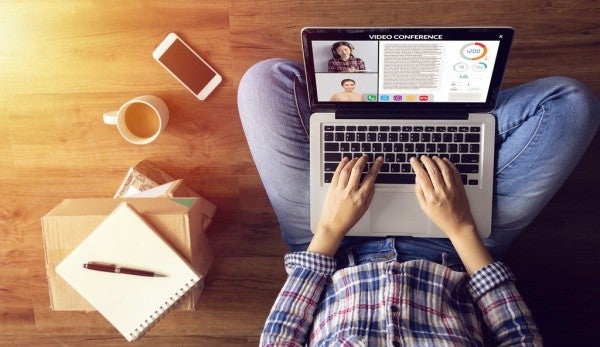 1) Engagement has increased.
When a crisis hits, people become hungry for information and reassurance. Social media usage surges when there are major world elections, natural disasters or other newsworthy events. It's happened again with the COVID-19 pandemic as people seek to stay connected and learn the latest news.
According to a study of 25,000 consumers across 30 markets, social media engagement has jumped 61% over normal levels. Overall, Facebook use went up 37%, and messaging apps like WhatsApps have seen a 40% increase in use. In just one year, Twitter's daily users have soared 23%.
2) Messaging is different.
People are turning to the brands they trust on social media as well as discovering new brands during these uncertain times. While most consumers don't expect companies to stop advertising completely, the messages they want and expect to see are different.
Brands that place a priority on connections over conversions are gaining the most value out of their social media strategies. Whether it is TransLink highlighting the sacrifices of essential workers or Progressive's Work-From-Home campaign that pokes fun at Zoom meetings, messages of solidarity and support are being prioritized over profits.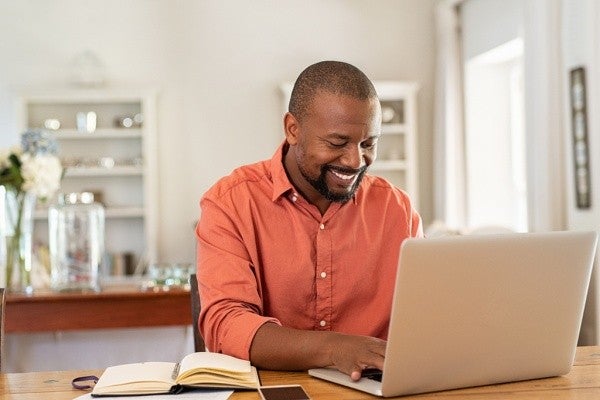 3) Organic is prioritized over paid search.
A recent social media marketing study by Socialbakers revealed some additional critical insights into the changes in social media brought on by COVID-19. Specifically, brands worldwide have consistently posted fewer pieces of paid content in 2020.
As a result, organic social media posts have increased slightly as businesses look for more cost-effective ways to reach consumers in tough economic times. Interestingly, the cost-per-click (CPC) for paid content has plummeted in most regions, making this option more affordable for brands that choose it.
4) Strategies have shifted.
Now that more people are home and schedules are a bit different, when they are on social media has changed. SpoutSocial, which studies and publishes the "best times to post on social media," reviewed data from its customers to see how behavior has changed in the wake of the coronavirus pandemic.
For example, the previous best time to post on Facebook was Wednesday from 11 a.m.- 2 p.m. Now, the best times are on Monday, Wednesday and Friday from 10-11 a.m. Remote workers are still too preoccupied to give your brand its full attention after 5 p.m., any day of the week.
Moving Forward with Your Social Media Management Strategy
Given the fluid nature of the COVID-19 situation, it's a virtual certainty that consumer behavior on social media will continue to adjust over the coming weeks and months. Keeping a strong social media presence remains a vital part of understanding your customer's needs, staying connected and improving the customer experience.
Download How to Improve Your Reputation with Effective Social Media Management to learn more about how Reputation.com's solutions can help.