Tip of the Week: Thinking ORM? Think All-in-One
Reputation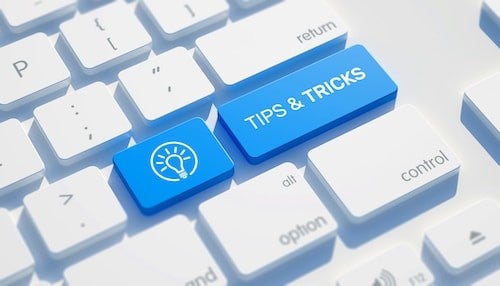 If you're just getting started with ORM, don't make the mistake of piecing your strategy together with point solutions for managing different aspects of your online presence. Think ahead and ensure scalability with a unified solution.
Point solutions that handle various aspects of online reputation — survey tools, review monitoring or business listings management, for example — can be difficult to integrate and expensive to manage separately. By contrast, a unified solution eliminates data silos and the complexity of having multiple vendors.
For more information about getting started with ORM in your organization, read this ebook.