Reputation Innovation: Summer '20 New Feature Round-Up
Reputation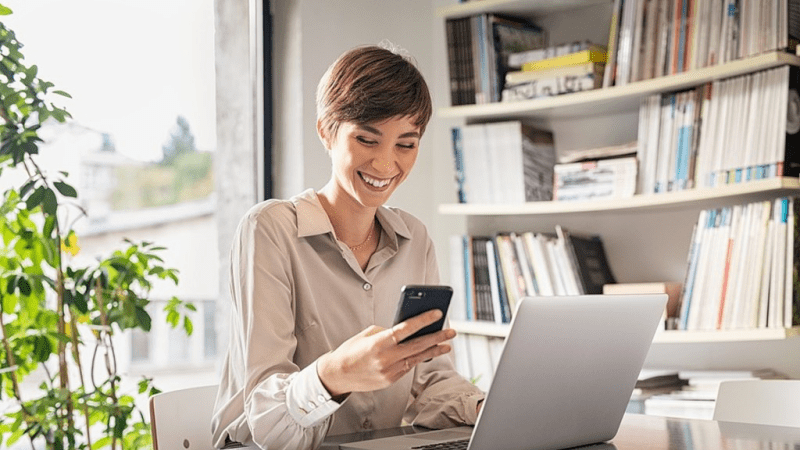 Summer is finally here, and while you've been grilling some tasty treats in quarantine, we've been cooking up our own goodies to make your Reputation.com experience even richer.
We've added some timely capabilities to help you better understand and communicate with your customers during the COVID-19 pandemic, and support your business recovery and growth. We've also implemented a number of other updates to make our platform easier to use.
Here's a breakdown of the key product updates we made throughout Q2 that you don't want to miss:

COVID-19 Product Enhancements
We've had all hands on deck throughout COVID-19 to make sure we're providing you with meaningful ways to communicate with your customers and keep your business moving forward. And thanks to our close partnership with Google, we've been given early access to information about Google My Business (GMB) product changes, making it easy for you to take advantage of these capabilities as they become available, directly from our platform.
Here's what you can now do from our platform to assist your COVID-19 response efforts:
Add new GMB listing content such as the COVID-19 link and "Temporarily Closed" status, to give your customers the most accurate location information.
Use the new COVID-19 Google Post format to catch a visitor's eye with important information, right when they land on your Google listing.
Take advantage of our new COVID-19 Insights categories to identify, understand and act upon changing customer feedback trends during the pandemic.
Implement the COVID-19 Location Finder mapping tool on your website to point your customers directly to the services they need (available for all industries).
For more details on our COVID-19 product additions, check out our recent blog post, "4 Ways to Better Serve Your Customers During COVID-19."

Business Listings Updates
Besides the COVID-19 enhancements mentioned above, we've made a number of other significant improvements to help you manage your business listings:
Try out the new Profile Importer, which allows you to preview your listing changes before finalizing an upload, thereby reducing errors and increasing listing accuracy.
Pull in suggested listing edits from Google, leveraging user-submitted improvements to strengthen your presence across all listing sites.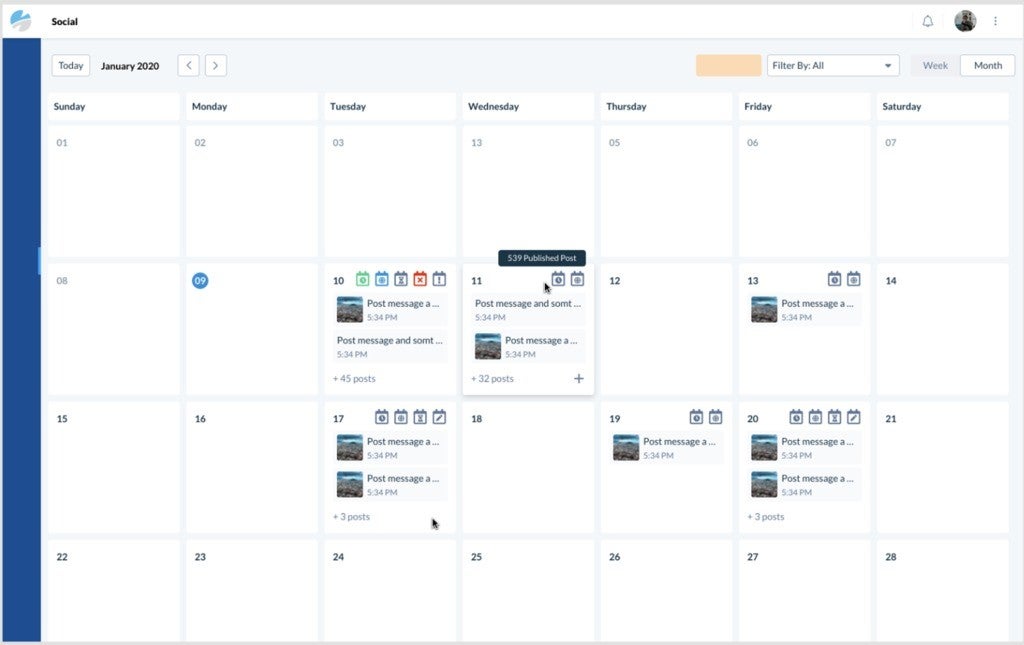 Social Suite Updates
Our Social Suite solution has been instrumental in helping clients give customers the most up-to-date information during these challenging times. And to make it even better, over the past few months, we've made it possible for you to enjoy the following additional benefits:
Enjoy a better user experience for the Calendar and Live Streams features, thanks to a cleaner, simplified design.
Use dynamic URLs in your social posts, saving a great deal of time when sending out unique call-to-action links to social pages for many locations at once.
Send Google Posts from the Reputation mobile app, enabling location managers to update content on their Google listings from anywhere.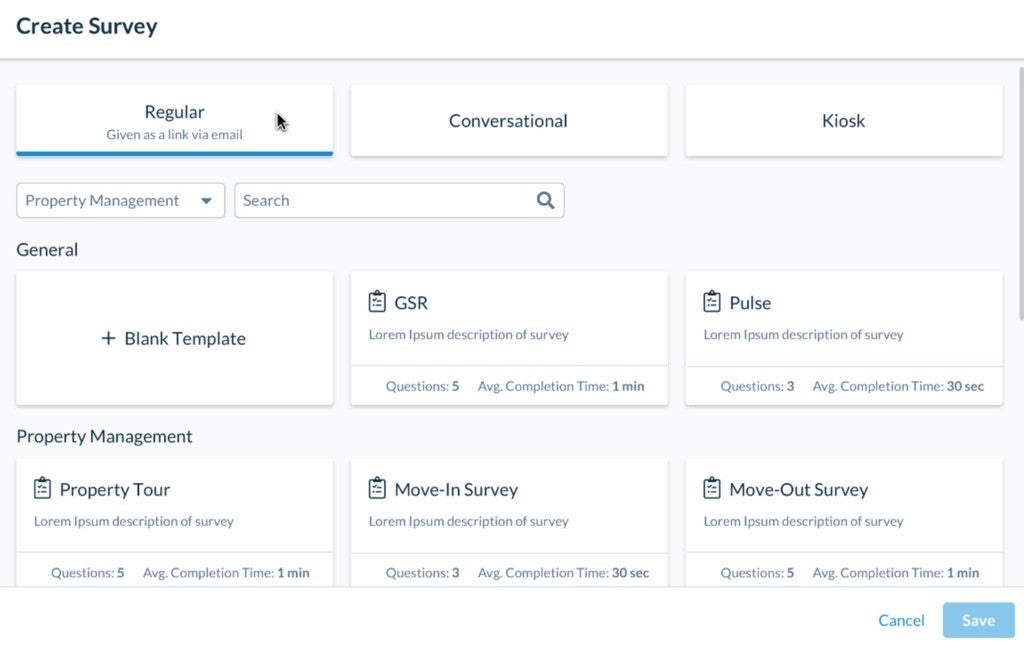 Surveys Updates
Lastly, our Surveys solution has seen a couple of big updates recently to help customers who either aren't sure what questions to ask or wish they could get more responses. If you're a Surveys user, you definitely won't want to miss these:
Create an easy Feedback Button for your website to collect customer feedback anytime and increase overall feedback volume.
Choose from a number of prebuilt, optimized templates when creating a new survey, leaving the survey design to the experts and allowing you to focus on acting upon the feedback that comes in instead.
We hope you'll try out these new product enhancements and experience first-hand how they can benefit your business. If you have questions about how to access any of these new features, reach out to your Customer Success Manager or request a demo by emailing sales@reputation.com.
Our Product team is already working on the next set of innovations to give you an edge over your competitors and help strengthen your customer relationships during this period of business recovery. Stay tuned for our next product update in the fall!