What You Should Know About Realtor Review Management
Adam Dorfman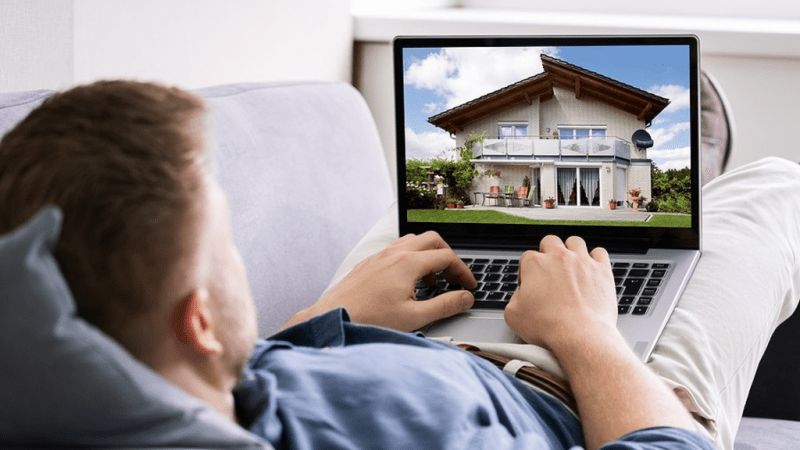 According to the National Association of Realtors, 87% of buyers use a real estate agent for their home purchase, and 93% go online to conduct research.
To stand out from the competition, realtors need to amass a constant flow of online feedback. In addition to being one of the best real estate professionals in town and getting results for your clients, you must also manage your online presence effectively if you want to succeed in the Digital Age. Here's what you need to know about realtor review management.
How to Ask for Client Reviews
It's a good idea to ask for realtor reviews before closing. Some even set the expectation early in the process by saying something like, "If you're happy once we've completed the transaction, I'd really appreciate a review."
As a realtor, you can make asking for reviews part of your process.
Let clients know in advance you'll be requesting feedback.
Include leaving an online review as part of the closing checklist.
Send an email reminder just after closing.
Follow up again 30 days post-closing.
When you ask for reviews, you might want to provide some additional direction since there are so many real estate feedback options. Most people won't be willing to leave reviews on five or six sites, but they might use one or two.
Google and Zillow are obvious choices for realtors. But, a client needs to have an account with Zillow to leave a review. So, give clients a list of options that include sites like Facebook, Realtor.com and Redfin. Most people already have Google and Facebook accounts, making it easier for them to review your services on these platforms.
Download our Property Management Report to learn more about the importance of online reputation management (ORM) for real estate professionals.
Responding to Real Estate Reviews
If you're dedicated to delivering the best client experience possible, your reviews should reflect your efforts. Realistically, not every piece of feedback will be perfect. Whether your clients loved you or felt there was something that needs improvement, you should respond to every review quickly and appropriately.
Sometimes, it's simply a matter of thanking the client for their feedback or acknowledging a negative experience before you invite the client to contact you offline. With every response, you can also add additional details that might help your business. For example, "Thanks so much for the positive feedback, [CLIENT NAME]. I'm thrilled we were able to sell your home for $5,000 above the asking price and in just 7 days!"
Real Estate Reputation Management
The top-producing realtors get most of their business from referrals and past clients. Having solid testimonials and online reviews from clients is a major step in helping your business achieve its goals.
If you want to take your online presence and reviews to the next level and streamline the review management process, you may want to consider a comprehensive reputation management solution.
The increased dependence on your business's online reputation can be an advantage if you embrace the tools available to help you manage real estate reviews and other aspects of your digital presence. Download our ebook "Getting Started with Online Reputation Management" to learn more.