Premium Google My Business Features Have Arrived
Adam Dorfman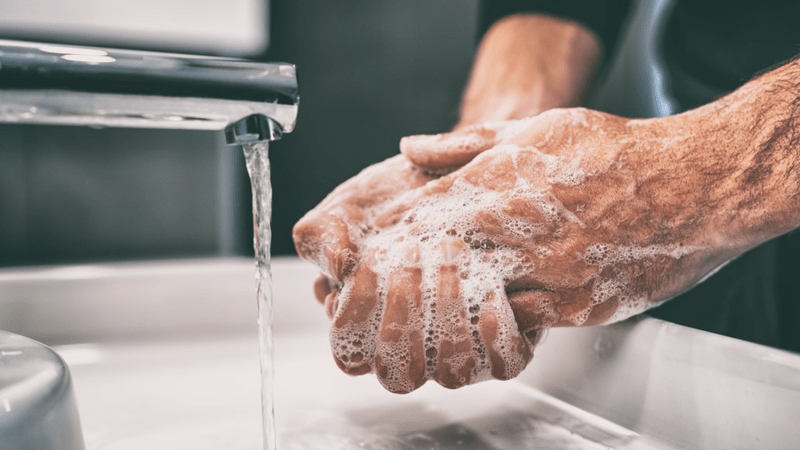 For $50 a month, local service businesses running Local Service Ads such as plumbers and repair services can upgrade their Google My Business (GMB) listings to "certified" status, according to a story that recently broke in Search Engine Land. Although this development focuses on a certain type of small-to-medium sized business (SMB), it could be a sign of Google launching more premium GMB offerings for all businesses.
The News
Local businesses that meet eligibility requirements and are willing to pay a $50 monthly fee can have a Google Guaranteed certification appear on their GMB listings. As reported in Search Engine Land, Google is promoting the offer to SMBs within the GMB dashboard: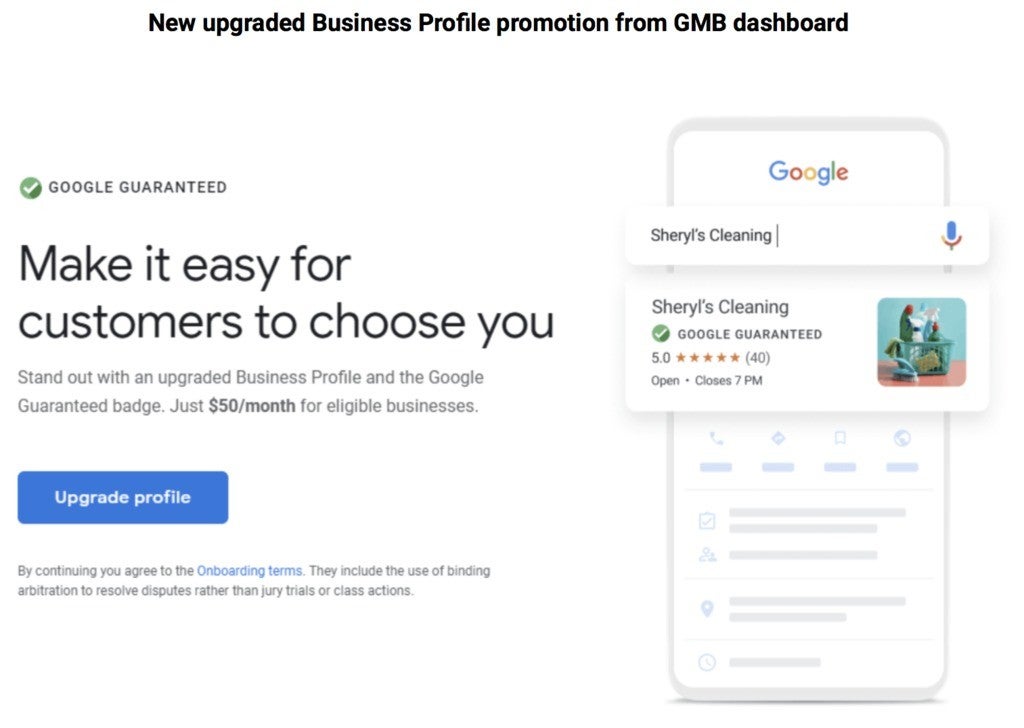 The badge appeals to local area businesses, which typically require a professional to enter someone's home. The badge provides a certain level of confidence for anyone looking for local service businesses such as plumbers, heating/cooling services, appliance repair businesses, and landscapers.
Why the News Matters
This news matters because it could signal more premium GMB offerings beyond the SMB market. In my January Search Engine Land column, I predicted this development:
"Remember when Google alarmed businesses by apparently testing the waters for premium GMB services? Well, bank on this test becoming a reality. No, Google is not going to start charging for businesses to be listed – doing so would discourage too many businesses from claiming their listings. Instead, we'll see Google develop premium GMB services . ."
I predict Google will accelerate premium services partly to offset Google's subpar online advertising performance in 2020 as a result of the COVID-19 pandemic. These services could include anything from interactive content (such as specially branded GIFs) to make a GMB page pop to more dedicated support (which may need to happen as Google manages the reality of its support teams being strained by the ongoing disruption caused by the pandemic).
What You Should Do
If you are a local area business, definitely take a closer look at the certified status feature. As the Search Engine Land article points out, even though performance data is lacking, the prominent badges will likely result in higher click-through rates: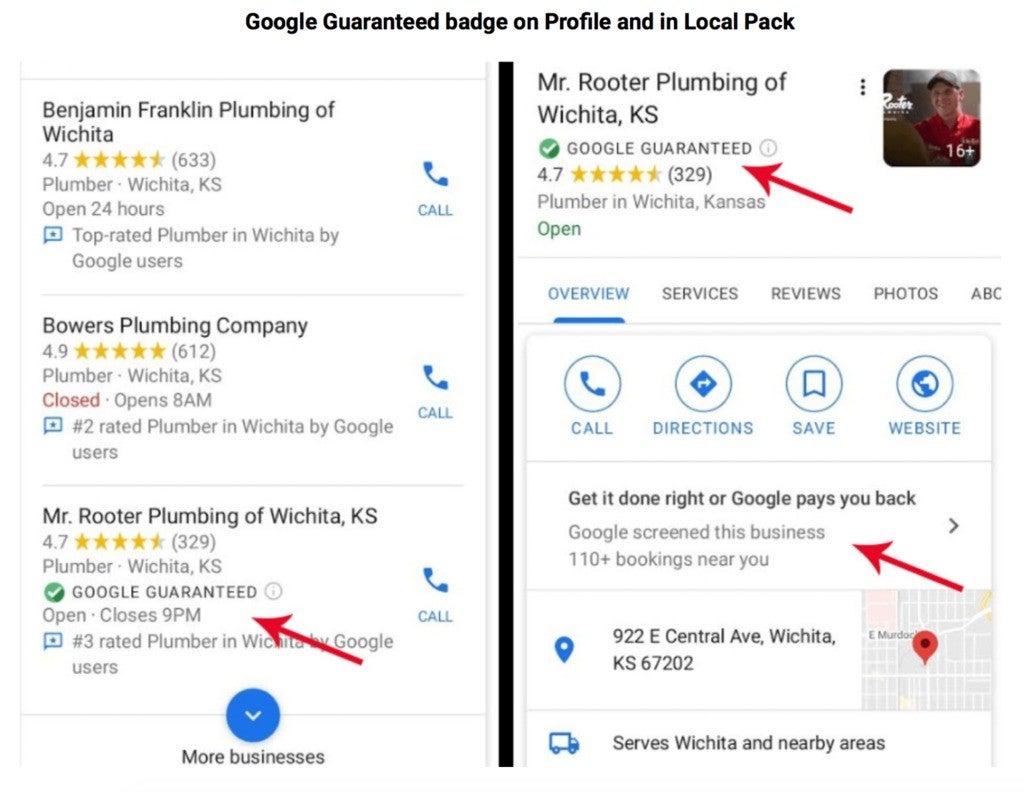 If you manage multiple GMB listings, watch for Google to start rolling out services that affect you directly. As always, keep your organic content up-to-date and respond to customer reviews on your listings and be ready to sense and respond to paid opportunities.
For more insight into how to manage your GMB listing, contact Reputation.