5 Physician Directory Listing Mistakes and How to Avoid Them
Adam Dorfman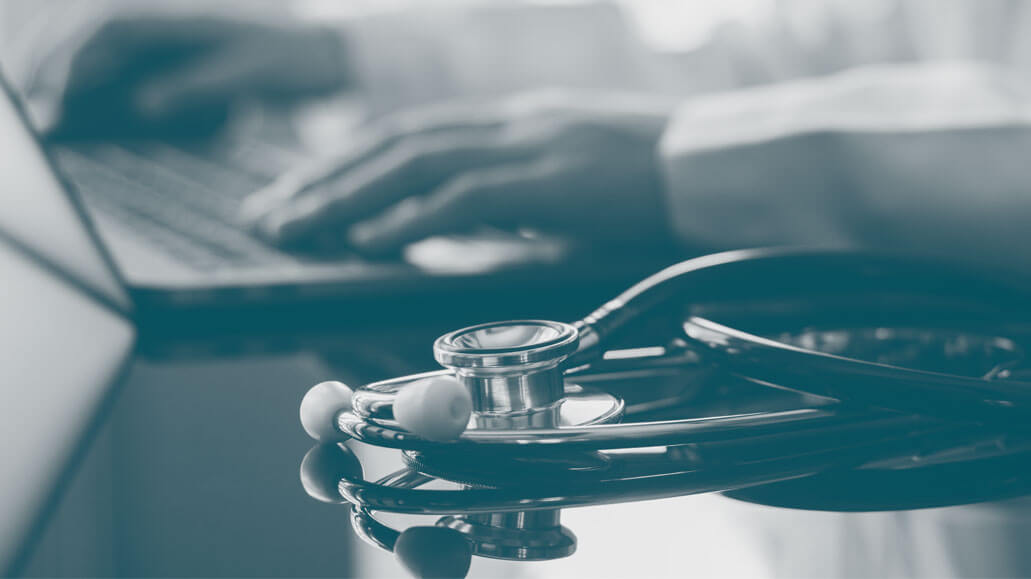 The physician directory, or find-a-doctor, is a vital part of your medical group website. When structured properly, these pages become highly visible on Google and drive organic traffic to your website. With the right content, healthcare consumers will be more likely to schedule an appointment. Organized properly, these directories can also drive specialty referrals, leading to more in-network volumes.
Knowing the most common mistakes made in physician directory listings will help you drive more traffic to your web pages and ultimately acquire more patients. Here are five common mistakes to consider, along with some information about how to avoid them.
(Download our Healthcare Marketer's Guide to Directory Management to learn more
Incorrect or incomplete data: The most critical first step in building a provider or location directory is to ensure the data is up-to-date. This can be a challenge, especially for larger healthcare systems that must onboard new employees and affiliates on an ongoing basis. One way to ensure your website is always up-to-date is to create a single source of truth for the physician and location data to be updated in real time. This data should include appointment hours, insurance accepted, as well as any visitor protocols such as social distancing or wearing masks to reduce the spread of COVID-19. (Learn more from this article: Why Data Silos are Killing Your Online Reputation.)
Not including a bio on each physician's page: Many physician directories have individual pages for each doctor, but not all include relevant information that helps users make informed decisions. For example, including a profile picture, publication listings, relevant videos and testimonials from patients gives users valuable insights about the doctor's experience and areas of expertise.
Making it hard to convert: Healthcare consumers want their experience to be easy, simple and intuitive. Each physician page should include a variety of channels for accessing care, including online scheduling, click-to-call links and options for virtual care.
Using search filters that are either too broad or too specific: Don't use medical jargon in the filters of your physician directories. Potential patients who don't work in healthcare won't be familiar with industry terms. Instead, use everyday language most people will understand such as "cancer" rather than "oncology" or "eye doctor" instead of "ophthalmologist."
Not including ratings and reviews: As healthcare has become more consumer-focused, ratings and reviews have become an integral part of the physician directory. Star ratings and testimonials are now commonly found on physician landing pages. These ratings help improve search engine optimization (SEO) and drive consumer choice.
The Takeaway
Put the consumer first when developing your healthcare reputation management plan. Also, check out our Best Practices for Physician Directories.