Overcome Barriers to Reputation Experience Management
Adam Dorfman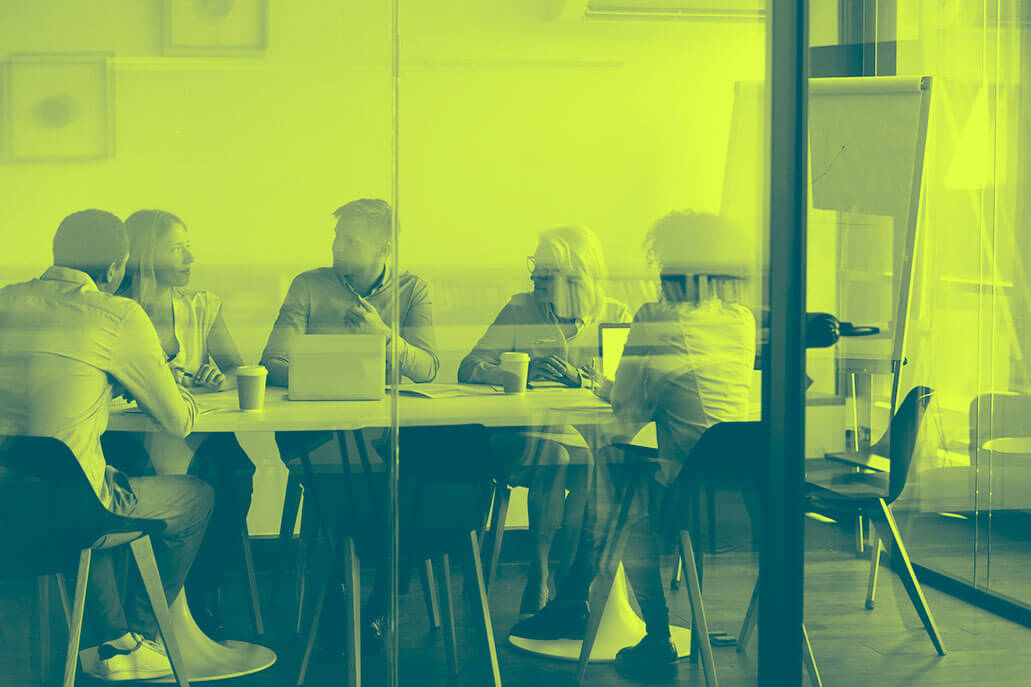 As the digital transformation continues at breakneck speed, companies that adopt Reputation Experience Management programmes are poised to accelerate their growth and make headway against competitors. 
However, barriers to implementing Reputation Experience Management (RXM) still exist at some organisations which see them as a potential risk to market share and a threat to their very existence as reputable businesses in a fiercely competitive landscape. The validity of such a claim is easily overruled when you look at the numerous statistics about the customer journey in the digital age.
Why RXM
For instance, consider that reviews, a key component of RXM, make 71% of customers more comfortable when making a purchase and what's more, is that 80% of customers consider reviews 'quite' or 'very' important when it comes to informing purchase decisions.
Another RXM imperative is accurate, up-to-date business listings on the likes of Google. 75% of local searches lead to store searches, and listings account for over 35% of "near me" searches. Businesses that tend to this aspect of their online presence will supplant those that do not. 
Further illustrating the significance of RXM is the fact that 70% of customers expect responses from businesses, while 32% of these expect a response immediately. Moreover, a 150 point increase in Reputation Score, our proprietary measure of a business's online reputation, can deliver 10% more sales. 
Identifying and Overcoming the Barriers
Confronted with such compelling statistics and data, it can seem like adopting an RXM programme and a technological solution to implement it is a no-brainer. However, despite the weight of the evidence pointing to RXM as an essential tool for business growth, some organisations struggle to overcome internal barriers to get the ball rolling. Here's how companies can aim to overcome the most common barriers:
The Fear Factor
There exists a misconception that specific RXM actions, such as review requesting, will harm a company's online presence and brand reputation. In fact, the opposite is true. 
For example, consider the UK car servicing and repair company, Kwik Fit, whose RXM programme included a concerted effort to request customer reviews. Kwik Fit's Head of Digital and CRM, Danny Macro, cites review requesting via Reputation.com's platform as being instrumental in enhancing the company's online reputation through star ratings:
"It's changed a lot for us since we started actively requesting customer reviews. We've noticed such a difference both in terms of the volume of reviews but also the scores we're getting. The vast majority of our centres now have positive reviews on the whole. As a business, overall we're now around 4.5, which is much closer to where we want to be. Before we started actively engaging with customers, we were closer to 3, so we can see the difference it's made to go out and request reviews."
Learn more on how to overcome this barrier to RXM by delving deeper into success stories and insights from Reputation.com's RXM advocates. 
2. Convincing Internal Stakeholders of Return-On-Investment (ROI)
Anecdotal evidence aside, our hard data makes a cogent case for RXM programmes where review requesting and star-rating systems are a vital component. A potential 5-9% boost to business revenue from a single increase in star ratings might entice internal stakeholders to look at RXM with less trepidation. 
Moreover, an improving 'Reputation Score' results in higher sales and higher revenue across a range of industries. For instance, in auto sales, a mere 150 point increase in Reputation Score delivered an impressive 6% rise in unit sales—meanwhile, retailers with a high Reputation Score experience 3.9% higher sales growth than others.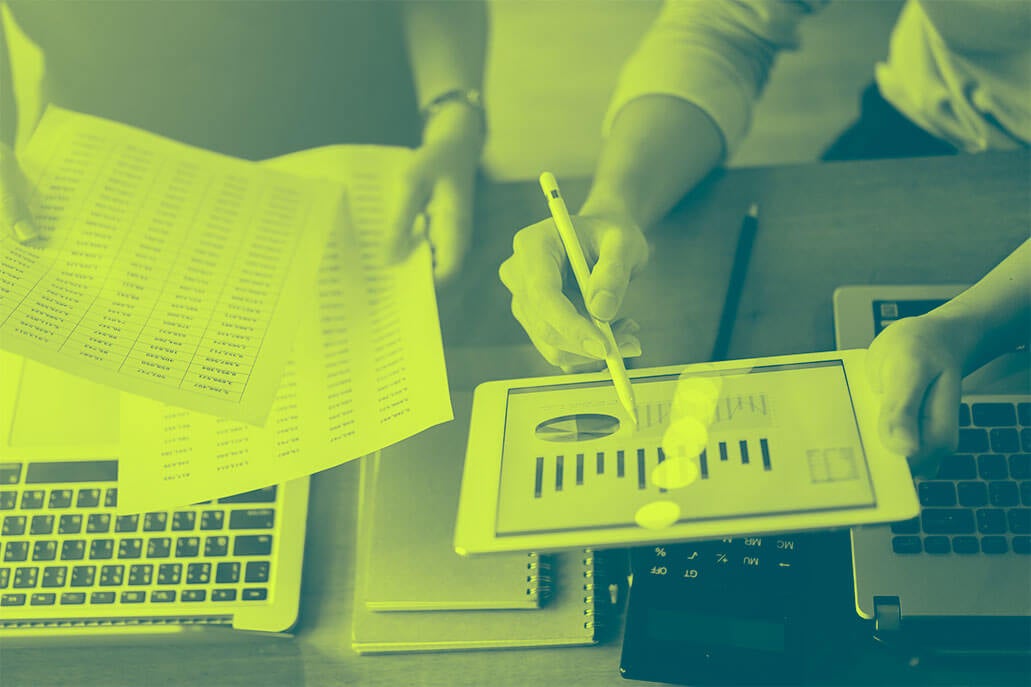 Overcome the 'fear factor' barrier by demonstrating to internal stakeholders, through data and reports from senior CX leaders, that RXM helps rather than harms business.
3. Tech Trepidation
Some companies are reluctant to commit to RXM programmes because they lack the resources to overhaul their technologies and implement new, company-wide systems. However, this concern is mitigated by Reputation.com's platform, which offers modular solutions to each aspect of the RXM equation. Our integrated solution eliminates the need for multiple accounts on various third-party sites and platforms to streamline your online reputation management practices, enhancing security and data integrity in the process.  
Furthermore, Reputation.com offers comprehensive training via Reputation University, and with a dedicated Customer Success Manager working to ensure you get the most out of the platform, implementing an RXM programme need not be a source of tech headaches. 
Summary
Implementing RXM programmes across all industries is not only beneficial but vital to business growth. CX and marketing professionals know that an RXM programme delivers ROI through increased revenue, improved customer sentiment and reduced risk.
If you're looking to discover more about how an RXM programme can accelerate your company's growth, or if you need assistance convincing fellow leaders and C-suite executives that RXM is essential, our RXM guide is an excellent resource. Download it here.