3 Ways to Improve Your Google Presence Today
Adam Dorfman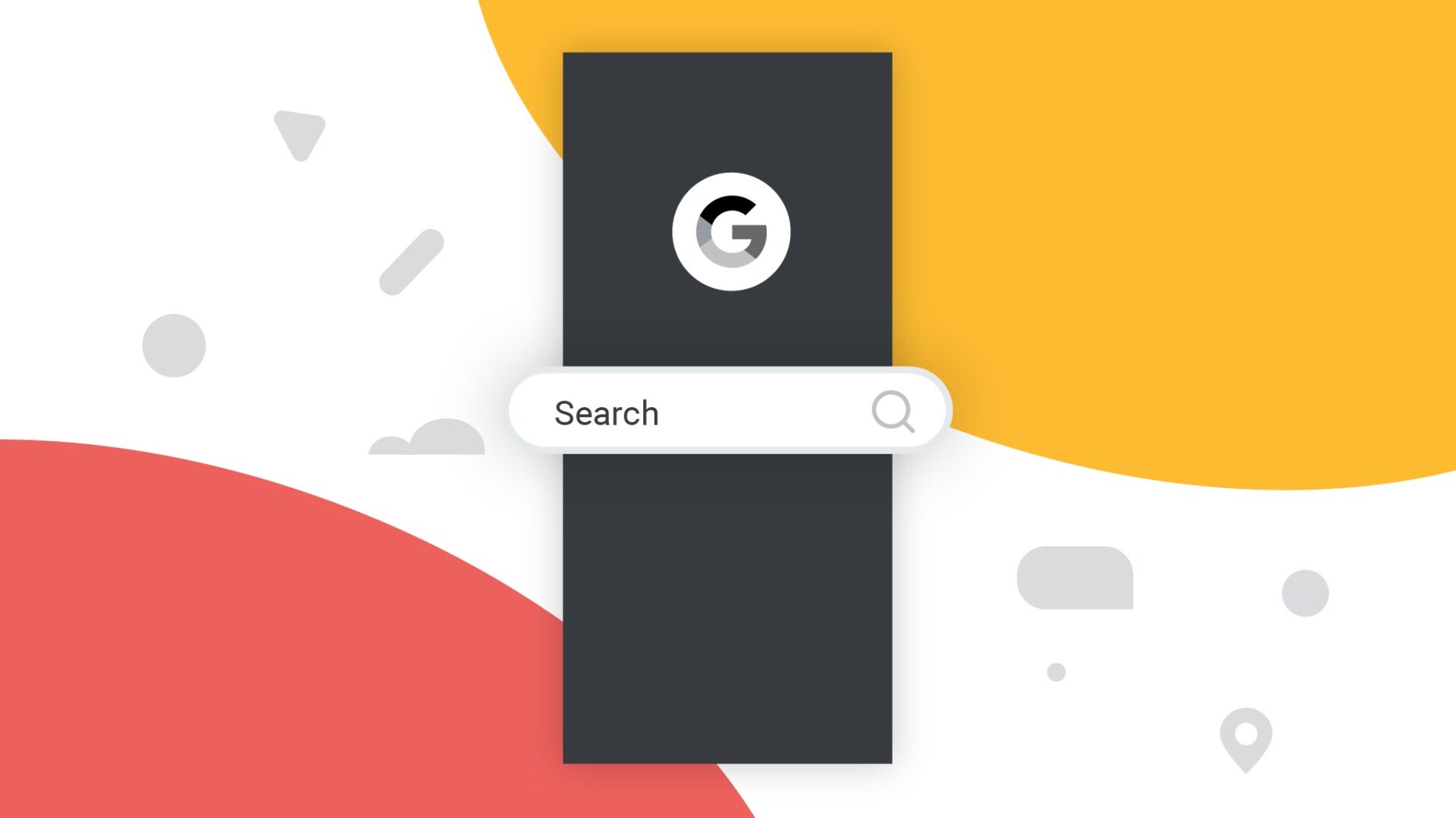 By now it's clear that Google is becoming your new digital front door. But between Maps, Ads and your Google My Business listings, keeping up with the latest Google features and best practices can be overwhelming.
While some strategies take longer to get off the ground, such as appearing in Google's top-three results for local search, there are a  number of quick wins that can be put into action right away. Here are three to consider:
1. Add pictures and videos
If you think you're getting out-Googled by your competition, there's no simpler way to make your Google listings more eye-catching than to add great visual content.
Fact: Business listings with photos get 42% more direction requests from consumers who are ready to come and do business with you. But if you haven't added any photos yourself, your listing will simply be blank or may feature only photos that have been added by customers — which can sometimes be less than flattering. Either way, a neglected listing paints the wrong picture for your prospective customers.
For a professional edge, make sure the photos you add are high-quality and beautifully showcase what you do. For example, if your business is a restaurant, you can post professional photos of your most popular dishes. Or if you own an auto shop, you can post before-and-after shots of some of your best repair work.
Related: Best Practices for Managing Business Listings
Also, don't forget about video! Google allows you to post videos up to 30 seconds in length, which is enough time to convey a meaningful message without losing the attention of the viewer. Here are some video ideas you can try:
Film a customer testimonial
Give a brief tour of your facility
Highlight a star employee
Give a sneak peek into how your work gets done or product gets made
Share your team having fun at a company event
2. Respond to customer reviews
Statistics show that 90% of consumers now look for customer reviews before making a purchase or choosing to visit a business. Of course, getting more reviews (and high-quality ones, in particular) is a longer-term strategy, but you can start making improvements today by responding to the reviews that are already coming in.
And it's not just reviews — Google also has a Q&A section on its business listings where prospective customers can ask for more information about your business. This is a great opportunity to expand upon your various business benefits and convert browsers into buyers.
So, how should you respond to these questions and comments? Try to be as engaging and helpful as possible, and always keep your cool. For example, if a customer leaves a negative review about a recent experience, let them know that their satisfaction is important to you and invite them to send you an email so you can make things right (don't forget to include your email address!).
Or, for example, if someone posts a question asking if you have chocolate lava cake on your menu and you don't, take it a step further than simply saying, "No, sorry." Instead, you could say, "Unfortunately we don't have chocolate lava cake, but we have an amazing chocolate brownie sundae that's very popular with customers. We'd love to have you come in and try it! In fact, we offer 50% off of all desserts on Monday nights."
3. Post updates to Google
Many people don't know about this yet, but your business profile on Google now features the ability to share posts with your audience. These are just like small updates you may already be posting on Facebook, Twitter or Instagram, but now you can publish them directly to your Google business listing, as well.
Related: Google My Business: Best Practices
Having rich and frequent posts is viewed favorably by Google in its ranking algorithm. And all that's needed is a nice photo coupled with a sentence or two communicating your update. Some great topics to post about include:
New products or services offered by your business
Promotional offers
Event announcements or recaps
Temporary changes to your business hours or service offerings due to holidays, etc.
While the journey to ranking high in Google search takes time, there are many small actions you can take right now to set your business up for success. For starters, read this blog post to learn how to maintain your business listings on Google and across the web. As always, Reputation is here to help you implement these best practices.
Happy Googling!
Keep Reading: How to Create a Google My Business Location Group