Google Makes a Big Move to Support Image-Based Search
Reputation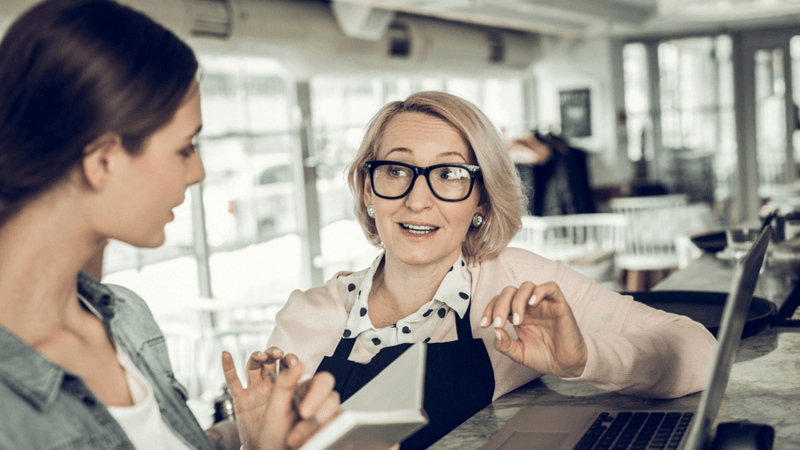 On July 8, Google
announced
a new feature that makes it easy for people doing searches to find quick facts about what they see on Google Images. Let's take a closer look at what this news means in today's quick take.
The News
Google said on its blog that when people do a Google search for an image using their mobile devices, they'll start seeing information related to the image such as interesting facts and related websites for more information.
Google will pull the information from its Knowledge Graph, which can encompass anything from a Wikipedia page to the website of a business. Google applies deep learning to uncover information that it deems relevant to a particular image that someone is looking at in a search result.
Why the News Matters
The power of visual storytelling: It's critical that businesses tap into an increasingly visually oriented way that people behave online, including how they search. The brain processes visual data 60% faster than text, and people upload 1.8 billion images a day. Per Google, businesses that add photos to their business profiles receive 42% more requests for directions on Google Maps, and 35 percent more clicks through to their websites than businesses that don't.
Great content matters: Google is getting smarter (literally with deep learning) in searching across the web to provide relevant information for searches, whether image-based or not. Businesses that publish complete, accurate content on their digital properties are more likely to have their information included when Google shares relevant content in search results.
What You Should Do
Publish compelling images everywhere people learn about you, whether on your website or Google My Business profile. (For more insight, read "3 Ways to Improve Your Google Presence Today" on our blog.)
Publish great content. Be as complete and accurate as you can with the content you publish, whether visual or not. For example, if someone is viewing a stunning image of a state park on Google, and you offer lodging near that park, you want Google to include a mention of your business when Google returns a complete set of information related to that image. But Google won't do that unless your content specifies this crucial detail.
For more insight into how to be more findable, contact Reputation.com.