How to Use Online Reputation Management to Streamline Customer Experience
Reputation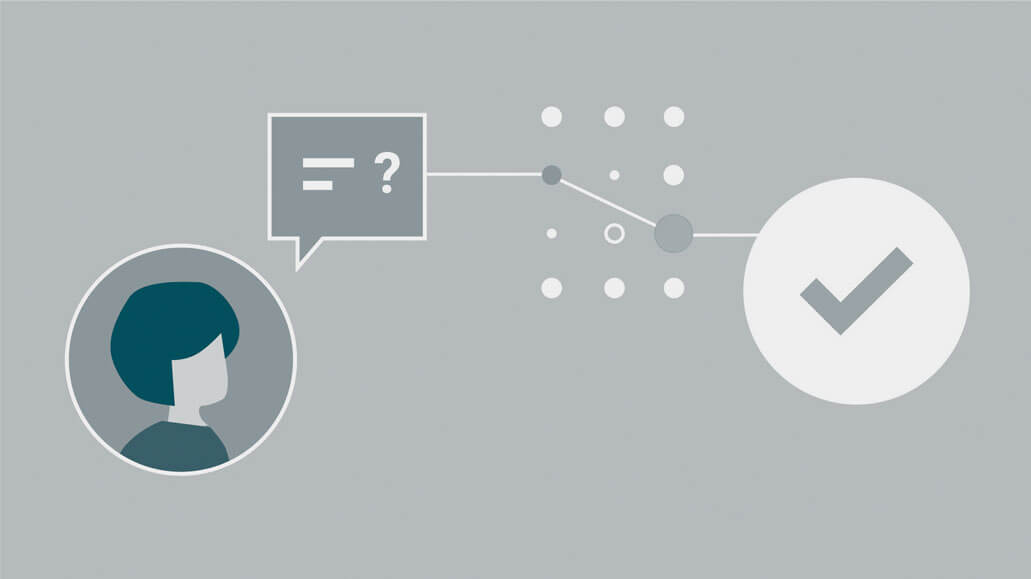 Remember Sally from our
previous post
?  To jog your memory, Sally lived in your apartment building and inquired about a broken washer/dryer. It took a few weeks to resolve the issue and, luckily, she decided to stay. Even better news, you decided to invest in a Reputation's Experience Management solution and use Actions to prevent this from happening again.
Now what? How do we get this off the ground? Let's break down Reputation.com's Actions setup into three parts: People, Process and Technology.
People: Assigning Tickets with Queues
When Sally inquired about her broken washer/dryer, who should have addressed her concern, and to what team does that person belong? Determining the best team to handle feedback is a good starting point for setting up "Queues" in Actions. The Queue designates the teams assigned to respond to a ticket. Some examples of commonly used Queues are General, Manager, Maintenance Request and Escalations. Companies might set up different Queues based on the type of issue, so that the relevant team can resolve the issue in a timely manner. What happens if one team is unable to handle a ticket? Consider what other teams can help. 
Process: Creating and Resolving Tickets
After you've decided on the Queues, you can move on to building the process behind creating a ticket and resolving Sally's issue. 
Tickets are created and assigned automatically through Automation Rules. Say Sally leaves a one-star review on Google about her washer/dryer experience. If the people assigned to the General Queue are best fit to handle her inquiry, your Automation Rule can be: "For every one-star review, create a ticket and assign it to the General Queue." You can take this a step further and add another rule that will escalate the ticket if it's not closed within a given time period. 
Here's another example: To enable best practices for responding to reviews, we can implement a rule such as, "If the ticket pertaining to the customer's review is not closed within one hour, move this ticket to the Escalations Queue." Additionally, we can also set up a notification to inform the team working on the Escalations Queue of new tickets added to their Queue. This keeps parties accountable and ensures Sally will have her issue resolved in a timely manner. 
Closing the ticket is the final step to fully closing the loop with Sally's inquiry. If you've resolved Sally's issue in a timely manner, she may even update her one-star review to reflect her positive experience.
Technology: Flexible Access Reduces Complexity
Actions enables teams to rapidly resolve issues by performing tasks on their assigned ticket using either Reputation.com's web-based UI or our mobile platform. This reduces complexity and streamlines the process to ensure a better customer experience.  
Reputation.com's Actions module is a way to centralize ticket management from numerous publishers and networks, while creating automatic workflows with configurable business rules.  Accessible on both desktops and mobile devices, the Actions dashboard is the best way to enforce, meet and exceed your service-level agreements (SLAs). Find out more here.